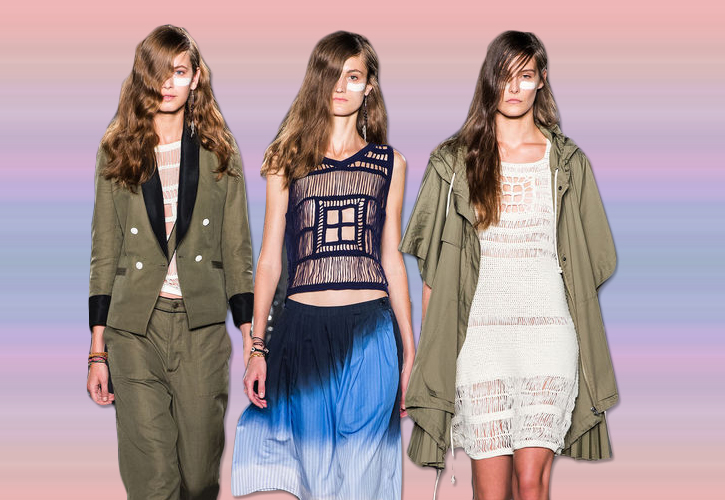 Remember when Band of Outsiders was exclusively a menswear brand? And remember how they added womenswear to the mix and called the line Boy. by Band of Outsiders?
Then, remember how they added another line, which was decidedly feminine, and called it the head-scratching Girl. by Band of Outsiders?
To the relief of those bewildered by their "Girl" and "Boy" lines, Band of Outsiders have announced that they are dropping the sometimes confusing "Girl" and "Boy" labels, and as a result, their line will fall under one singular name: Band of Outsiders.
With a more unified and stronger brand identity, this is definitely a smart move on Scott Sternberg's part.
Plus, we—along with other fashion editors—no longer have to  spend time researching whether or not that incredible dress we'd like to feature is by Girl, Boy, or just Band.