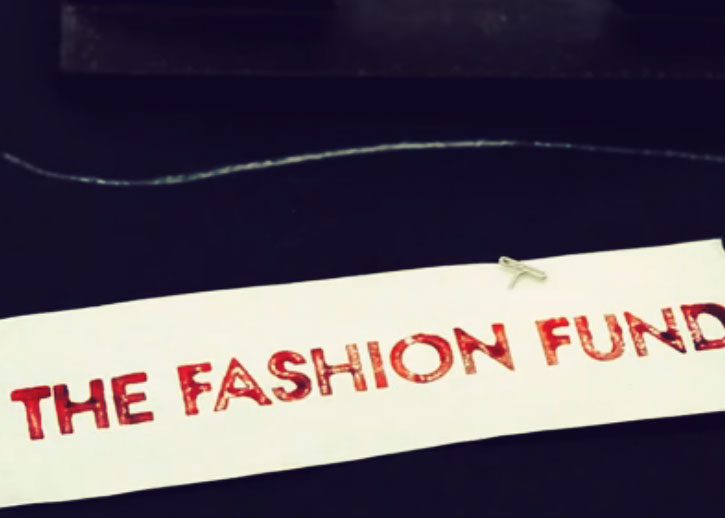 Now that reality competition show "Fashion Star" has officially been cancelled after only two lackluster seasons, another door opens for a new contender.
Enter Conde Nast Entertainment, the film and video programming division of publishing powerhouse Conde Nast.
This December, Conde Nast Entertainment, in partnership with the Ovation Network and Break Thru Films, will premiere "The Fashion Fund," a six-part television series that will capture the lives of emerging designers as they vie for a chance to be named the 2013 CFDA/Vogue Fashion Fund winner.
But unlike most fashion reality shows, "The Fashion Fund" is an accurate, true-to-life, unscripted series where the stakes are much higher.
Robert Weiss, Ovation's Chief Creative Officer, explains, "This is the real deal.  There have been a lot of fashion competition series on television, but nothing comes close to matching the authenticity and talent found in 'The Fashion Fund.'"
Viewers will follow 10 American-based designers as they compete for the much-coveted CFDA/Vogue Fashion Fund Award that comes with a $300,000 grant and a one-year mentorship with an industry titan.
This is not the first CFDA/Vogue Fashion Fund's foray into reality programming. In 2011, Conde Nast partnered with Break Thru Films for a six-part "The Fashion Fund" web series, which can be watched online at hulu.com.
The CFDA/Vogue Fashion Fund is responsible for launching the careers of designers Proenza Schouler, Joseph Altuzarra, Creatures of the Wind and Pamela Love, who have all been past winners.
And we're excited because, finally, we get to see an authentic fashion reality series that's not all just for show.