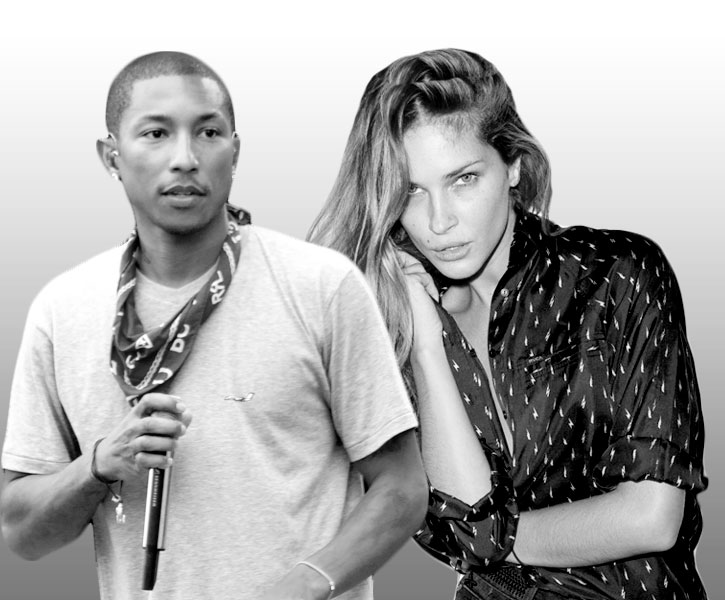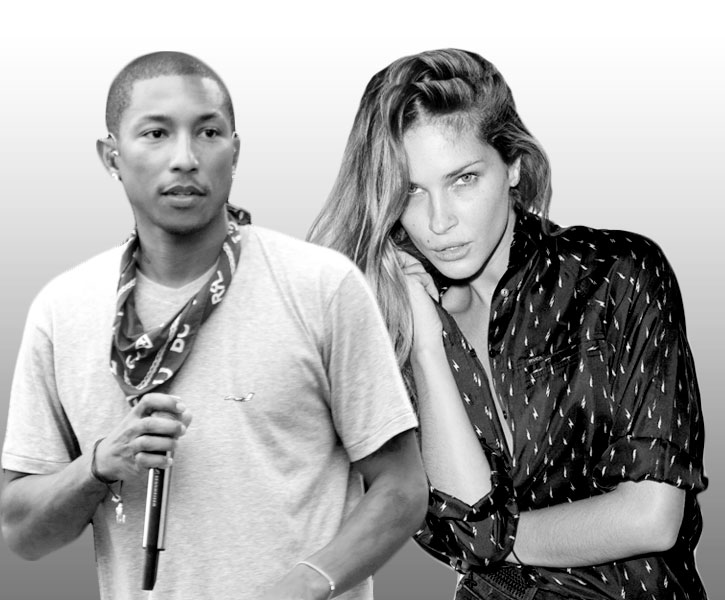 These days, Rihanna is building her fashion resume as fast as a fashion hopeful could dream of.
From donning Givenchy duds for her tour, to gracing the covers of high glossies like Elle and Vogue, the songstress is continuing her executive producer position for the upcoming U.S. version of the fashion reality series, "Styled to Rock." And with that position of power, she's signed on model/stylist/designer Erin Wasson for a mentor spot.
The excitement for the series began to buzz the moment when fellow recording artist Pharrell Williams signed on as a mentor, and now Wasson will join him as they mentor the 12 new and upcoming designers who will compete to best capture the celebrity guest musicians' vision.
Rihanna has made two wise choices, after all, Pharrell is a musician and style icon who co-founded the successful urban label Billionaire Boys Club with BAPE designer Nigo. And Wasson is a successful model with fashion projects on the side, such as jewelry designer for her label Low Luv and has collaborated with French brand Zaldig & Voltaire.
The series originally aired in the U.K. but was cancelled after one season due to low ratings. Giving it a go stateside,  Style Media brought it across the pond and President Salaam Cole Smith seems confident, as she thinks that with Rihanna as executive producer and Pharrell and Erin as mentors, it will be a formula that will work.
When the series debuts later this year, we'll see if their fashion expertise and personalities will create an on-screen charisma that fashion and music fans will both love.
Tags:
Erin Wasson
,
Pharrell Williams
,
Reality Television
,
Rihanna
,
Styled to Rock