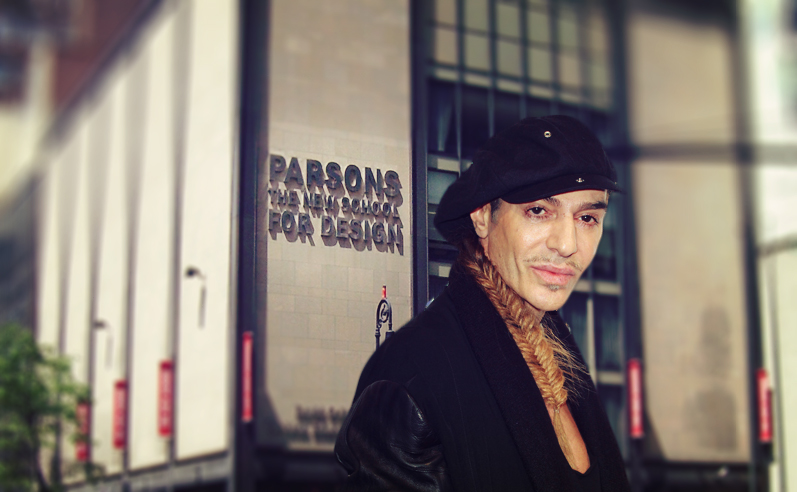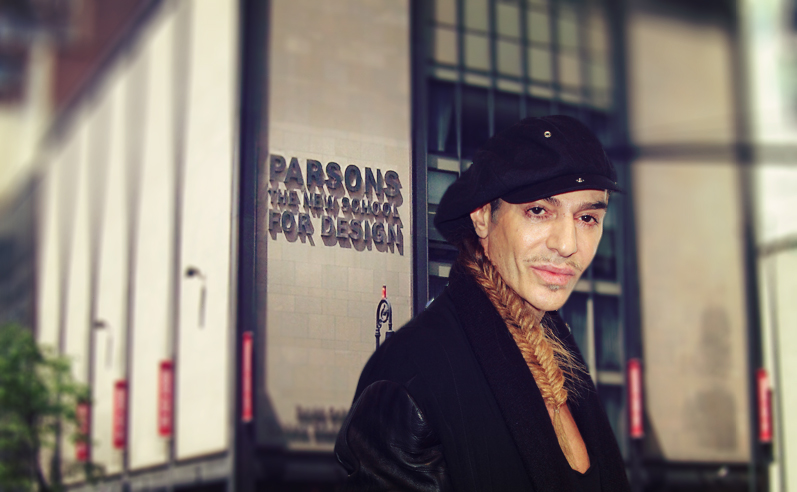 While the rest of the fashion world has shunned Galliano for his Hitler loving ways, Parsons The New School for Design has reached out to the designer to teach a master class at their New York location. The three-day course, which is entitled, Show Me Emotion, is said to concentrate on the parallels between emotion and design.
Explaining their decision to have the controversial designer teach a master class, Parsons said in a statement, "We believe over the past two years Galliano has demonstrated a serious intent to make amends for his past actions, and as part of this workshop, Parsons students will have the opportunity to engage in a frank conversation with Mr. Galliano about the challenges and complications of leading a design house in the 21st century."
Perhaps it's time to move on and forgive.
One thing is for sure, regardless of what Galliano may have done or said in his personal life, Parsons' students will surely gain insight from one of the fashion greats.
Tags:
John Galliano
,
Parsons The New School for Design