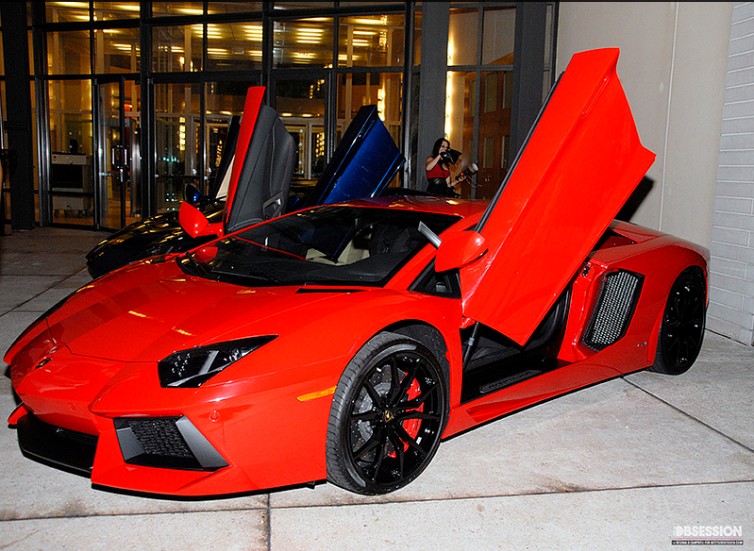 The evening was all about cars, girls and fashiontainment.
Held at the Italian Embassy in Washington DC, the 777 Fashion Series produced a soiree that included a fashion show and an impressive outdoor display of Ducatis and Lamborghinis.
The fashion show itself was an odd display of sort-of models that wore poorly constructed, wrinkled, ill-fitting pieces that resembled craft projects (and not the good kind) than any sort of cohesive collection that should have be shown. Though, it's fair to say that one designer did show a few well-tailored pieces.
Fashion aside, the real gem of the evening was the crowd of delightful Washingtonians, and of course, the beautiful cars.
Produced by Terrence Shaw, CEO of VIP Exclusive, the appropriately named 777 fashion series is part of a seven day, seven city tour.
Photos by Reginald Campbell for Meets Obsession Magazine. [hr]
Tags:
777 Fashion Series
,
DC Events
,
Italian Embassy
,
Photo Diary Photo Gallery
,
Washington DC