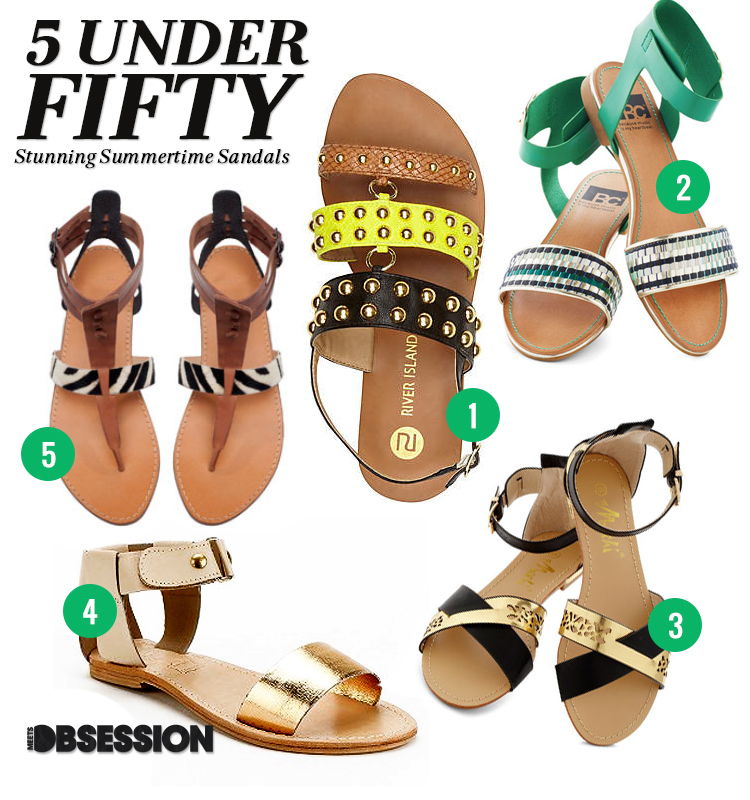 As the temperatures get warmer, our hems get shorter and our bare (and hopefully manicured) tootsies get to make a long-awaited appearance.
If you're transitioning your wardrobe for summer, it's time to ditch those unsightly flip flops and instead go for a sexy, summertime sandal. You'll be on trend and we won't be secretly judging you on the fact that you are wearing flip flops with a skirt.
But don't just get any type of sandal. Try a sandal that embraces your unique style but is still versatile enough to work with many of your summer looks.
To give you a head start, we've picked out 5 of our most sexy, stunning summertime sandals that we intend to wear all summer long.
THE LINKS