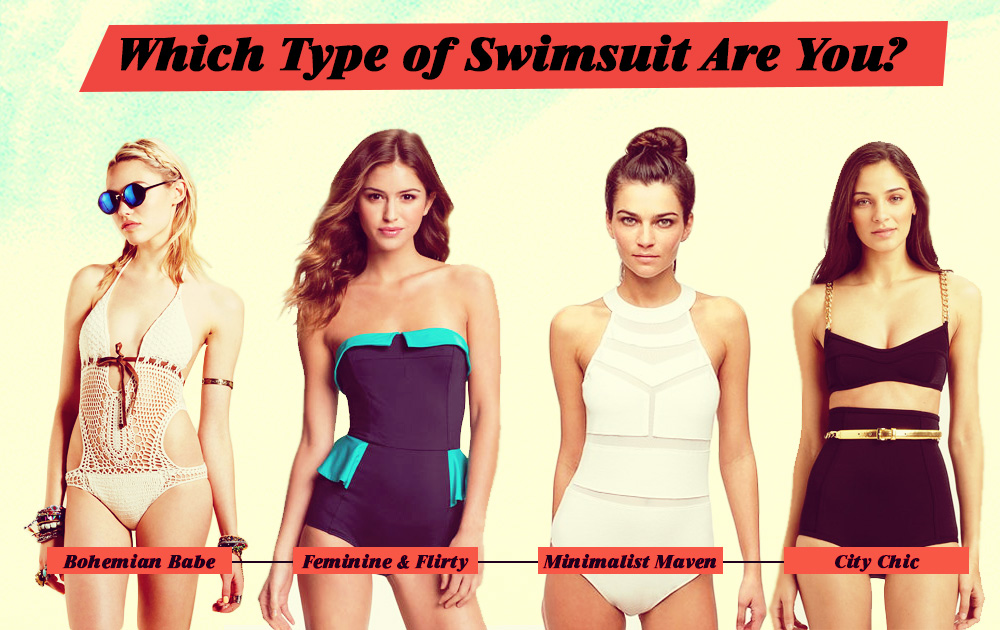 The pools are open, the beaches are crowded and the sun is scorching, which can only mean one thing: swimsuit season is officially upon us.
But before you go swimsuit shopping, which can certainly be traumatic for some, save yourself the hassle and check out our guide to your best swimsuit type.
Are you fun and flirty, a bohemian babe, or a sexy sophisticate? See which swimsuit best fits your style personality.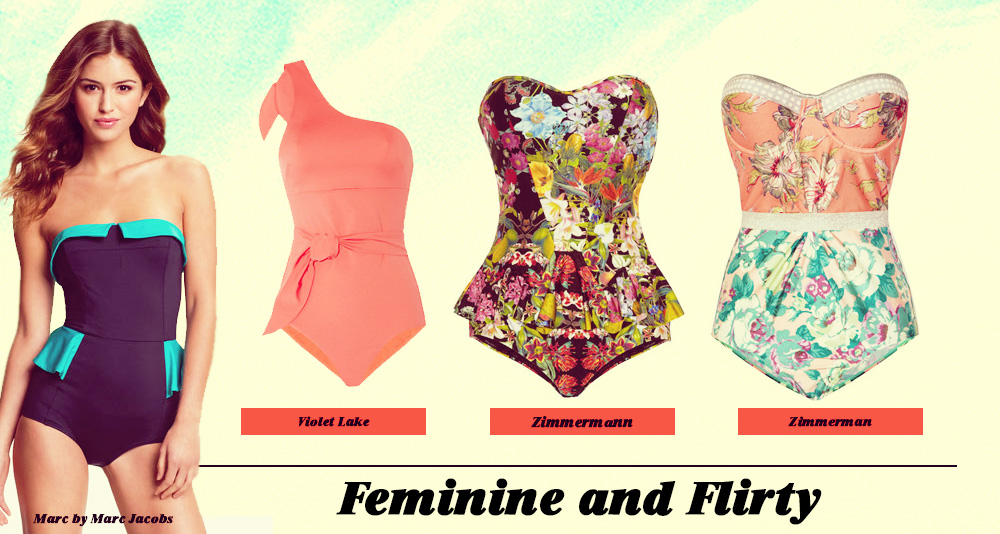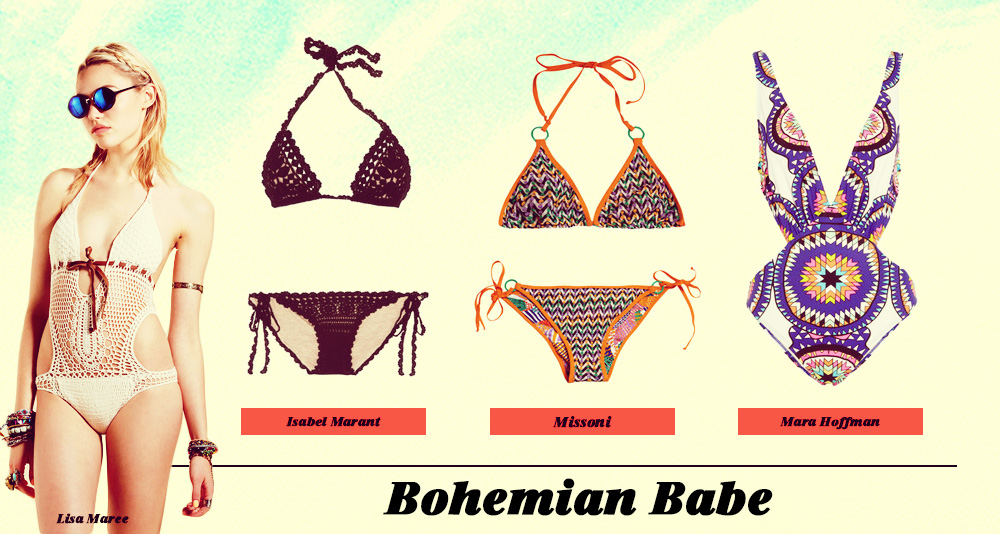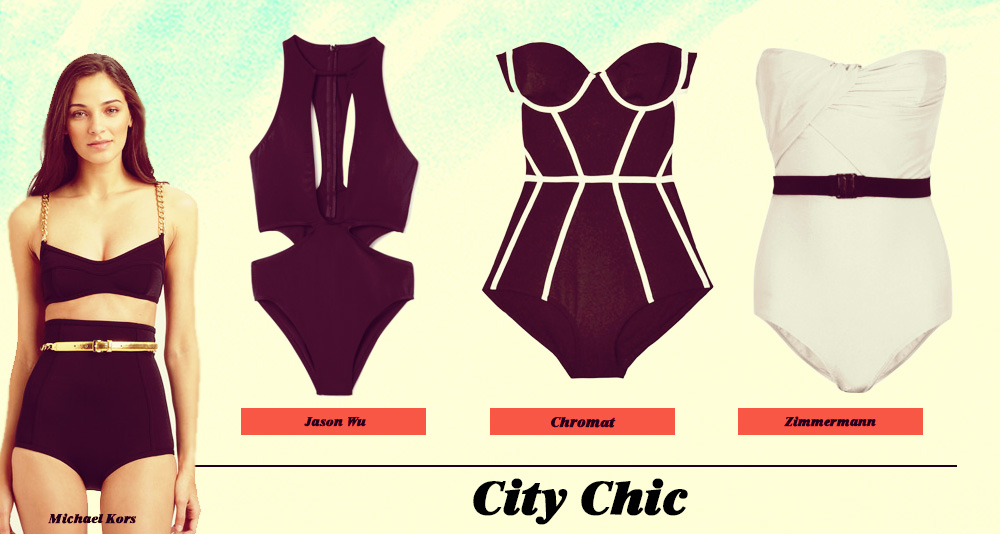 [hr]