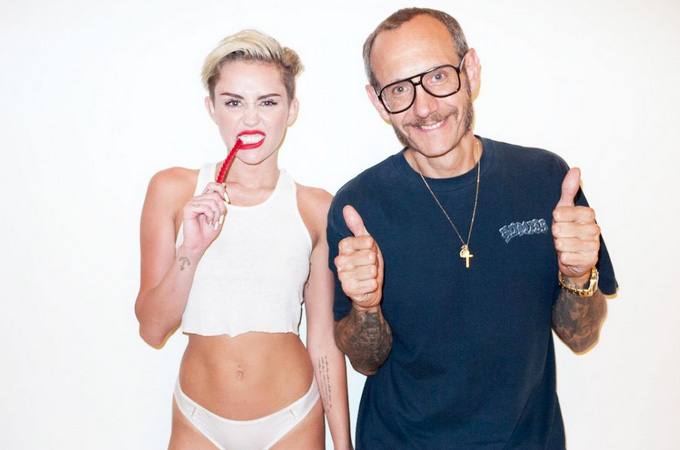 We've all heard the stories before.  Terry Richardson, fashion's favorite photographer, accused by model after model—many of them underage– of sexual exploits on set.
While magazines like Vogue and Elle continue to ignore the always-constant sexual harassment accusations, there are plenty of models, like Coca Rocha, who refuse to work with the rumored pervy photog.
But not only models are taking a stand against the photographer,  London resident Alice Louise has started an online petition on Change.org calling for magazines and brands to "Stop using alleged sex offender Terry Richardson as your photographer."
The petition has already gained close to 8,000 signatures.  While most brands have not responded, H&M tweeted "If these accusations are true, it's totally unacceptable to us. Currently we're not working with Terry Richardson."
Will other brands follow suit?