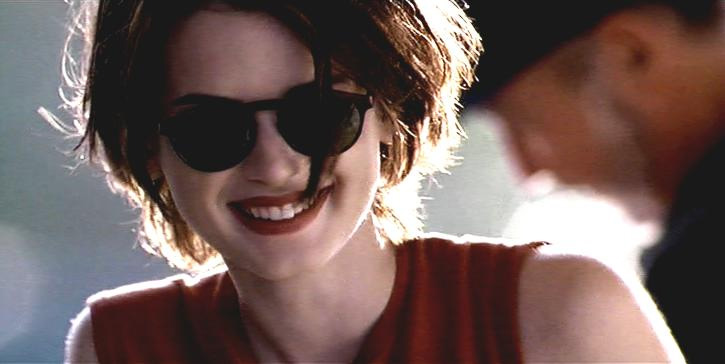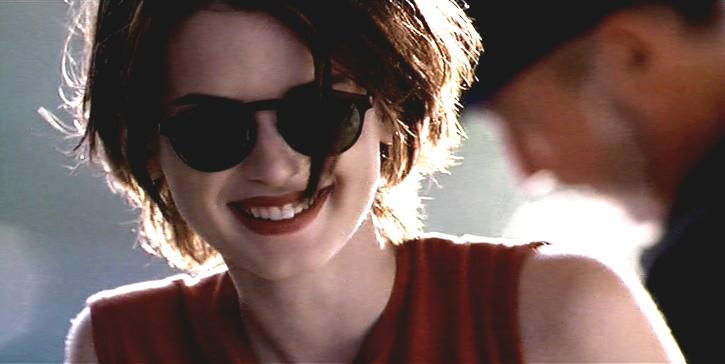 NBC is getting a dose of retro reality with a new sitcom based on the Ben Stiller-directed 1990's film "Reality Bites." The Gen X film, which starred Ethan Hawke, Winona Ryder, and Janeane Garofalo, will be produced into a 30-minute comedy on NBC.
Although Ben Stiller won't be directing, Variety is reporting that screenwriter Helen Childress, who wrote the original script for the 1994 film, will adapt the screenplay into the show.
Like the film, the show will take place in Houston during the 1990s and will center on the trials and tribulations of aspiring filmmaker Lelaina Pierce (who was originally played by Winona Ryder).
No word on casting yet, but we'd totally cast Aubrey Plaza as Janeane Garofalo's character.  Who'd be the perfect Lelaina?