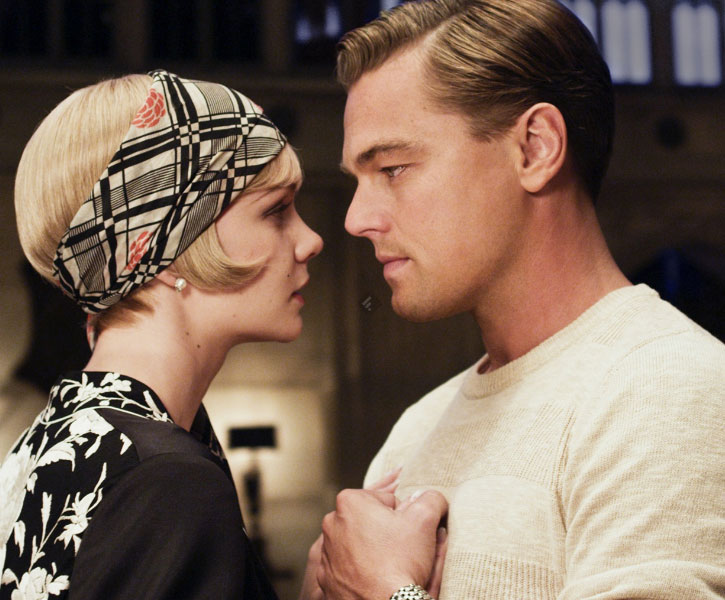 [dropcap]I[/dropcap]n a lot of ways, Baz Luhrmann ("Romeo + Juliet," "Moulin Rouge!") is the perfect person to bring the decadent, extravagant, yet ultimately meaningless life of rich excess portrayed in F. Scott Fitzgerald's literary classic to life.
In his latest "classic tale with a modern twist" or "classic tale but with Jay-Z music in the background," Luhrmann breathes life into everyone's favorite ninth grade book report: "The Great Gatsby."
The film focuses on the story of a doe-eyed writer-turned-broker, Nick Carraway (Tobey Maguire) living life in the go-go 1920s as he gets swept up in an unlikely friendship with playboy billionaire Jay Gatsby (Leonardo DiCaprio), who tries to win back the only true love of his life, Nick's cousin and wife of another billionaire, Daisy Buchanan (Carey Mulligan).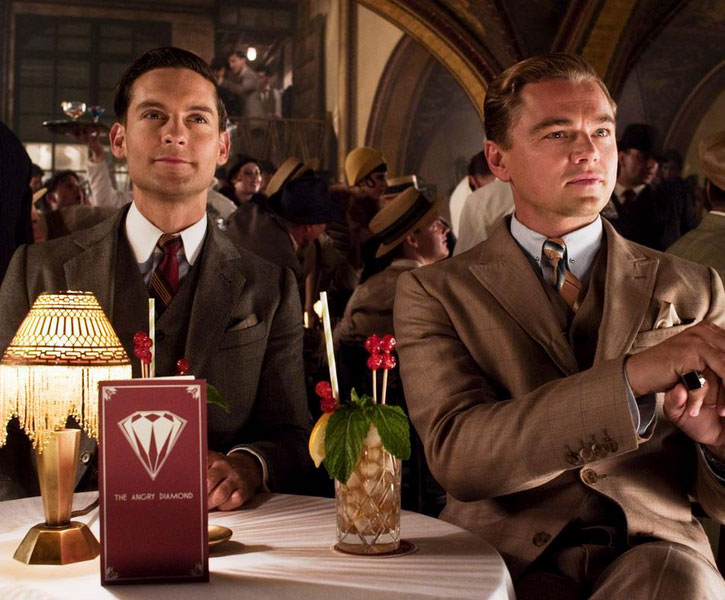 As one of my first "favorite books," it is wonderful to see the characters brought to life—however over-the-top it may be—not to mention, the world of austerity and decadence that only a theatrical showman like Luhrmann can bring to life (and bring to life he does!).
With its oversized characters, brightly colored sheen, reckless abandon and a mansion that looks straight out of the magic kingdom, "The Great Gatsby" truly does prevail by being an entertaining broadcast of the love of money, status and popularity.
Unfortunately, for the film and its wonderful cast, that's all it succeeds at. As hard as the script tries, it doesn't really give much of a reason to care about these characters.
There is a tragedy to being Jay Gatsby and Nick Carraway that is never really explored, and while the film goes to great (and overt) lengths to make us understand how Gatsby thinks, it doesn't really do that good of a job at making the audience empathetic to his character. It's only when you can ignore the deeper story behind Jay Gatsby, you'll find yourself enjoying the cinematic circus. That's not necessarily a bad thing though, it's the summer movie season, and sometimes all a movie needs to be is a lot of fun; and even empty fun is still fun.
Grade: B- [hr]
"The Great Gatsby" opens today in theaters nationwide. Click here for showtimes.
---
Israel Daramola is a writer, video editor and cake enthusiast living in Washington, D.C. You can follow him on twitter or you can go to your mirror, turn off the lights and chant his name three times and he will appear.
All author posts