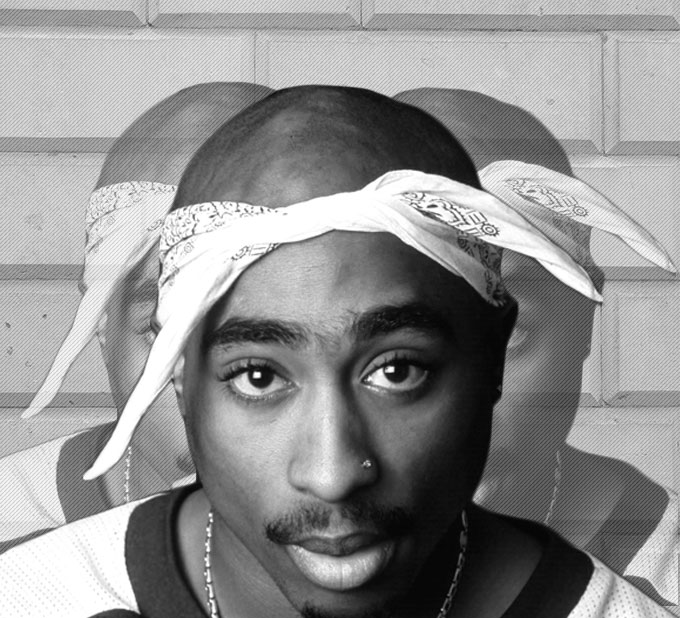 Although it seemed as though the Tupac Shakur biopic would never see the light of day after several unforeseen circumstances caused delay in production, the project has finally gained momentum.
Emmet/Furla/Oasis Films has partnered with Morgan Creek Productions to create the motion picture, titled "Tupac," that will serve in memoriam to the ill-fated rapper. These production companies will not only finance the film, but also co-produce.
Tag teaming the script will be Eddie Gonzalez and Jeremy Heft, and with a $45 million budget at their disposal, the product of their imagination and Shakur's reality should be easily realized.
"Tupac" will document Shakur's time at Death Row Records, which resulted in his subsequent rise to fame and his eventual death.
All parties involved have remained mum on casting, but Hollywood whispers claim a big name actor will not fill the title roll.
The film has accrued the rights to Tupac's extensive catalog and has recruited Shakur's mother, Afeni Shakur, to co-produce the project.
This arsenal of music along with Afeni's first hand experiences promises not only a tremendous soundtrack, but a film that will hold true to the artist's integrity both in his music and his personal life.
---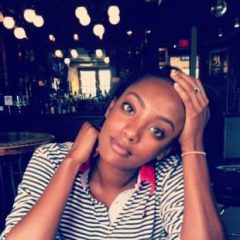 Saron is a writer and student born in Ethiopia and raised in Washington, DC. She is incapable of keeping a phone for longer than a few months, exclusively wears Miss. Dior Cherie, and her guilty pleasures include any novel written by V.C. Andrews (don't judge), Essie's "Little Brown Dress", and Stoli. She is currently obsessed with the poetry of Edmund Wilson and The Arctic Monkey's latest album "AM".
All author posts