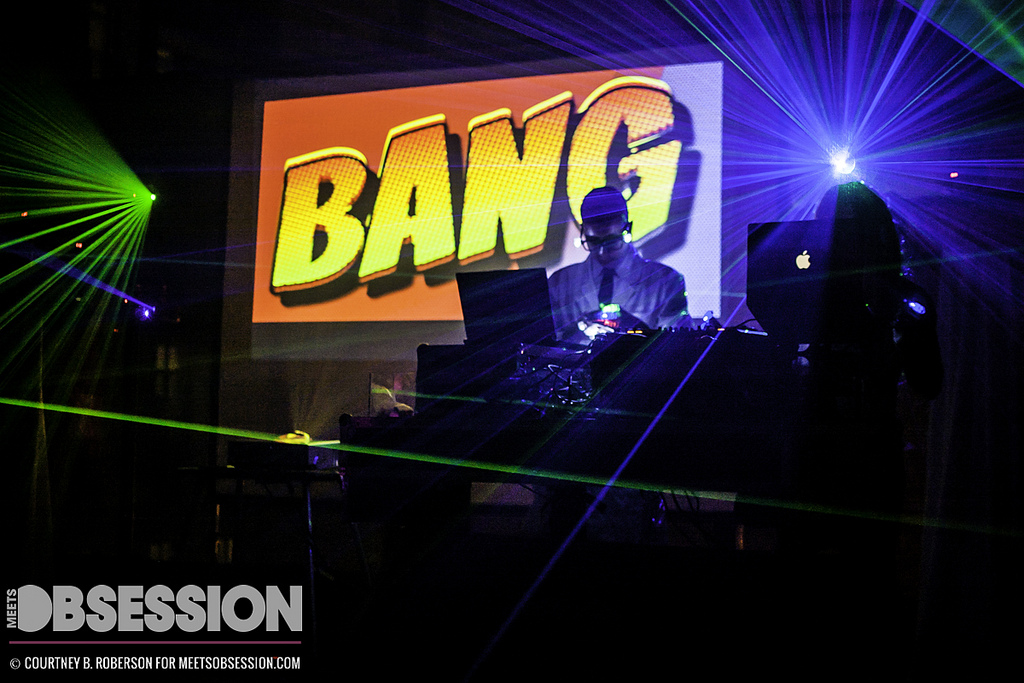 Ain't no party like a BYT party, so goes the song in our head.
For those of you that missed this past weekend's Pride festivities, you missed a hell of a party hosted by DC-based party planners BYT and Capital Pride.
Kicking off Pride weekend, the superhero themed mega-event was held at the Wonderbread Factory in Washington D.C.
With a smorgasbord of entertainment that including drag performances by Pu$$y Noir, Jezibell Jaxknife and Peaches; music performances by Rye Rye, Brett, Glitterlust, and Avan Lava; DJs CTRL, MAJR, and Tommy Cornelis, and hundreds of dressed-up superheroes, the evening was an explosion of fun, debauchery and celebration.
Below, we present the photographic as to why you should have been there.
Photos by Courtney B. Roberson for Meets Obsession Magazine
[justified_image_grid flickr_user=95100483@N08 flickr_photoset=72157634048653325]