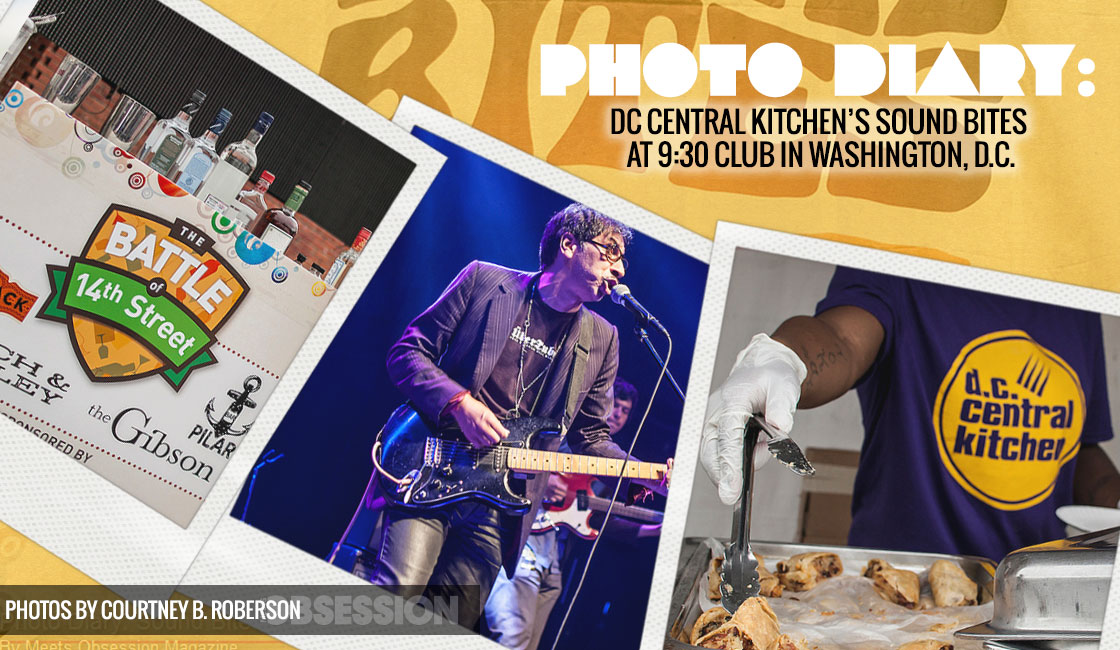 There's no question that DC Central Kitchen puts on some of the best foodie events in the District.
Founders of the popular annual event, Capital Food Fight, where top chefs battle our their most distinct dishes, the non-profit's mission is to "use food as a tool to strengthen bodies, empower minds, and build communities." Since launching in 1989, DC Central Kitchen has prepared 25 million meals for low-income and at-risk residents in Washington, D.C.
In 2010, DC Central Kitchen successfully launched Sound Bites, an outdoor street festival that infuses food with music. Held at the 9:30 club, the fundraiser brings together food from the top area restaurants, musical acts, as well as a mixology competition.
This year's entertainment included  The Razz ,Will Eastman, Deathfix, Lee Fields & The Expressions, among others, as well bites from Bar Pilar, Cork Wine Bar, El Centro, The Hamilton,  Indique, Jaleo, Masa 14, Todd Gray's The Muse Café and 15 other local restaurants.
For more information about DC Central Kitchen and how you can support their organization, please visit: www.dccentralkitchen.org
Photos by © Courtney B. Roberson  for Meets Obsession magazine.
[justified_image_grid flickr_user=95100483@N08 flickr_photoset=72157633610924559]