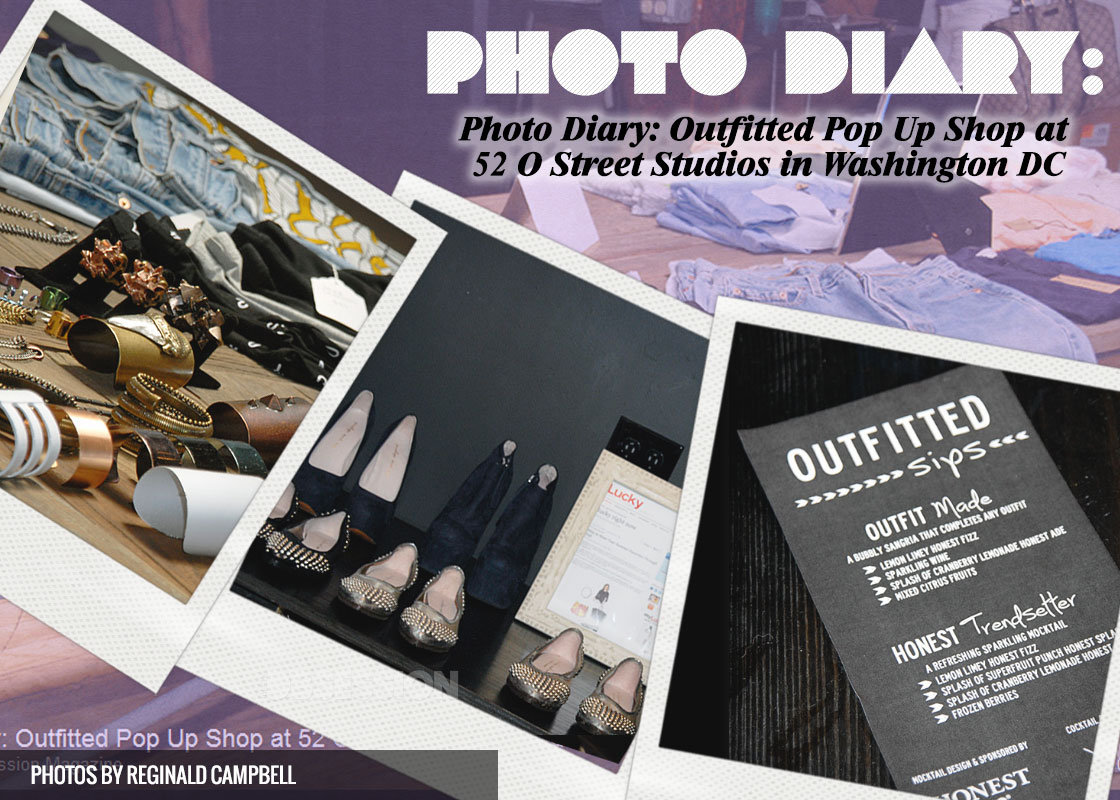 This past weekend, Arielle Vavasseur, owner of footwear label Penelope and Coco, in partnership with the Ulysses Room and Honest Tea, held the one-day shopping event, "Outfitted: A Pop Up Shop."
A shopper's paradise for those that like their style served in streetwear form, the event was the perfect opportunity to purchase more downtown-ready, edgy apparel,  rather than the usual preppy, conservative fashion offerings at geographically popular stores like Ann Taylor and Banana Republic.
The pop up shop featured shoes from footwear brand Penelope and Coco, clothing and accessories from LA-based boutique Virgo Downtown, jewelry by Luv AJ and M by Maggnolia, as well as clothing from the Kova & T label.
The icing on the cake, quite literally, was the delicious, mouth-watering cupcakes that were served courtesy of  Sprinkles Cupcakes. YUM!
Missed it? Check out the photos below and be sure to make it when Outfitted comes back in town for its third time, which we're hoping will be just as charming.
Photos by Reginald Campbell for Meets Obsession Magazine.
[justified_image_grid flickr_user=95100483@N08 flickr_photoset=72157634836937334]