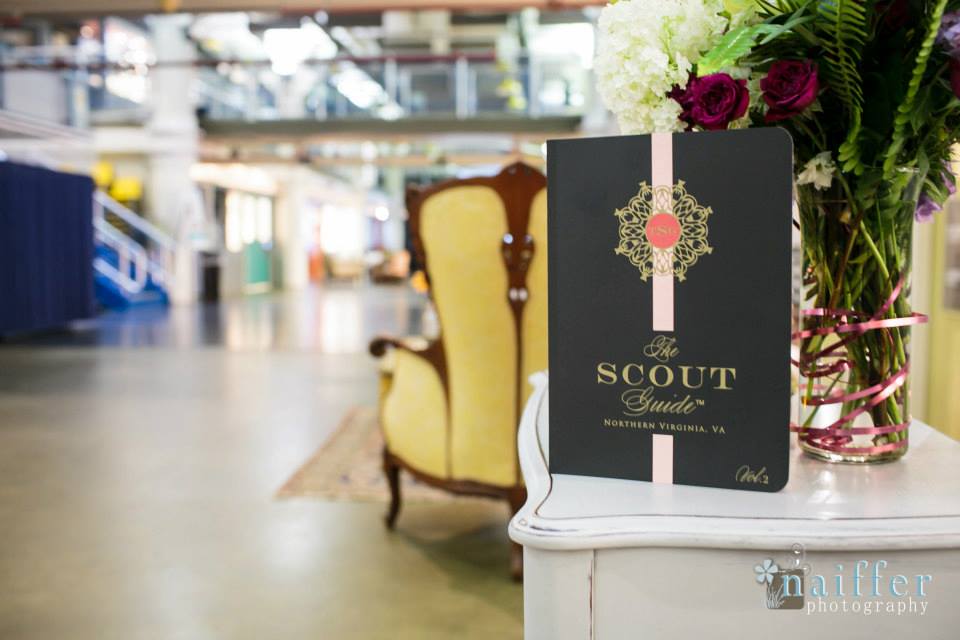 There are those that don't know their city as well as they should, and then there are others that have their trusty Scout Guide, a photo-centric curated guide that highlights local culture and business.
Last week, we attended the launch party for The Scout Guide Northern Virginia Vol. II which was held at The Torpedo Factory in Old Town Alexandria.
It was quite the affair. The well-dressed crowd mingled amongst each other against the background of  beats supplied by DJ Heather Femia while they were served appropriately light summery appetizers and wine.
Joining the invited guests that were there to celebrate the book's release, we had an opportunity to meet a few of the local business owners that were featured in the guide, as well as score ourselves a copy of the stylish book.
Find out where you can buy your city's copy of The Scout Guide here.
Tags:
Photo Diary Photo Gallery
,
The Scout Guide
,
Torpedo Factory