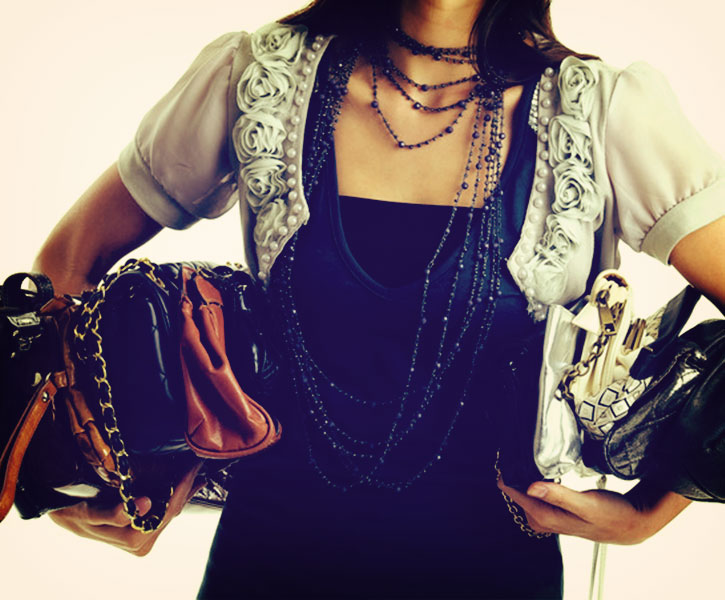 The next time you're looking for a bargain on Canal Street, you might instead end up looking for bail money. That is, according to one NYC Councilwoman.
A common stop for New York City tourists — much like the Statue of Liberty or the Empire State Building — is Canal Street, the famed location you would go to get a not-quite-real LV black-market bag for under $100.
And although selling counterfeit bags is illegal,  many continue to pass off their knockoffs as real.
To help curb the selling of these faux designer bags, Councilwoman Margaret Chin is going after the consumer by  proposing a new law in which the purchaser would pay the price if caught in the act.
John Gioconda, a lawyer for several luxury brands, states that, "To take counterfeiting seriously, you have to treat it the same way you would stolen property."
According to sources, buyers of such fake goods could be hit with a $1000 fine or even a year in jail if caught.
Opponents of the law are worried that the fanny pack-wearing tourists of the Big Apple might be punished for innocently purchasing a fake bag. Chin's logic is that anyone with common sense could walk down Canal Street and would know that luxury goods wouldn't be sold in such a seedy area from such sketchy people.
What do you think? Is punishing the buyer the correct way to end the demand for counterfeit goods or do you think the punishment is too harsh?
Tags:
Canal Street
,
John Gioconda
,
Margaret Chin