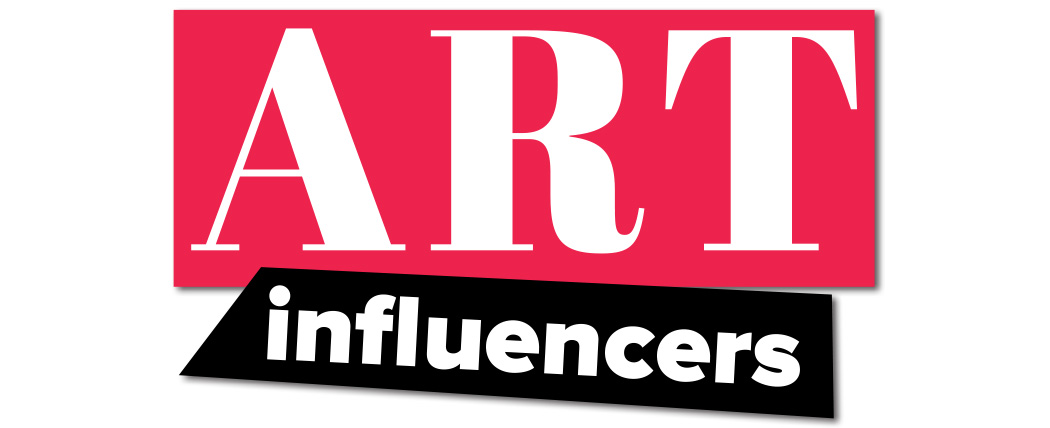 We're on a quest to find the next "it" artist. So, who better  to ask than a few of the District's most prominent and well-versed art influencers? Armed with a wealth of knowledge, the following trailblazers, all of who are curating, creating, organizing and leading the pack in DC's art scene, share who are among their favorite rising artists.
Consider yourself now in the know.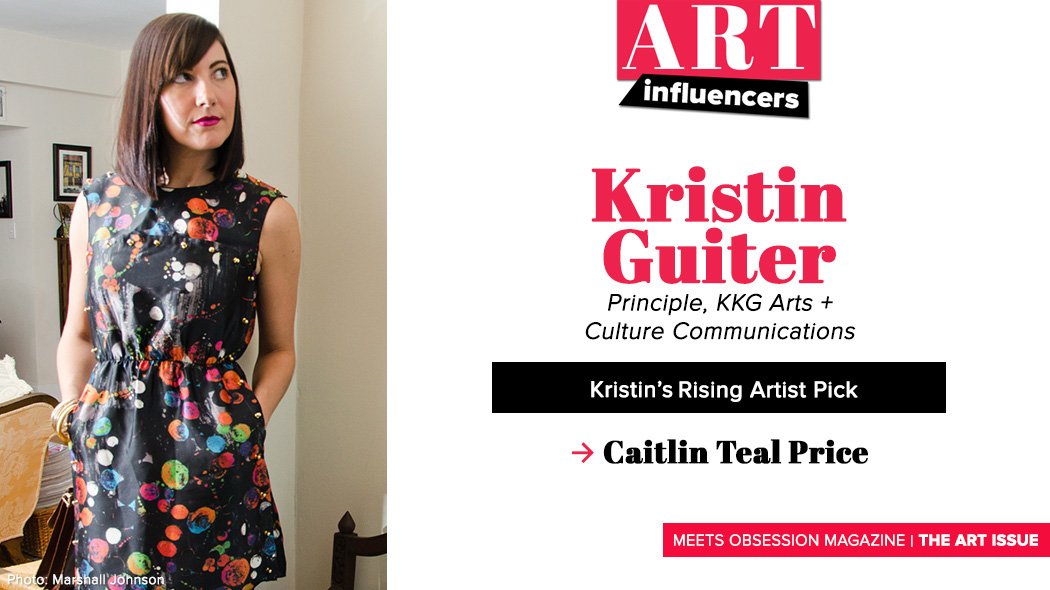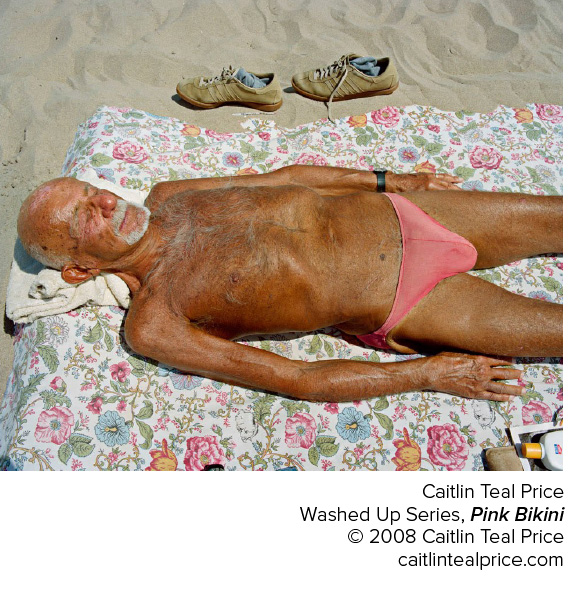 Caitlin is an incredibly talented photographer who has a studio in Shaw and is currently presenting work in upcoming exhibitions at Heiner Contemporary and the 10th anniversary Transformer auction. Caitlin creates beautiful landscapes, but I love her photography of people the most. She has an extraordinary way of truly seeing people and connecting with her subjects through the lens of the camera. In a recent series called "Washed Up," Caitlin captures the essences of sunbathers, revealing their distinctive personalities through  thoughtful details.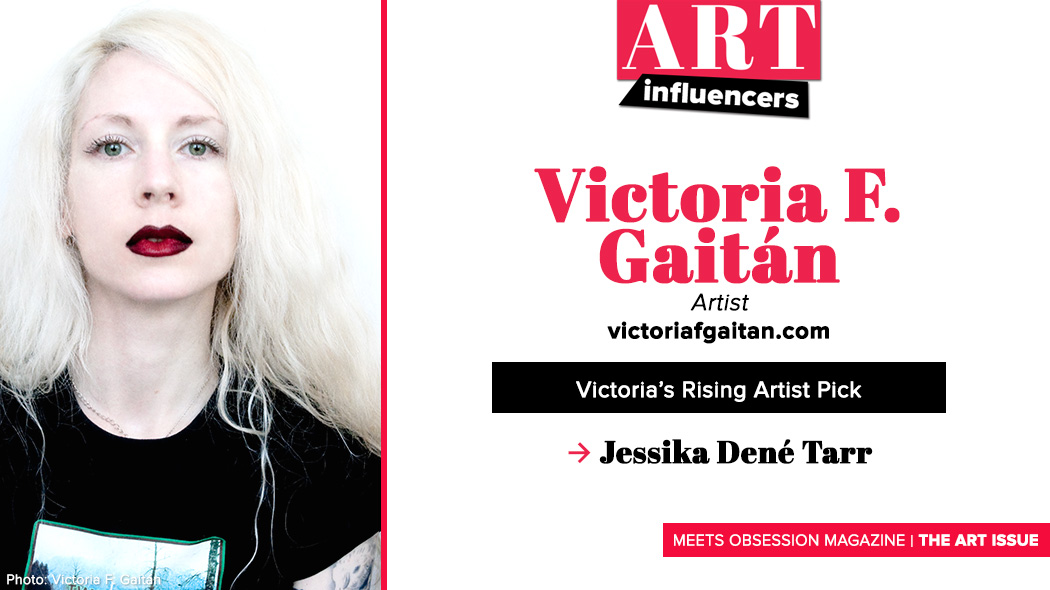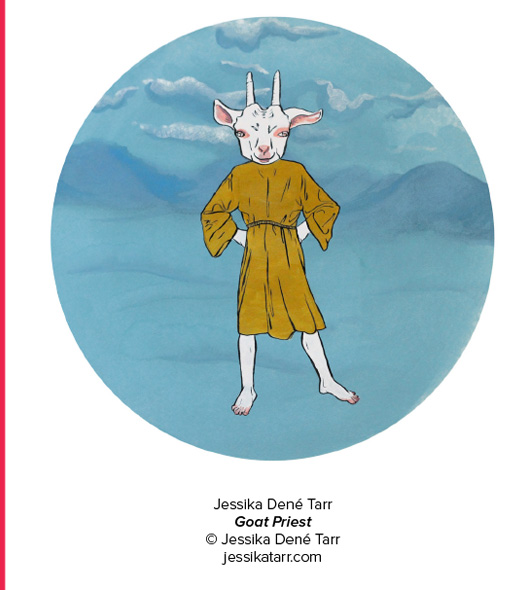 Jessika's work combines elements of illustration, graphic novel and fine art. It has a healthy whack of fluid lines, and my personal favorite; beautiful humans, more often than not, in not so beautiful situations or interpretations. She balances the light with the dark deftly and often with a subtle, cheeky humor.
jessikatarr.com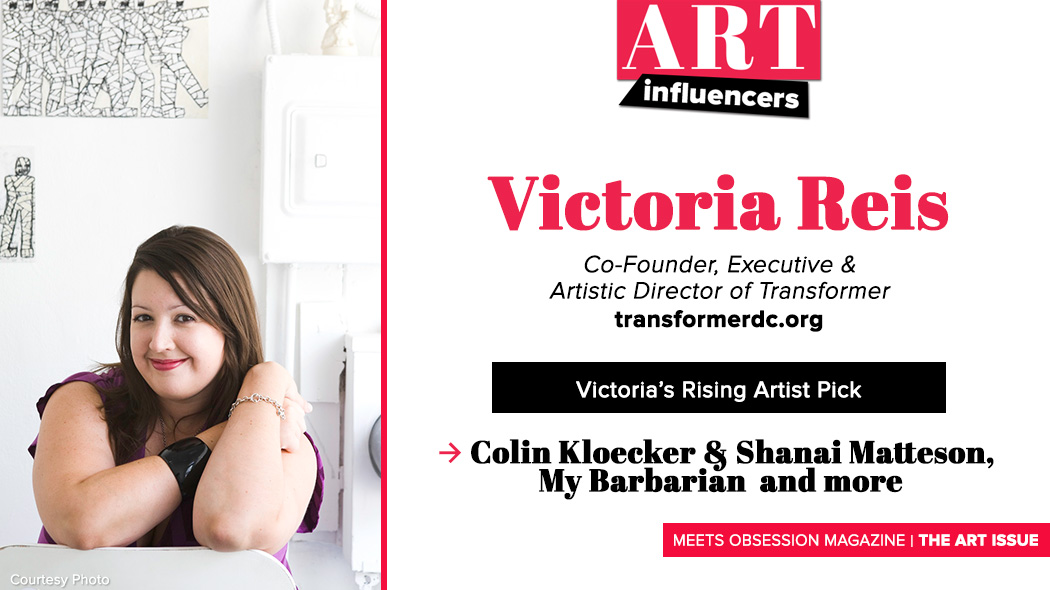 Colin Kloecker & Shanai Matteson of Works Progress in Minneapolis, MN are doing incredible work to "create artistic platforms for people to engage, connect, converse and create with/in their neighborhoods and communities, across creative and culture boundaries." They are part of a new model of how artists are working that I think we will see more of in the next year.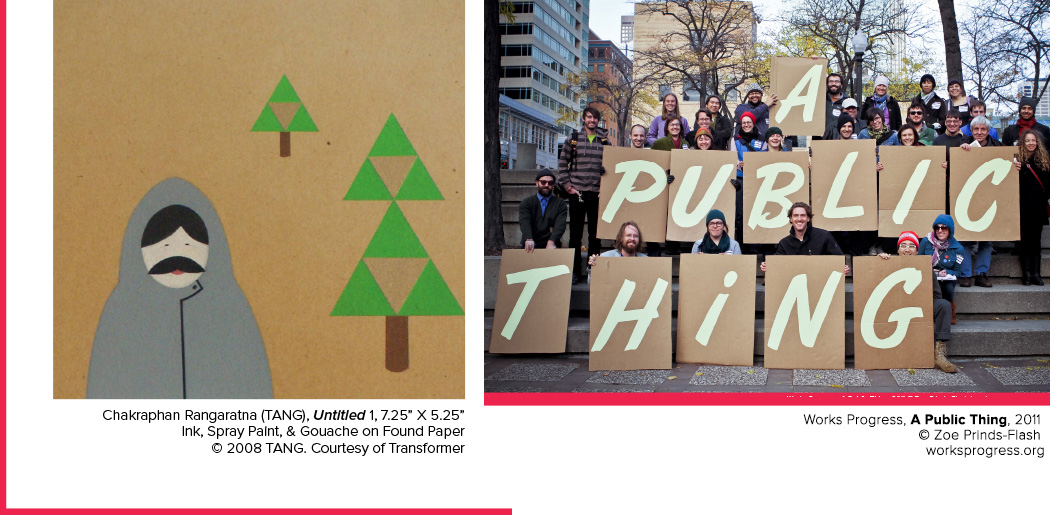 There are [also] so many incredible artists emerging within DC's cultural community. I'm very proud of the growing roster of artists Transformer has been inviting to be part of our FlatFile program… There is an incredibly strong mix of works in the FlatFiles by DC artists like: Bonner Sale, Eames Armstrong, Matt Hollis, Victor Koroma, Jenny Walton, Tang, and many many others!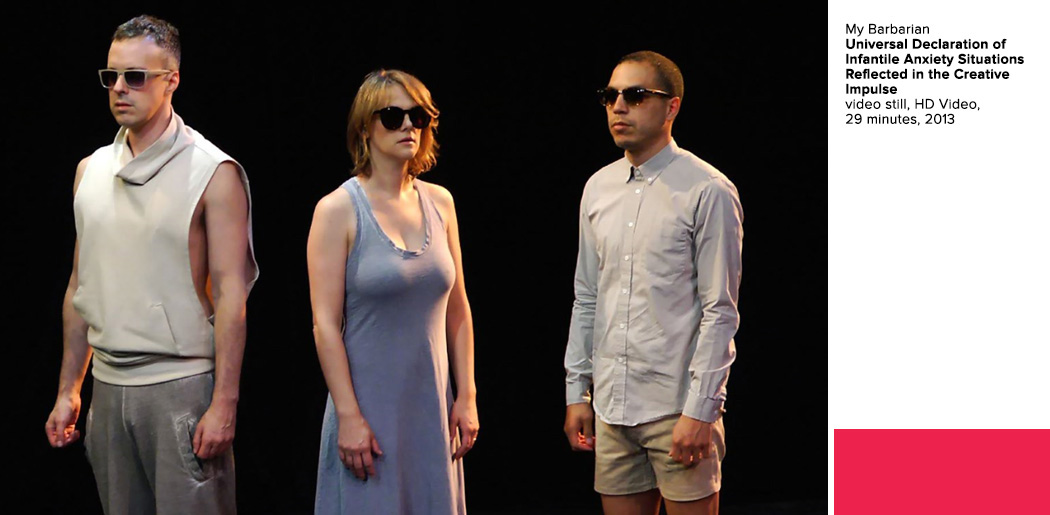 My Barbarian – (Malik Gaines, Jade Gordon, and Alexandro Segade). Based both in NYC and LA, My Barbarian has already been performing and exhibiting internationally since they started working together in 2000, but these are rising stars whom I think we'll be hearing a lot about in coming years.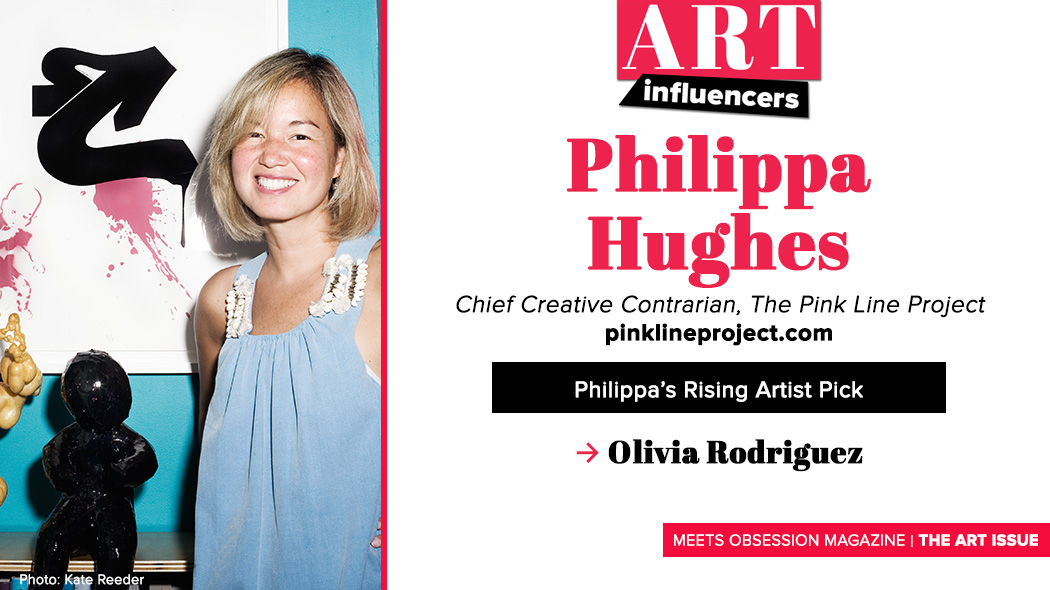 I love Olivia's work because she sees beauty in the decay and detritus of the natural world and turns those things into exquisite objects that you just can't stop looking at. She is a keen observer and her work is true to the details of the unnoticed yet essential workings of an inner life that we don't seem to notice anymore.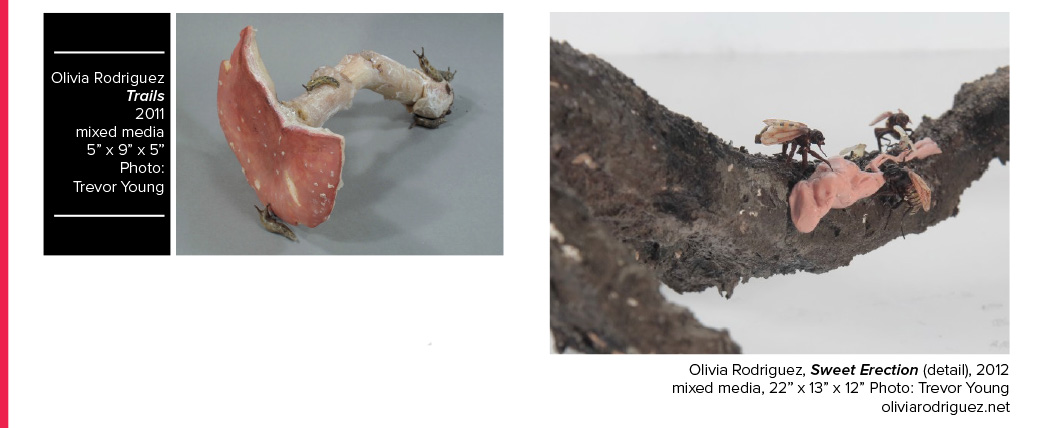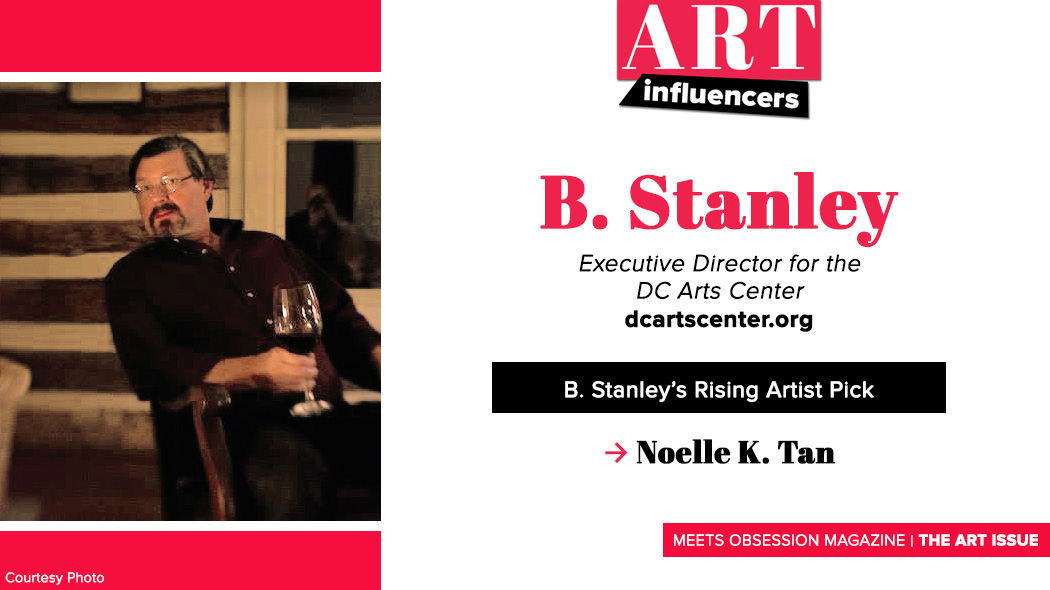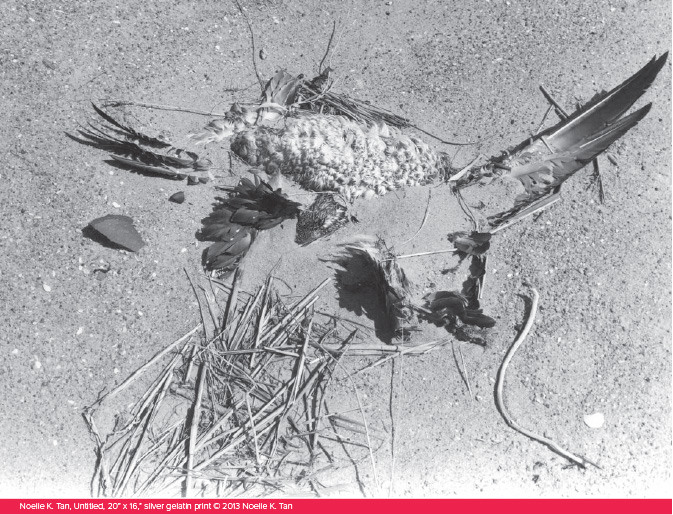 Noelle K. Tan, a photographer who works mostly with black and white photography. Noelle had a solo exhibition at DCAC's art gallery back in 2005, and I still cannot forget those images till this day. The amount of talent and craft that she is capable of still strikes me. Her process and the way she approaches her medium is something very different, while being very progressive and unexpected at the same time. Noelle's photography pushes the realm of photography to the point where it doesn't even look like photography.

Tags:
B. Stanley
,
Caitlin Teal Price
,
Jessika Tarr
,
Kristin Guiter
,
My Barbarian
,
Noelle K. Tan
,
Olivia Rodriguez
,
Philippa Hughes
,
The Art Issue
,
Victoria F. Gaitan
,
Victoria Reis