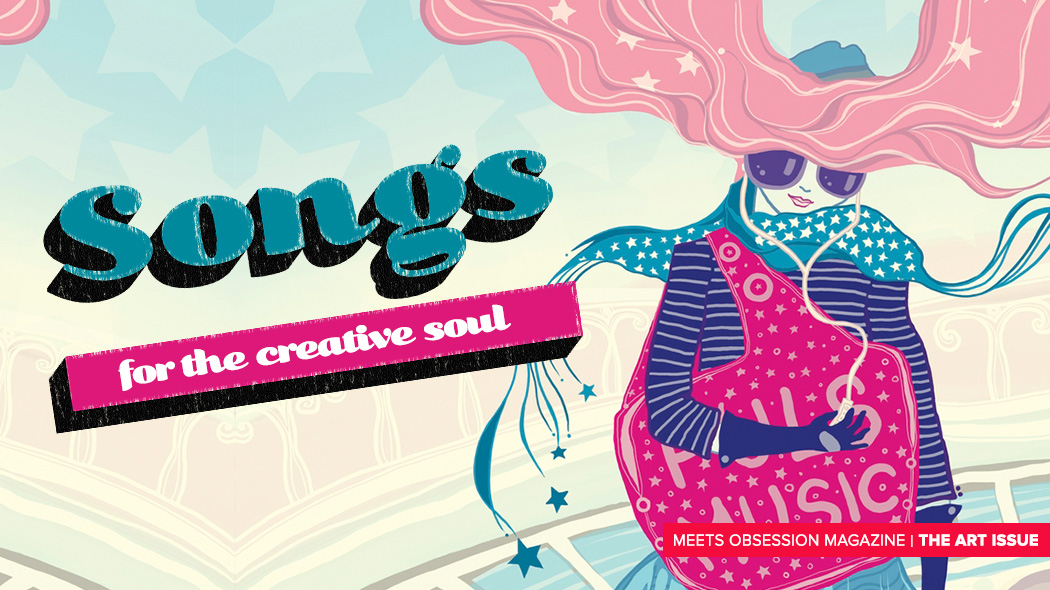 We've all been there before: the dreadful creative block.
No matter what you're trying to create—that way past due art school project, writing a short story, or painting something just for the hell of it—getting into the creative mindset can sometimes prove to be nearly impossible.
If even after trying all of your usual fool-proof methods, like staring at a blank sheet of paper and waiting for a big idea to suddenly come to you, or indulging in your self-prescribed Glaucoma "medication," and still nothing comes to you—give these songs a try to unleash your creative spirit!

ENERGIZE
If you're creating something physical like a sculpture or bust, or even imagining your next dance choreography, you'll need songs that will energize and inspire! Give these invigorating songs a listen to get your mojo flowing.
[column]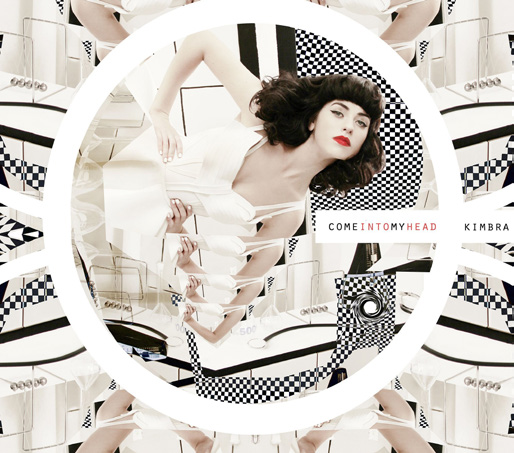 Come Into My Head
Kimbra
This song perfectly captures the manic and intensity of how frustrating a creative brain block can be. The general awesomeness of this piece will definitely call forward your hidden creative side.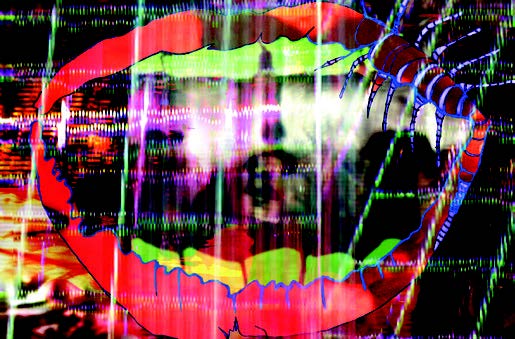 Today's Supernatural
Animal Collective
A slightly obscure song that will make you want to nail some stuff together. Furniture making, anyone?
[/column]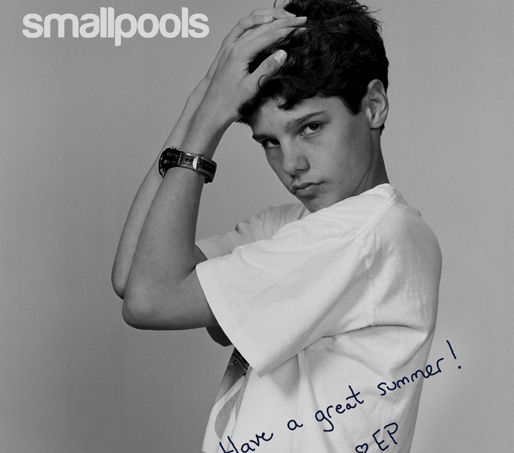 No Story Time
Smallpools
Lift your sculptor's block blues and throw some fun back into your creative process with this catchy little ditty.


PAINT
For you paint-nerds, illustrators and sketch-artists, these songs are perfect for creating your next fine art masterpiece.
[column]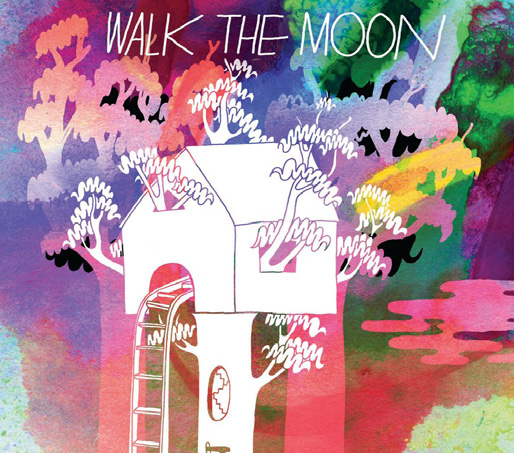 Quesadilla
Walk The Moon
Plug in your best headphones and crank up this song while sitting at your drafting table. By the end of the song,
your hand will have drawn something that will surprise even you.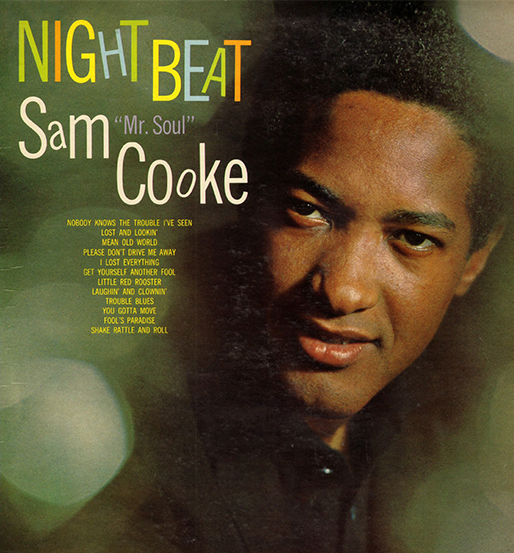 Trouble Blues
Sam Cooke
If this smooth-like-butta song won't make you want to light a cigarette and create something beautiful and sexy, we just don't know what will.
[/column]
Number 9
Moon Hooch
If Jackson Pollock were alive today, this song would be his artistic anthem. No other song is more perfect for going crazy and rubbing some colors on a canvas while dancing in your underwear.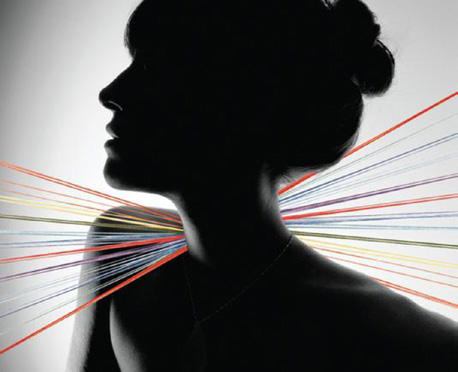 RELAX AND FOCUS
Mushaboom (Postal Service Remix)
Feist
The remix is 3 parts dance beats, 3 parts synthpop, 4 parts magical and all parts awesome. You'll have your creative juices flowing in no time!

WRITE
Writer's block is a daily struggle for anyone trying to make a living off the written word. No matter what you are trying to write, turn up these tunes to get you in the zone.
[column]
It All Feels Right
Washed Out
This psychedelic song will stimulate you and promise to take your mind off your work long enough to let a stroke of genius make its way into your mind.
Fitzpleasure
Alt-J
The frequent changes in the song make it complicated, yet not hard to follow, but still full of loops, twists and turns, just like any great story. [/column]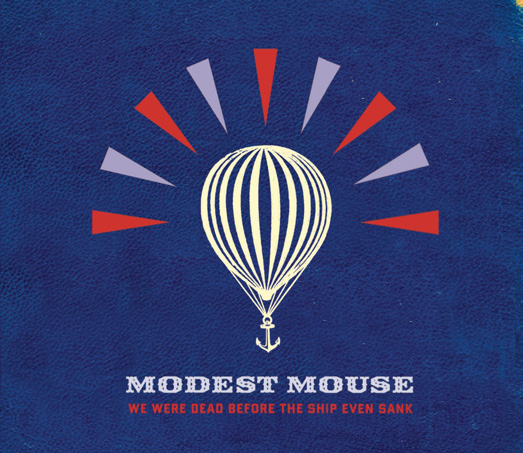 Fly Trapped in a Jar
Modest Mouse
This song is just fast-paced enough to throw some energy into your writing and liven up the most rigorous creative process: getting started.

---
Maggie is a writer based in Long Island, New York. She is heading into her second year at Hofstra University studying Journalism. If there is any time to spare in her hectic schedule of compulsively listening to, reading about, and watching music videos of the Vaccines, Maggie enjoys spending time on air at WRHU Radio Hofstra University, blog-hopping and binge watching 'Dawson's Creek' with her fish Tina Fillet.
Maggie is currently obsessed with the Vaccines, Lorde and watching vintage episodes of 'SNL' on DVD.
All author posts