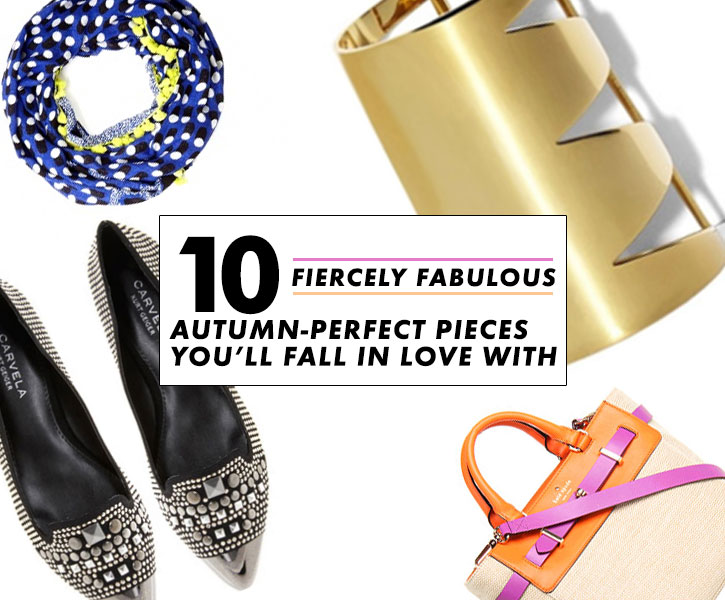 Fall is on its way and we can't help but get excited about all the lovely new pieces in stores. Adding any one of these 10 versatile wardrobe all-stars will take your fall outfit to new heights of awesomeness.
From chunky boots to a full skirt, check out these autumn-perfect pieces that you'll want to start a fall/winter love affair with.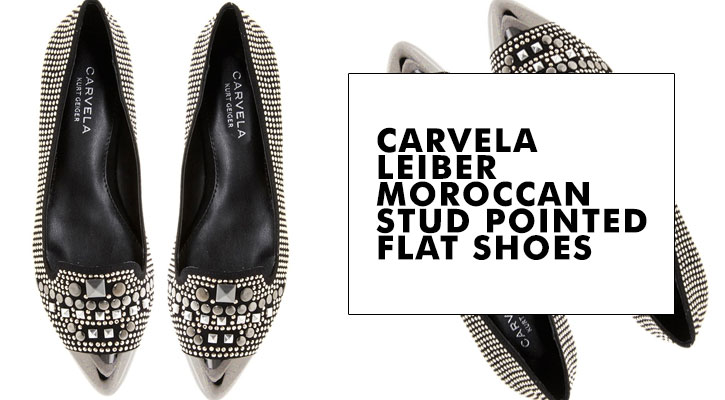 The Studded Flat
If you have a night out planned and your feet are begging for a break from heels, slip into decorated flats like these Carvela studded beauties. This contrast of edgy and feminine suits any dress, plus flirty skirts and skinnies to boot. [hr]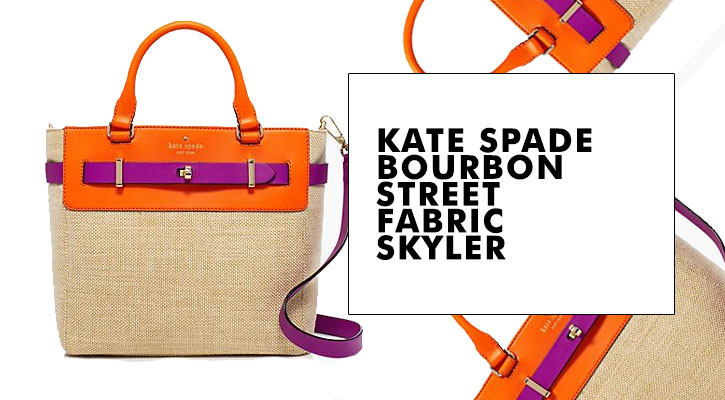 The Colorful Bag
A chic, colorful bag will complement neutrals, brights, or black. It's probably the one item in your wardrobe that you will carry around most days, so it seems obvious to pick one that makes you smile each time you pick it up. This bag by Kate Spade will pop against any outfit. [hr]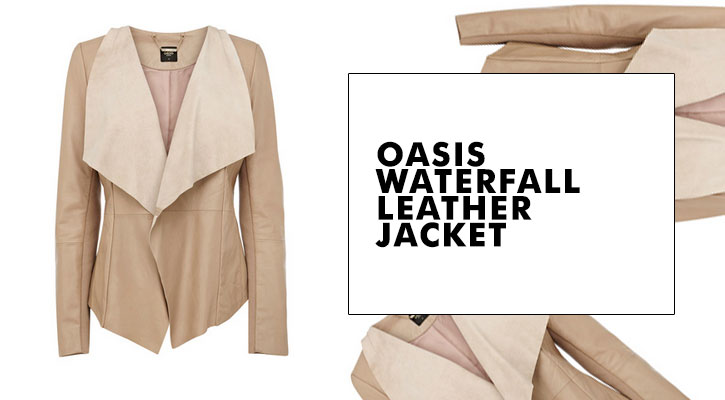 The Waterfall Jacket
Both warm and stylish, a chic, fitted leather jacket can be layered over jeans or styled with a floor-length look. Trust us, this is a wise investment, as it will go with everything in your fall/winter wardrobe. [hr]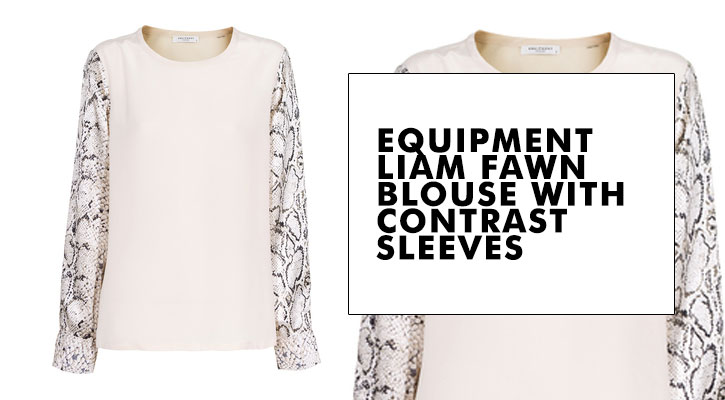 The Blouse/Sweater
As warm as a sweater but not as chunky looking, Equipment's blouse/sweater will keep you warm and sleek all at the same time. The patterned sleeves score top cool points. [hr]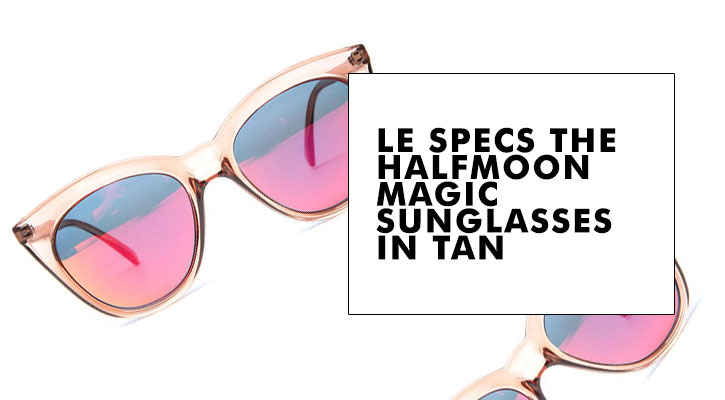 The Exaggerated Cat Eye
Tortoiseshell aren't the only patterned sunglasses you've seen in stores over the past few seasons. Florals, stripes, spots, and graduated tints are everywhere. We're a huge fan of the classic, exaggerated cat-eye shape. [hr]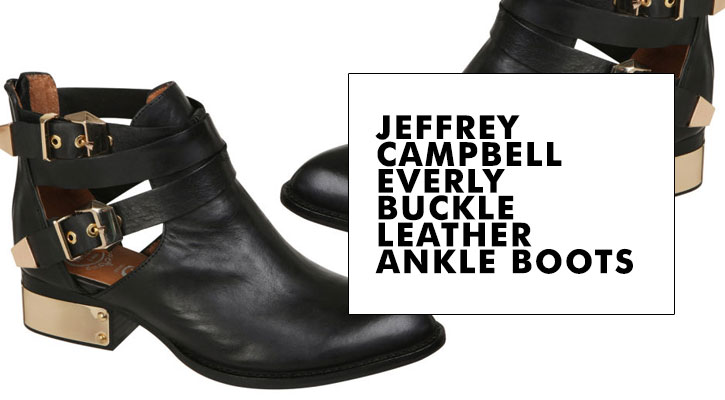 The Chunky Boot
Tough and versatile, we've got our eyes on this chunky boot by Jeffrey Campbell, which will look amazing with flirty skirts, slinky dresses and cropped skinnies. [hr]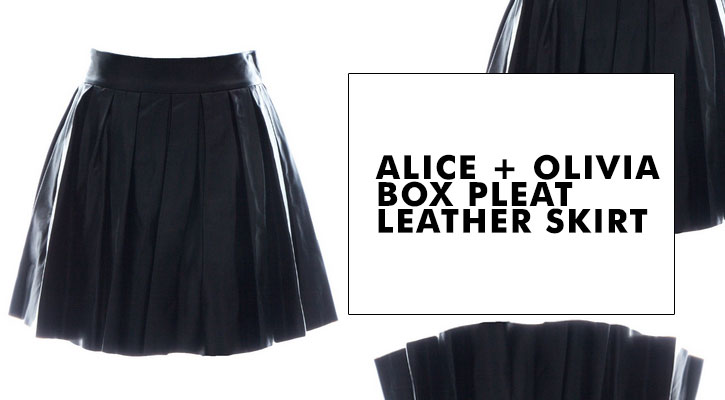 The Leather Full Skirt
This is another versatile piece that is feminine and flattering. Pair this number by Alice + Olivia with a chunky knit, beat up tee or sheer blouse with tights and platform heels. [hr]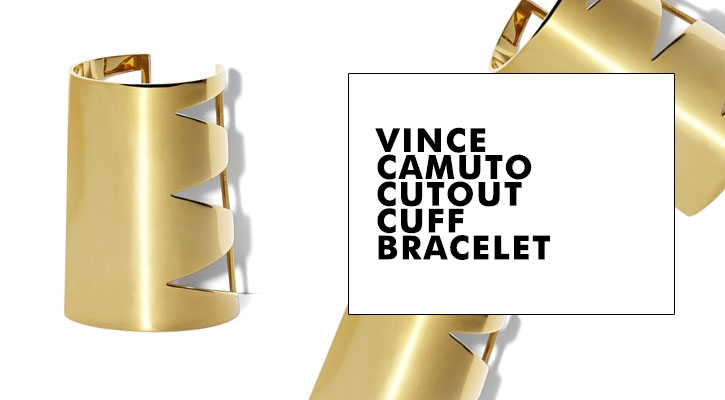 The Statement Cuff
Adorning your wrist with a clean, modern cuff elevates your total look every time. Wear this stylish cuff by Vince Camuto with short sleeves or clasp it over a long-sleeve blouse. [hr]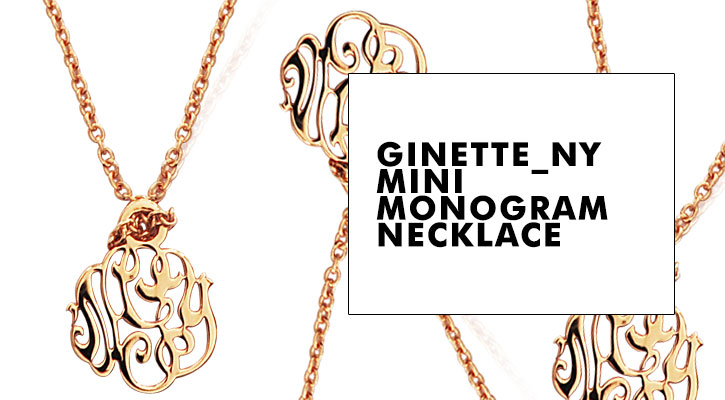 The Monogram Necklace
What could be more fitting than wearing your own initial on a delicate chain? This necklace by Ginette NY is strikingly different but also subtle enough to wear everyday as a classic piece of jewelry. [hr]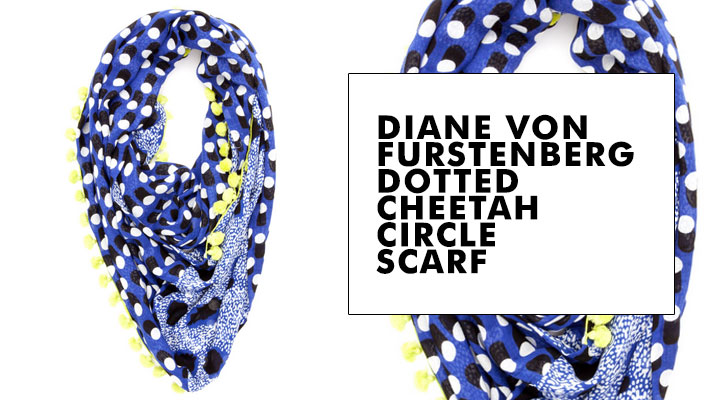 The Bright and Bold Scarf
Instead of a necklace, try a soft, silky bright fabric to perk up a boring outfit instantly. It's a fun and simple way to mix prints. Wrap it a few times around your neck, while leaving both ends to hang loose. This Diane Von Furstenberg scarf will provide more than enough defence against the chill and it's in a fabulous abstract animal print! [hr]
---

Jenny McFarlane is currently obsessed with ASOS timed sale shopping, obsessively listening to the "Drive" soundtrack, and everything faux fur.
All author posts