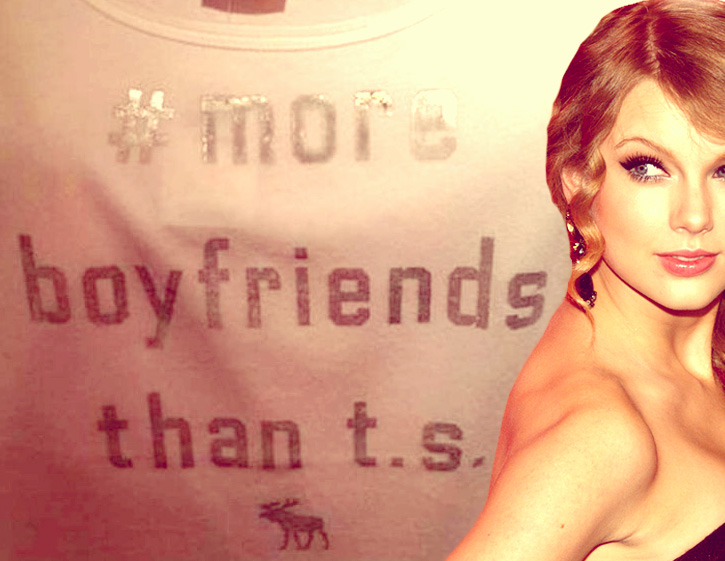 Oh cry me a river, someone offended Taylor Swift. And this time, it ain't Tina Fey or Amy Poehler.
As a Pennsylvania girl, one would think I would take pride in the talent that comes from the Keystone State, but I have to say, Taylor Swift's music does absolutely nothing for me.
So when I heard that Abercrombie & Fitch decided to shake things up by using the star's notorious dating reputation on a screen print tee that reads "# more boyfriends than t.s," I thought this was pretty funny.
But apparently Swifty's fans aren't having any of it.
The Abercrombie & Fitch tees have caused an uproar among Swifties worldwide, all who didn't get the memo that yes, the 23-year-old Swift has an impressive collection of ex-boyfriends.
Just ask Brandon Borello, Sam Armstrong, Taylor Lautner, Lucas Till,  Joe Jonas, Cory Monteith, Toby Hemingway, Garrett Hedlund, John Mayer, Jake Gyllenhal, Conor Kennedy and Harry Styles.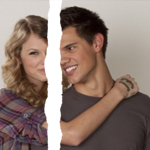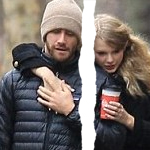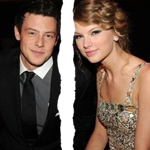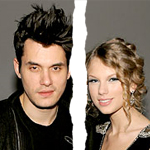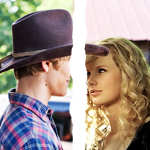 One fan, with way too much free time, went as far as making a Youtube video in which she asked fans to contact the public relations department at Abercrombie.
Feeling the wrath of Swift, just like Kanye and John Mayer, Abercrombie and Fitch quickly pulled the shirt from their inventory.
It's safe to say that Taylor and Abercrombie & Fitch are never never getting back together.
The other alternative is that Taylor can write a ballad about it. Our vote is for "This Tee Ain't Me."
---

Bridget is a writer, stylist, and vintage clothing dealer based in Kennett Square, Pennsylvania. Bridget enjoys spending time with her boyfriend and guinea pig, and in her spare time sells vintage at local flea markets . Bridget is currently obsessed with Zooey Deschanel's wardrobe on New Girl, Moroccan food, and microcars.
All author posts