"Having an eye for beauty isn't the same thing as weakness." ~Peeta Mellark, Catching Fire
In the second installment of "The Hunger Games" Trilogy, Peeta Mellark was definitely on to something, and no one has an eye for beauty quite like Cover Girl.
In anticipation of  the release of "The Hunger Games: Catching Fire," which hits theaters next month, Cover Girl launched a Capitol Collection inspired by the 12 districts of the book series (or 13 if you have read the third book).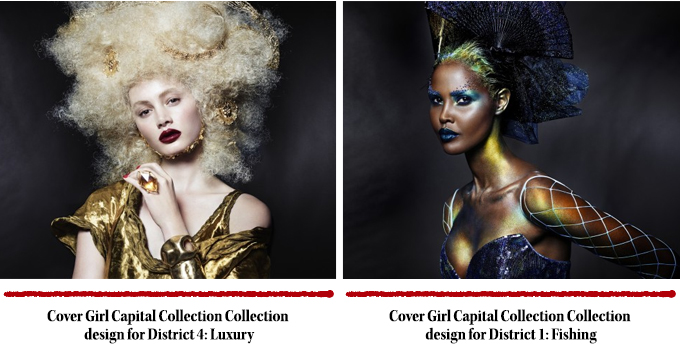 The Capitol collection is comprised of four products: mascara, lip-gloss, nail polish and nail decals. Although the advertisements for this collection are a bit extreme, the products can be used to add a little bit of Panem glamour to any look.
Also, products from this collection were used on the actors, so if you have ever felt the need to look like Jennifer Lawrence's Katniss, here is your chance.
The "Flame Up Curl" mascara allows for full coverage with its tapered wand.  The Lipslicks Smoochies Sizzle glosses comes in six shades, with the perfect one for every occasion.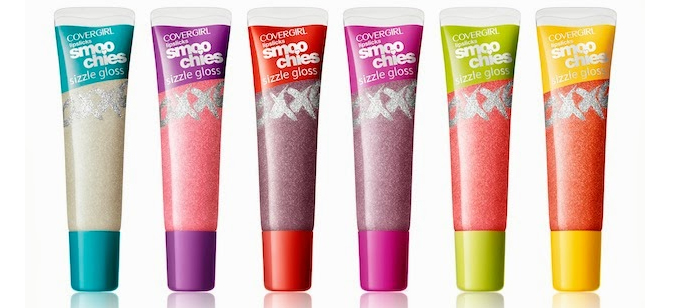 The nine limited-edition mini nail polishes come in hues like 'Pyro Pink,' 'Sulfur Blaze,' and 'Inferno.' These nail polishes pair perfectly with the six nail-art decals to create the desired Catching Fire-effect.
The Cover Girl Capitol Collection is in stores now in anticipation of the release of "The Hunger Games: Catching Fire," and in addition to the world of Panem, it might even add some much needed creativity to some Halloween costumes for later this month.
"The Hunger Games: Catching Fire"  is in theaters November 22.  And remember, may the odds be ever in your favor.
---

Lindsey is a writer based in Washington, D.C. She is currently in her third year at The George Washington University studying Business Administration. Lindsey enjoys spending time working at DC's famed Georgetown Cupcake, and in her spare time watches anything that smells like an Oscar nomination. Lindsey is currently obsessed with Skyping with her dog, listening to Avicii on monument runs and making pancakes at midnight.
All author posts