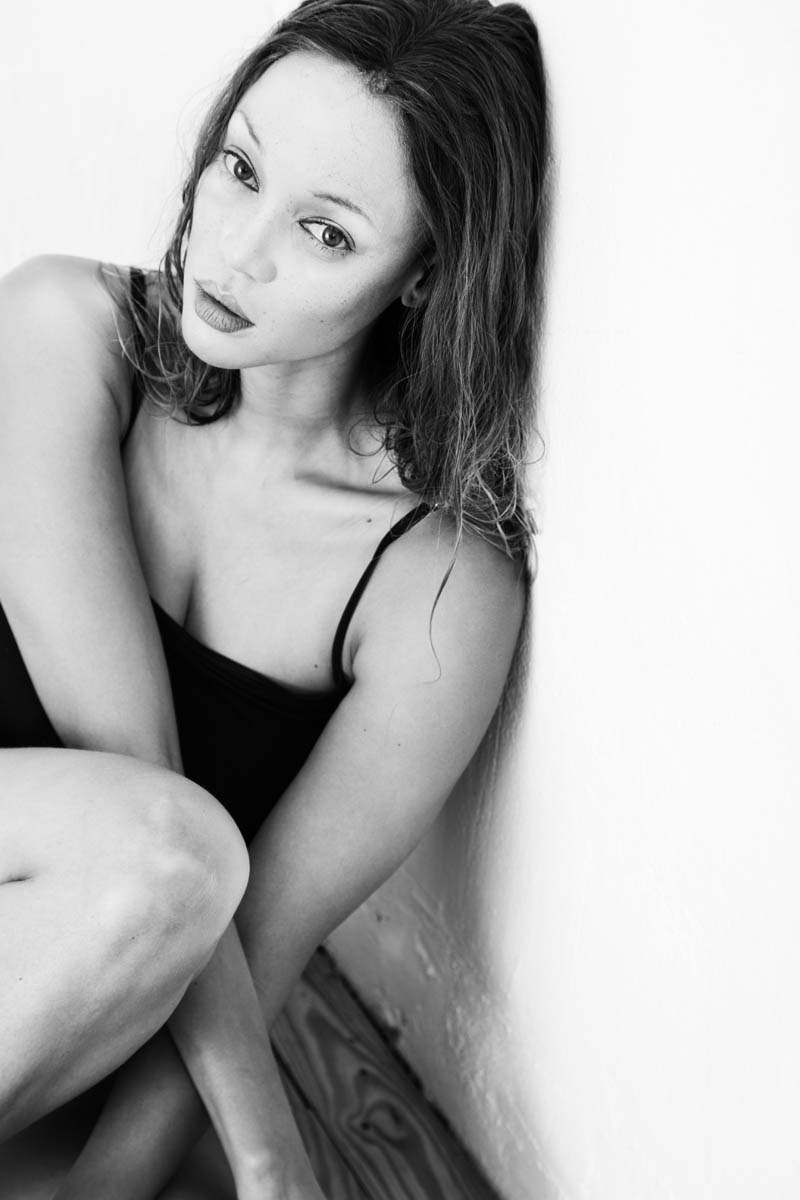 Linda Evangelista, Cindy Crawford, Naomi Campbell, and Kate Moss are just a few faces that are considered to be America's most beloved supermodels. Coincidentally, all were at the prime of their careers nearly 20 years ago in the 1990s.
Perhaps models stopped being supermodels when a 1990s Vogue decided to stop putting them on covers.  But whatever impact the Anna Wintour-led decision had on the modeling industry, one thing is for certain:  in the last two decades, there have been more than a few memorable faces.
In an effort to pay tribute to the most iconic faces of fashion over the last few decades and beyond, Tyra Banks, the queen of "smizing" and host of the past its prime show, "America's Next Top Model," is transformed into America's most legendary models by hairstylist Sher Rae Tucker and makeup artist Valente Frazier.
Ahead, the many smizing  faces of Tyra Banks, photographed by Udo Spreitzenbarth.
[justified_image_grid link="file" ids="56236,56237,56238,56239,56240,56241,56242,56243,56244,56245,56246,56247″]