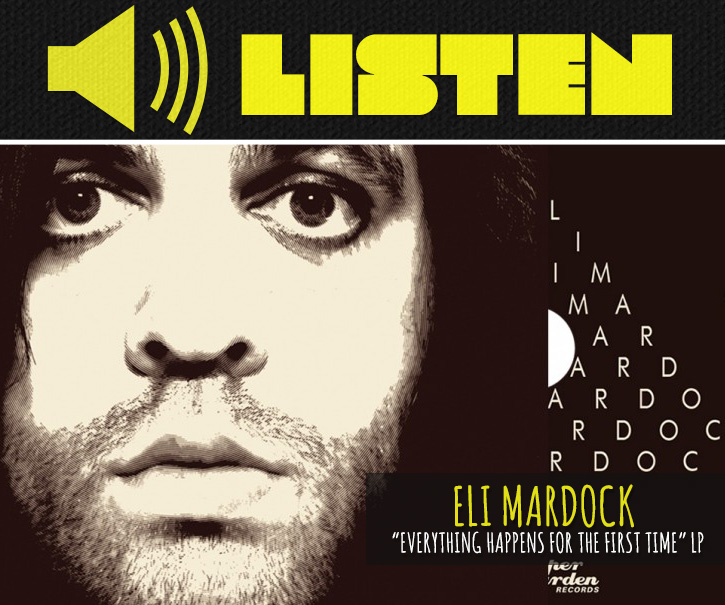 If you like your indie music served dark, brooding and beautifully poetic, then you might try listening to Eli Mardock's latest album, "Everything Happens for the First Time."
Having worked with the likes of epic indie artists such as Vampire Weekend and The Strokes, the former Eagle Seagull frontman produced a full-length debut album full of layered sounds and soulful lyrics, proving that his first solo effort was well worth the wait.
But don't take our word for it.
You can purchase the album when it drops on July 9 (via Paper Garden Records).  Until then, check out some of our standout song picks below.
Standout Tracks
Everything Happens for the first time
If You're with Me, Then You're Against Me
You would like this band if you like:
Radiohead
Blur
Coldplay
Arcade Fire
Watch the video for "Cut Me Open" here:
---

Josh is a writer/photographer based in the nations Capital. He is an Arts Professional by day and also our Music & Entertainment Marketing and Promotions Editor. You may also see him with a camera in one hand, as a professional event photographer. In his spare time he enjoys collecting records, making semi-vegan food, and playing guitar in his band project, The Unnoticed Truth.
All author posts