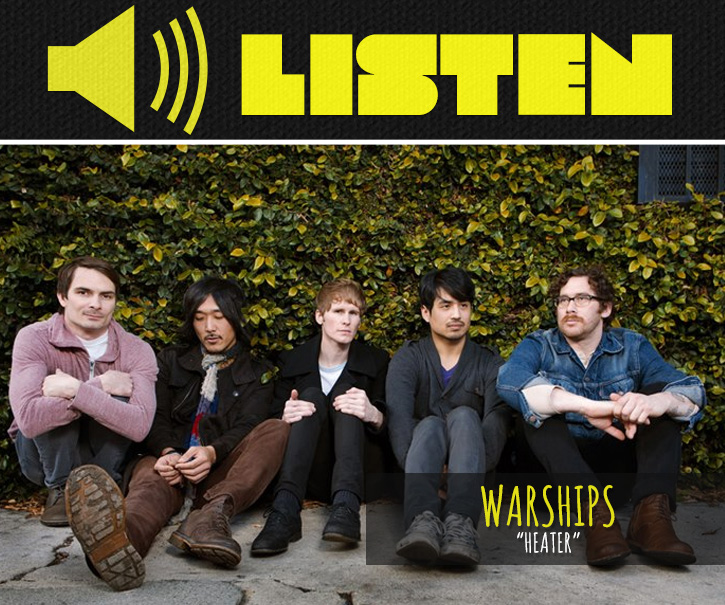 With summer's end around the corner and Labor Day approaching, we intend to live up this weekend outdoors while enjoying the last days of the sunshiny season.
And we'll definitely have our trusty iPod in tow, which we plan to load up with our favorite songs that remind of the sweet, mellow days of summer.
One band that we'll be adding to our summer listening session is LA-based Warships.
This past June, the band released "Shadows," their debut EP, which features lead singer Edson Choi and his dreamy, captivating vocals to the background of catchy guitar hooks, rhythmic drum beats and a vintage—almost sentimental—sound.
The band just released a video for song "Heater" off their new album. Directed by Frederik Boll and Jon Shoer (known for Vice's web show Thumbs Up), the video is inspired by "Willy Wonka-meets-Fear & Loathing In Las Vegas."
Standout Tracks
Sleeper Hold
Heater
You would like this band if you like
MGMT
Foals
Black Kids
[hr]
Shadows is available now on iTunes.
[hr]
Tags:
Edson Choi
,
Music Video
,
New Music
,
Warships