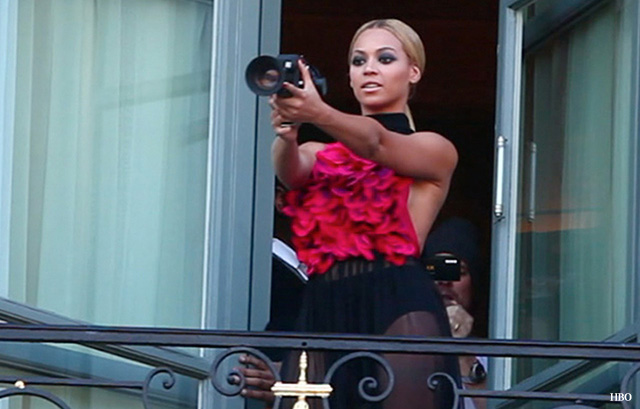 Mrs. Carter has killed it this past weekend with the release of her HBO documentary "Life is But a Dream" and on "Oprah's Next Chapter."
To honor the weekend of Sasha Fierce, we have compiled a list of the best Beyonce covers, 'cause she run the world. Caution: You may not be ready for this jelly.
Grace Potter & the Nocturnals "Why Don't You Love Me"
A leggy white lady sings about unrequited love, something she might do better than Beyonce, since Bey has no familiarity with this subject.
A British ginger makes "Halo" ethereal, just like Queen Bey.
The indie duo can't even resist covering Mrs. Carter, turning her heartfelt "I Miss You" into something more heartbreaking.
Sara Barielles "Single Ladies"
Ms. Barielles tackles this song on the black and white keys instead of in a black and white video in a sassy leotard.
Rachel Crow on X Factor "If I Were A Boy"
And finally, a small child growls and sings Beyonce's words as though she had been through a hundred heartbreaks.
Tags:
Beyonce