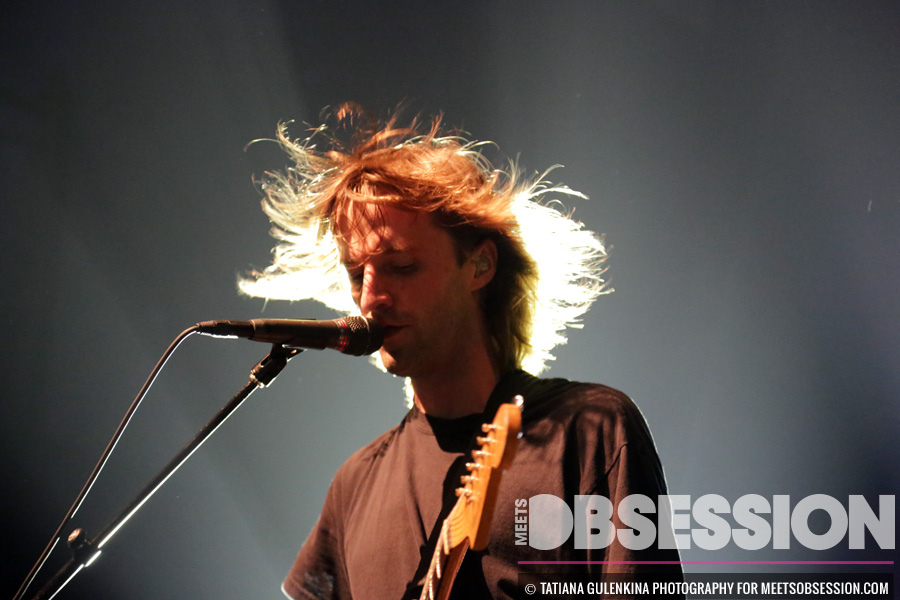 With a sound that's part hypnotic dance beats and part dreamy, psychedelic indie rock, Australian band Cut Copy is unique in its on right. In addition to their incredible musicianship, their shows are the kind of shows that you don't want to miss.
So, when we heard that the band would be playing a show at DC's 9:30 Club, we were super-excited to catch their performance—and performed, they did.
Check out our photos of all the glorious musical moments from Cut Copy's live performance.
Photography by Tatiana Gulenkina Photography for Meets Obsession magazine.
[justified_image_grid flickr_user=95100483@N08 flickr_photoset=72157634068441842]