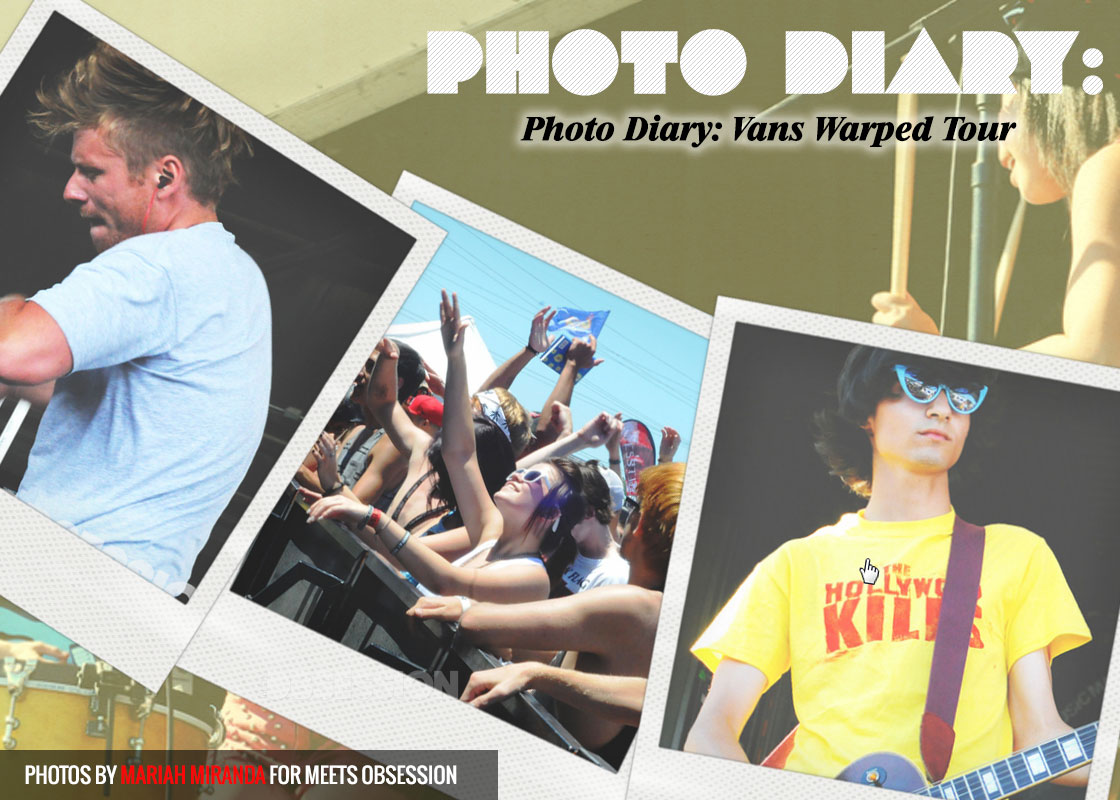 Having had introduced fans to acts such as No Doubt, Blink 182, Black Eyed Peas, Sublime and My Chemical Romance, the Vans Warped Tour is a summer music festival must.
Every year the Warped Tour—founded by Kevin Lyman—hits 40 US cities and 12 international destinations, including Austria, Berlin and England.
This year, the annual festival featured approximately 150 musical acts, making the festival one of the best places to discover a smorgasbord of new talent.
Last week, we attended the tour in St. Louis and had the opportunity to catch live performances from  The Indecent, Craig Owens, Echosmith, Alvarez Kings,  Mixtapes, The Summer Set, Goldhouse, Tonight Alive and William Beckett.
It goes without saying that we had a f*ckin blast.
See photos of our magical music experience below. Photos by Mariah Miranda.
[justified_image_grid flickr_user=95100483@N08 flickr_photoset=72157634975007648]