Now that we're almost done talking – and tweeting — about Pharrell's big ol' Arby's hat, let's take note of all the stunning beauty looks that happened at last week's Hollywood Stands Up to Cancer event at The Book Bindery in Culver City.
Although the event was slightly upstaged by music's most glamorous night, the Stands Up to Cancer Gala won our hearts as this week's most fashion-worthy event.
From Anne Hathaway sharply dressed in a menswear-inspired Viktor & Rolf tailored blazer, to Diane Kruger, who wore a fun and flirty floral Erdem 'Vala Eames' jumpsuit, the event was fashion fodder not to be missed.
But beyond the fashion, the beauty looks took center stage.
The beauty trend for the evening was the pairing of a neutral fresh face with a bold lip. We loved seeing the many luxe shades of red, orange and purple gracing the beautiful faces of our favorite starlets.
If you're in love with these beauty looks as much as we are, you can try these glamorous looks, too. Ahead, our favorite bold beauty faces and lipstick pairings.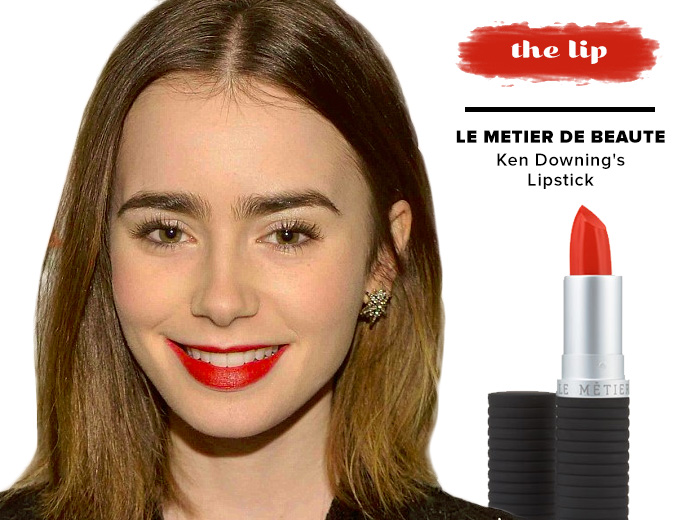 Lily Collins
Try: LeMetier de Beaute Le Metier de Beaute Ken Downing's Lipstick, $32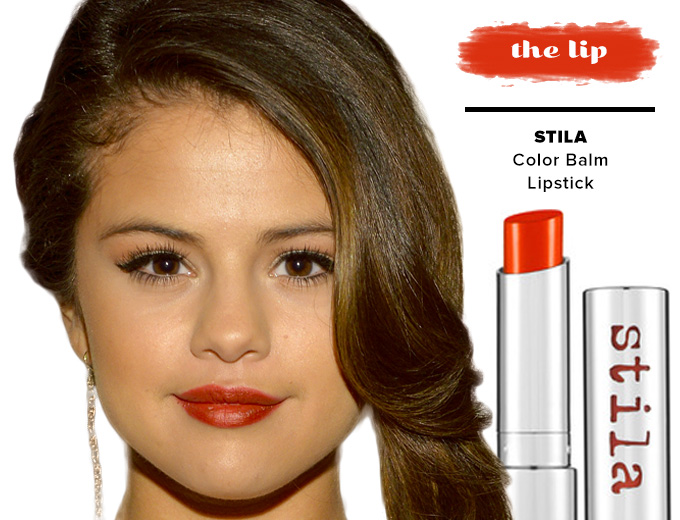 Selena Gomez
Try: Stila Color Balm Lipstick, $22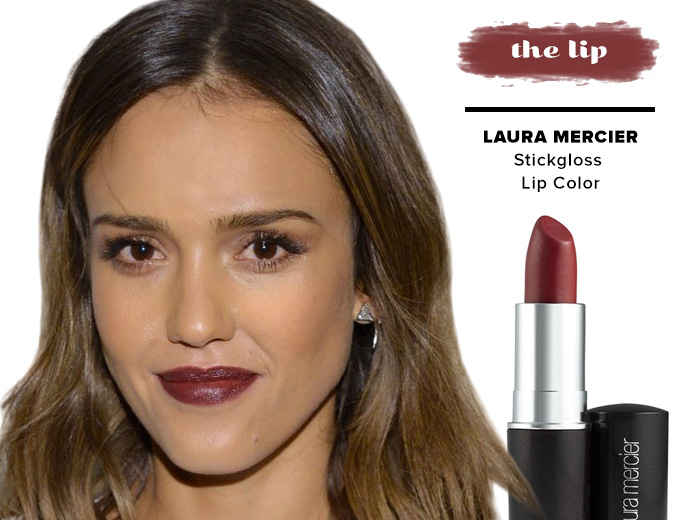 Jessica Alba
Try: Laura Mercier Stickgloss Lip Color, $22

Tags:
Jessica Alba
,
Lily Collins
,
Selena Gomez