It's time to trade in your BB or CC creams for blur creams, the newest trend in miracle makeup.
These facial transformers hide fine lines, large pores and other imperfections by reflecting light off the skin. The result is a blurred, soft-focus effect — similar to the way filters on a camera (think Instagram) can improve your appearance.
Here are five of our favorites:
In an instant, Garnier's cream evens out skin tone and minimizes imperfections. This product is great for using as a primer under or blended with your regular foundation. The combo will give you a smooth look that lasts — and the bonus is, you'll use less of each product.
This skin smoother is excellent for disguising wrinkles and fine lines. It leaves your face with a matte, velvety finish, and over time improves the overall texture of your skin.
Pat this perfecter on top of foundation or pressed powder to even out problem skin and seal in all-day coverage.
It's pricier than the other options, but Lancôme's blur cream is oil free and perfect for folks with skin that is prone to breakouts.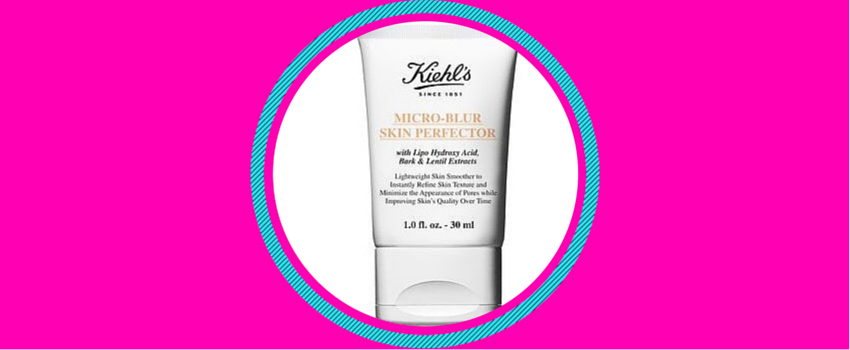 A wonderfully lightweight corrector that works well on all skin types. It can be used under makeup during the day and as a nighttime treatment applied before bed.
Tags:
Blur Creams
,
Cosmetics
,
Coverage
,
Garnier
,
Indeed Labs
,
Kiehl's
,
L'Oréal Paris
,
Lancome
,
makeup
,
skincare