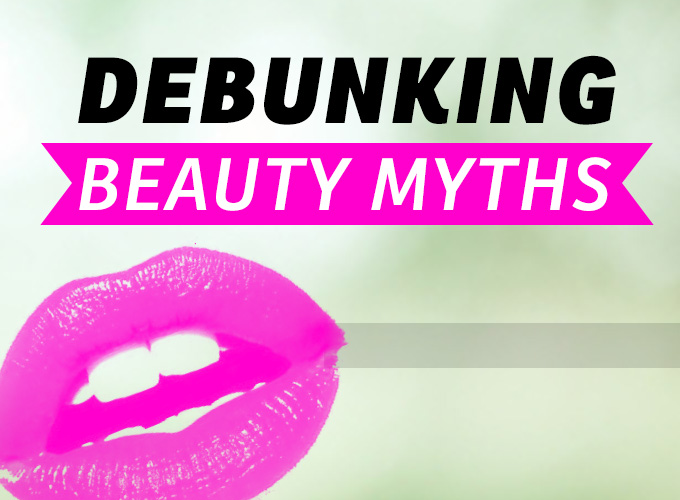 It's April Fools and you know what that means!
Today is the day for you to prank your friends, play tricks on your family, and get a good laugh in the process. But have you ever thought about being laughed at by the Beauty Gods? With all the easy-to-believe beauty myths out there, you might just be a victim of a few beauty tall tales.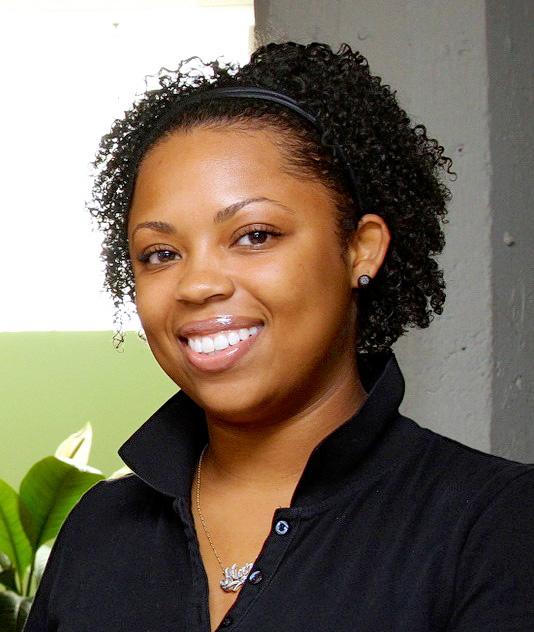 But fear not! We've  got you covered. We've compiled some of the most common skin care misconceptions, and enlisted the help of Maria Smith, a professional esthetician, to tell us what's fact and what's fiction.
We sat down with Maria to help us debunk many skincare and beauty myths that lots of people believe are true.
Meets Obsession: Can you tell us a little about your background and career?
Maria Smith: I started in the beauty industry over 11 years ago as a makeup artist. I immediately evolved into skincare when I realized women were covering up their issues with makeup, instead of using makeup as a beauty enhancement. During my career I have worked in many spas, from the Mandarin Oriental Washington, DC to The Lodge at Torrey Pines in La Jolla, CA. My specialties are eyebrow shaping, facials, and educating my clients. I eventually moved into management roles including Spa Director of LifeSpa in Rockville, MD and MINT Health Club and Spa locations in DC. I currently utilize my spa expertise through spa consulting and educational training, which allows me to work with my favorite skincare line, Alchimie Forever.
MO: What are some skin care myths that you grew up believing?
MS: I grew up believing that sunscreen was only necessary when I went swimming or to the beach. I also heard that age spots only happened when you got older. But then I learned that there not actually "age spots." It's sun damage. Sun damage can show up disguised as freckles and can appear at any age on skin that has had unprotected sun exposure.
MO: Why do you think there are so many beauty myth out there?
MS: I think these myths are a result of lack of knowledge about the skin and old wives tales passed on from older generations in families.
MO: Do you have any specific skin care myths that you would like to address?
MS: Yes! The first, as I just mentioned, is that sunscreen is only for the beach and swimming. Using SPF 15+ broad spectrum sunscreen, one that's rich in anti-oxidants is essential to use everyday of the year—regardless of rain, sleet, or snow. Free radicals are present daily and this is the best defense against signs of aging.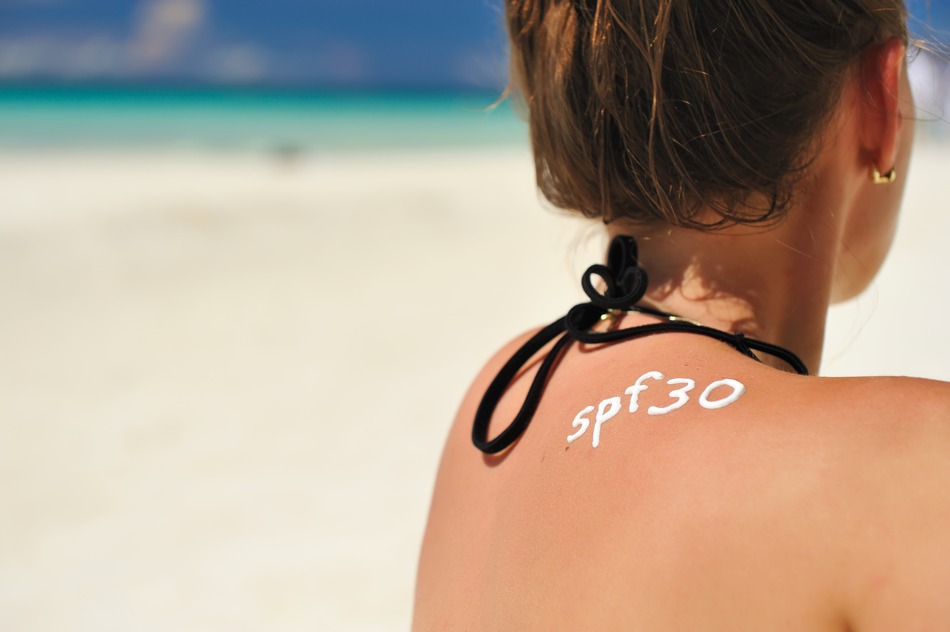 Secondly—that skincare is only effective if all the products are from the same brand. Mixing and matching your skincare brands is ok. Although sometimes people are pressured by a sales pitch to buy a complete line, mixing your brands will not necessarily diminish the effectiveness of one product. Be sure to consult with your esthetician or beauty advisor to assure your products are complimentary. 
Thirdly—that eye cream is only for older people. Eye cream is not just for when you turn 30. If you are old enough to drink, then you are old enough to use an eye cream. This is called preventive maintenance!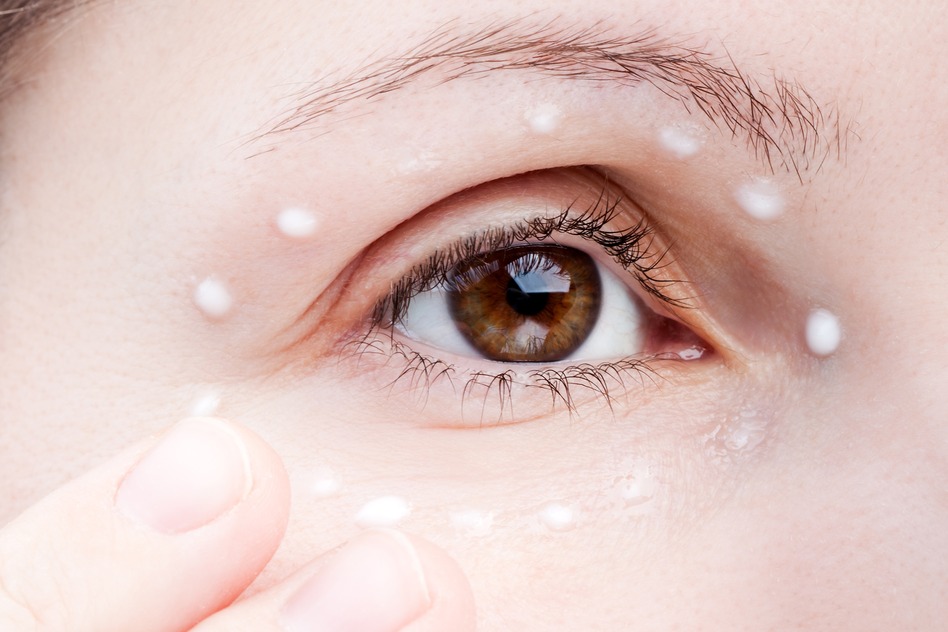 And finally—that skincare products will stop working eventually. Your skin does not become immune to products. We have layers of skin cells, all of which continuously shed; therefore, we're always able to reveal newer and healthier cells. You may find that your skin is not improving as much as it initially did upon first use of a product; but once your skin is healed from its former state, it will maintain its healthier appearance. If your skin is not improving to your standards, it could be that the chosen product is unable to deliver the desirable results for your specific skin type. It's not that you skin has become immune to it.
MO: How about makeup myths?
MS: I've heard women say, "I don't need SPF moisturizer, my foundation has an SPF."  The truth is that unless you are loading heavy full coverage foundation all over your face and neck, you are not receiving proper sun protection from your foundation alone. It's better to be safe than sorry, so I strongly recommend choosing a day time moisturizer that contains a broad spectrum SPF to wear underneath your foundation.
Another common falsehood I've heard is that expensive products are better. That is not always the case and this goes for skincare as well. Just because a product is more expensive does not mean it is well formulated to suit your skin type. Either do your own research on ingredients and/or consult your esthetician or dermatologist to help you figure out what is best for you.
MO: Do you have health and diet tips that can benefit the skin?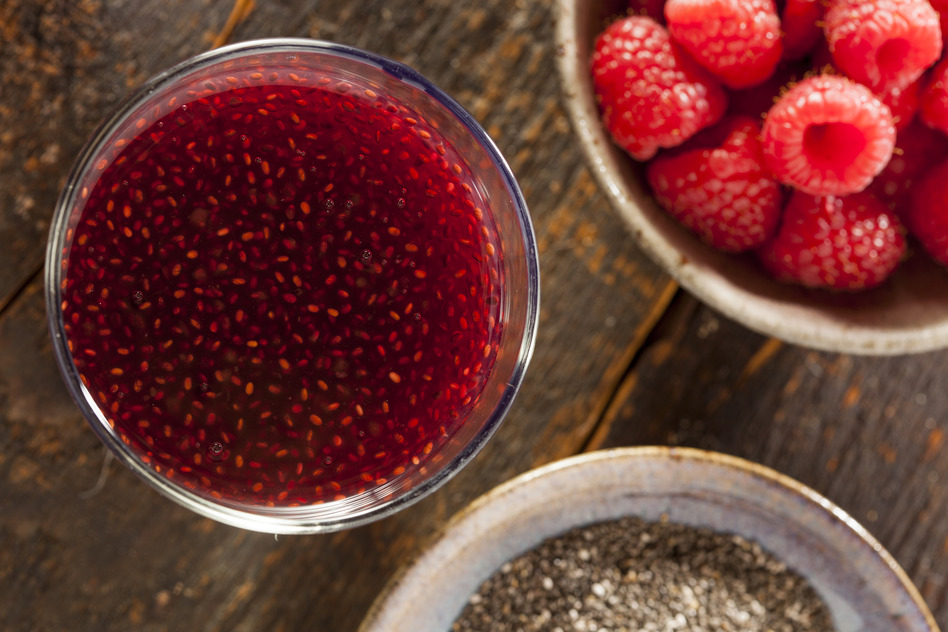 MS: I recommend eating more super foods. Anti-oxidants are vital to our health inside and out, regardless of skin type. They reduce environmental damage and truly are a "fountain of youth." Super foods include (but are not limited to) green tea, black soybeans, blueberries, turmeric, coconut oil, chia seeds, lingonberries and beat juice. There are a wide variety of super foods out there, you just have to pick those that suits your taste buds!
MO: Although the beauty industry seem to attract more women than men, is there anything you'd like to address for the men out there who think skincare is just for women?
MS: Following a skincare regiment is essential regardless of age, ethnicity, and gender. Unfortunately, the majority of skincare products are marketed toward women. But that is just marketing. Skin care products are generally unisex–although some may be more floral or "feminine" scented. There are many brands targeted toward men, which typically means that there is a higher concentration of active ingredients for a "masculine" scent. Many spas now cater to gentlemen's needs by offering an array of men's services. There are also male specific spas that provide a "masculine" atmosphere that create for a more comfortable experience for guys. The beauty industry is no longer a "girlie" thing. Men need to take care of themselves and be proud of it too!]
To connect with Maria about your beauty concerns, you can reach her here.  

Hopefully, now you won't be duped by any skin care or makeup myths. While the world may be trying to fool you for laughs today, MO doesn't mess around when it comes to healthy beauty—no tricks here!
---

Maggie is a beauty/fashion enthusiast from Washington DC and has recently left home to be in San Francisco for a change of scenery. She graduated from the George Washington University with a BA in Organizational Sciences. She has worked with DC Fashion Week, Fashion Fights Poverty, Fashion Night Out, Big Brother Big Sister and Alchimie Forever Skincare. She enjoys photography, making videos, drawing, dancing and food. She is currently suffering from a severe case of wanderlust and dreams of working/living in Singapore in the near future.
All author posts