Many of us get tired of our natural hair color, celebrities included!
Some celebs seem to change their hair every week, while others might mix it up every few years.
Lately, many natural brunettes are switching to blonde, a trick that is no easy feat. Here are some of my favorite new blondes who have mastered the look in a tasteful way.
[divider top="no" style="double" divider_color="#ee1450″ size="6″][/divider]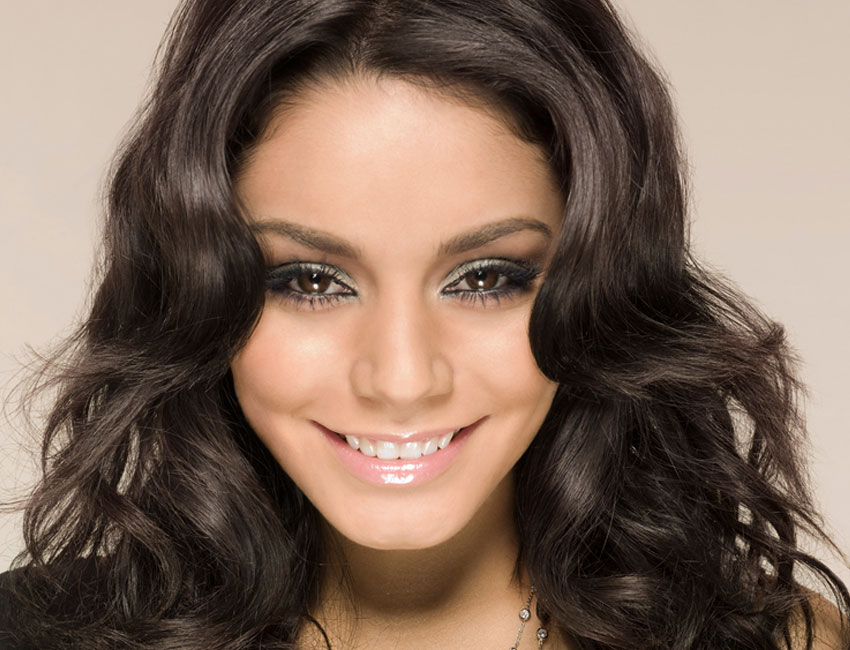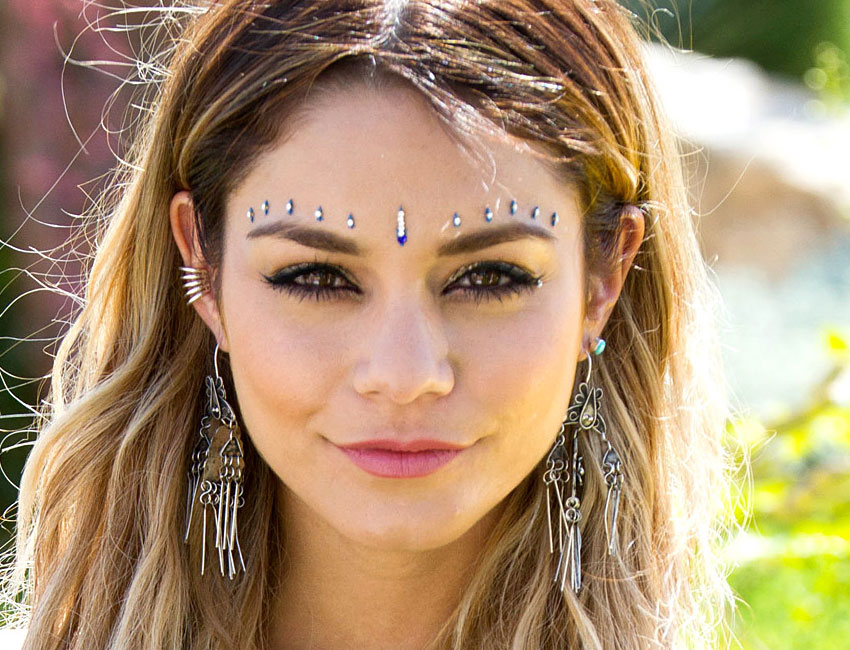 VANESSA HUDGENS
This longtime brunette has recently taken the plunge, or shall I say the "dip" into blonde territory. She has ombre'd most of her locks, keeping the roots dark. This look works for Vanessa's naturally wavy locks and further solidifies her status as the queen of "bohemian-chic."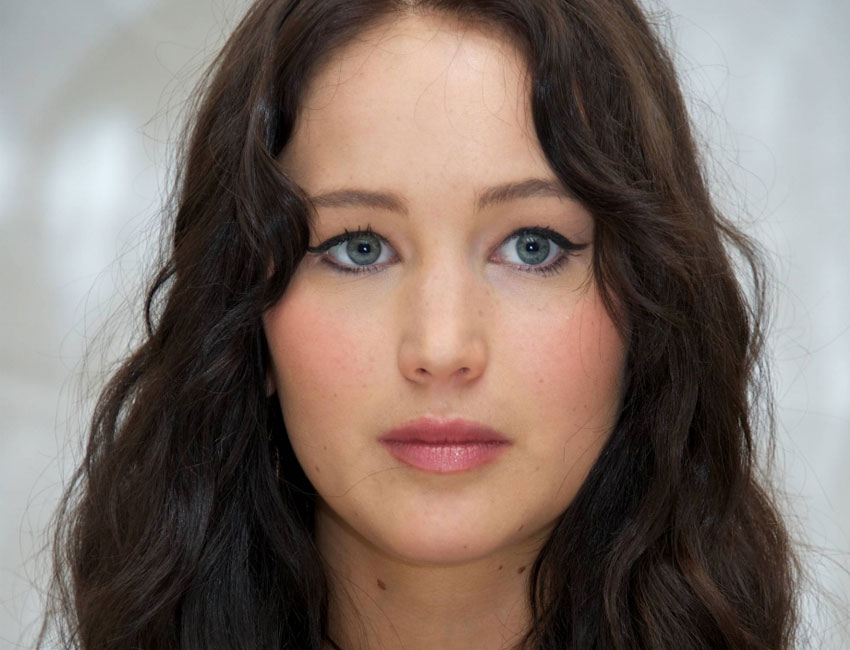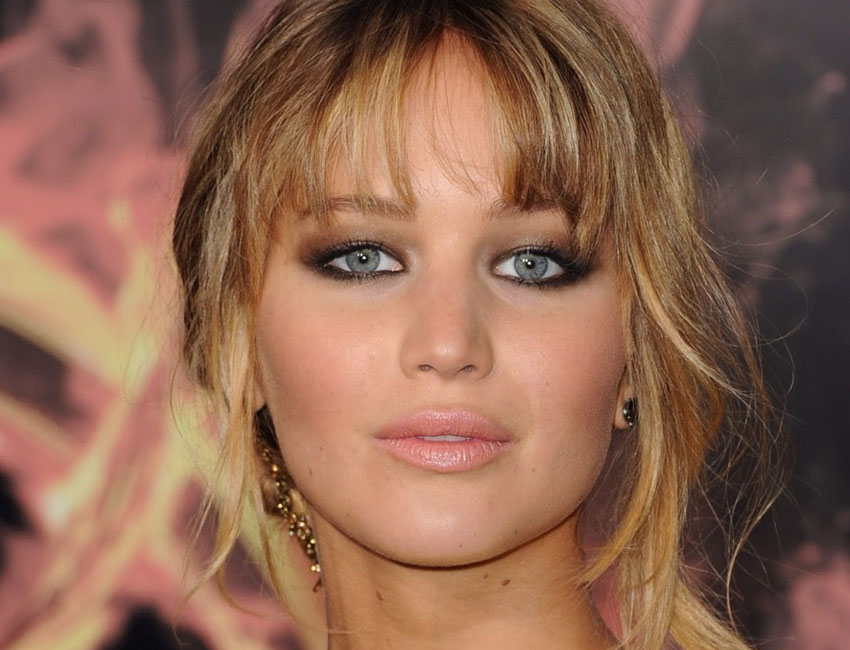 JENNIFER LAWRENCE
Jennifer is truly a hair chameleon, having proved that she can pull off long, short, light or dark hair. She may have gone dark brown to play her fearless character, Katniss in "Hunger Games," but in real life, she shines on the red carpet with glowing skin and golden hair to match.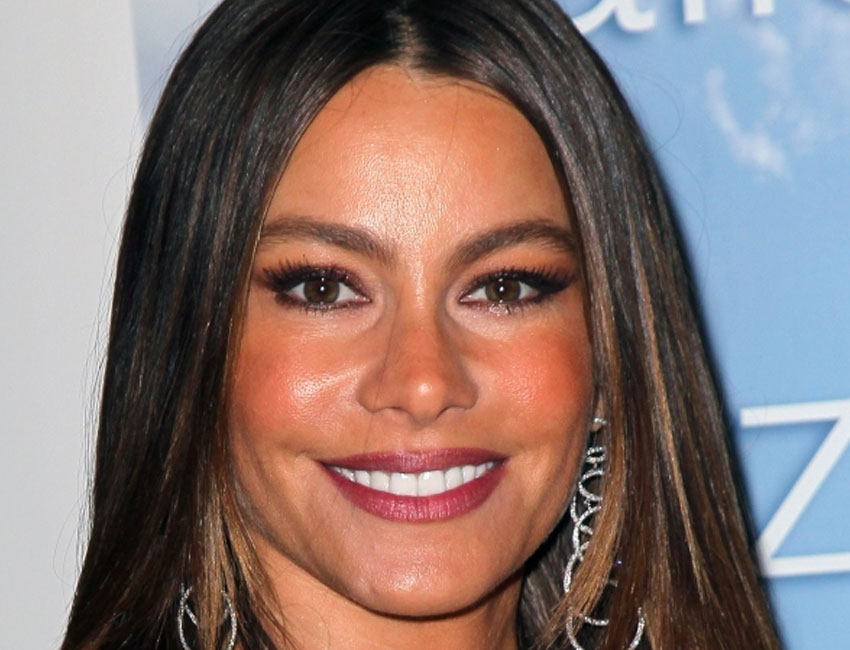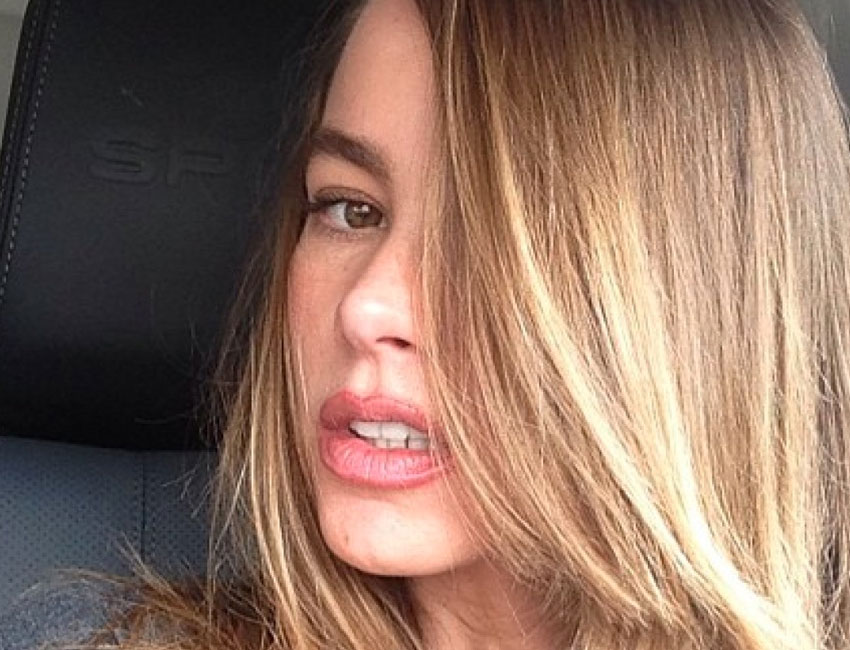 SOFIA VERGARA
The Colombian beauty recently added heavy blonde highlights to her dark chocolate locks. She has officially achieved ultimate bombshell status, as if she wasn't already there before.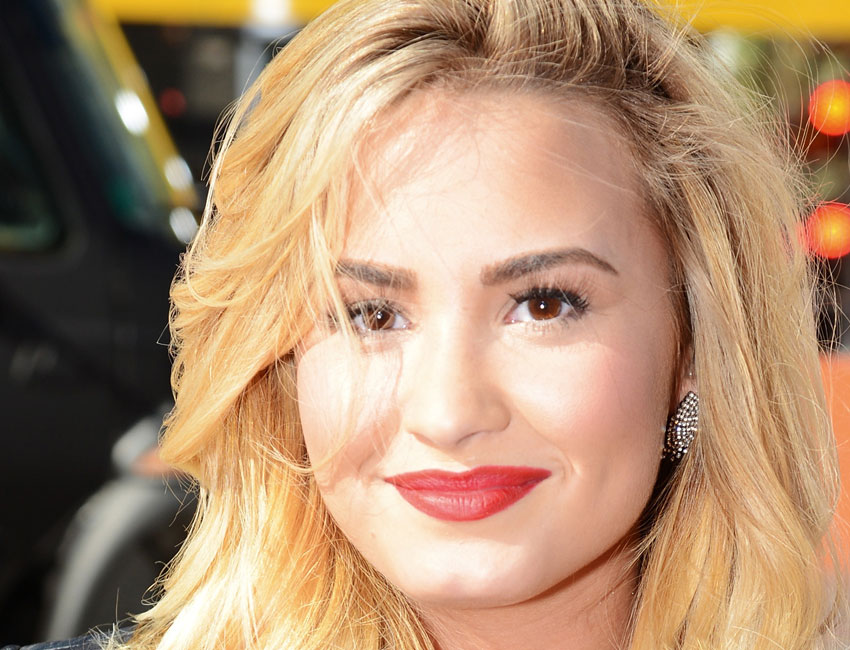 DEMI LOVATO
For someone who has tried nearly every hair color in the book, blonde is surprisingly suitable for Demi. Even though she's back to being a brunette  with hues of blue, we loved when she rocked her blonde locks, which added lightness to her edgy, rock-in-roll-inspired style.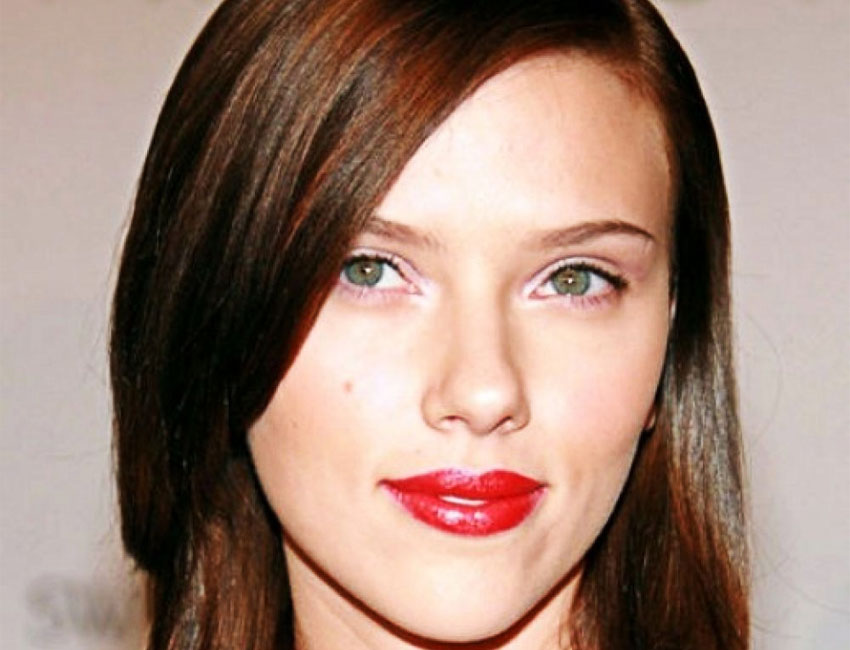 SCARLETT JOHANSSON
It is hard to picture Scarlett with the dark red hair she sported in her early acting career. With her porcelain skin, defined features and lightly colored locks to match, her look today epitomizes Old Hollywood glamour.
[divider top="no" style="double" divider_color="#ee1450″ size="6″][/divider]
If there is one thing I have learned from these celebs, it's that your natural hair color is not always the most flattering option. Whether you are blonde, brunette, or even a redhead, don't be afraid to try a new hue. If you are lucky, it might just be more suitable for your skin tone and your personality.
---

Hayley Lind is a rising senior at Philadelphia University with a major in Fashion Industry Management and a minor in Professional Communication. She currently serves as the blog co-editor for her college's fashion publication, Styleline. She hopes to one day write for a fashion magazine in New York City. Hayley is currently obsessed with outdoor yoga, thrift store shopping, and avocados.
All author posts