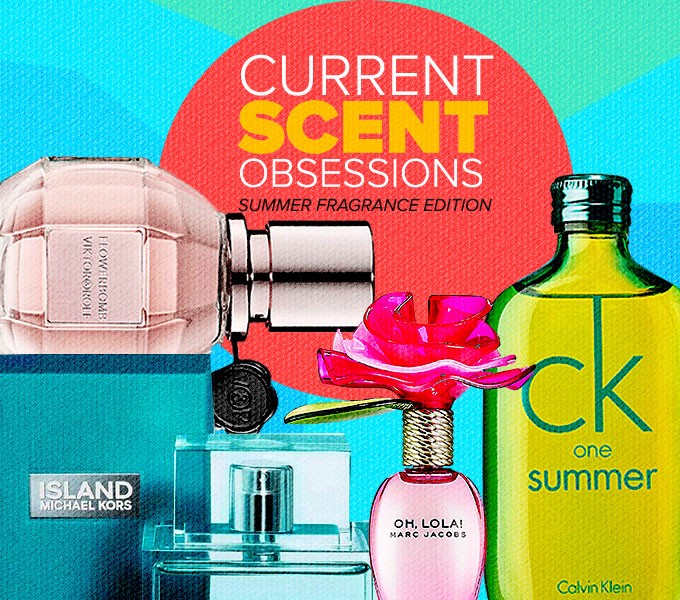 When it comes to picking out summer scents, each year feels pretty much the same. There are just-launched fragrances to try, old favorites to pull from your drawer and gleefully start spritzing again, and new discoveries that you may have missed seasons prior.
Following are six perfumes (three that are beach-bum fabulous and three that are fabulously floral) that we're obsessed with for this summer. Some are brand-new, some are timeless classics, and some are fragrances that we've just suddenly taken a liking to. But all are airy, light and as magical as the warm-weather memories they bring to life when you wear them.
BEACHY ISLAND SCENTS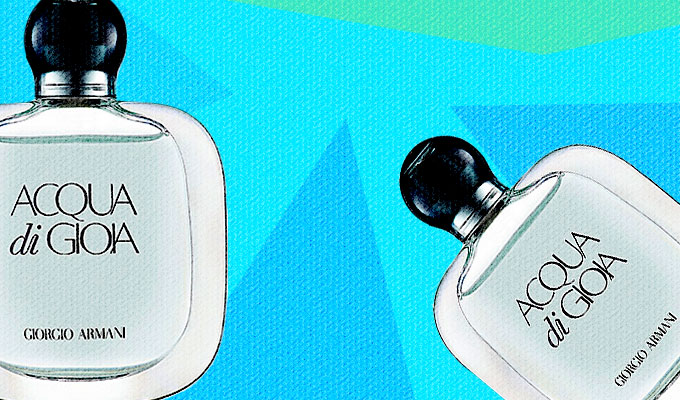 One spray of this fresh, aquatic fragrance will instantly transport you to a place where beautiful blue-green seas, soft, warm sand, and clean, ocean breezes abound. Of course, when you open your eye,s you'll be right back in your bedroom. But this scent really lasts, you can close your eyes during the day and return to your tropical paradise.
Key notes include cool mint, warm brown sugar, Italian Lemon, dew of peony, jasmine, pink pepper.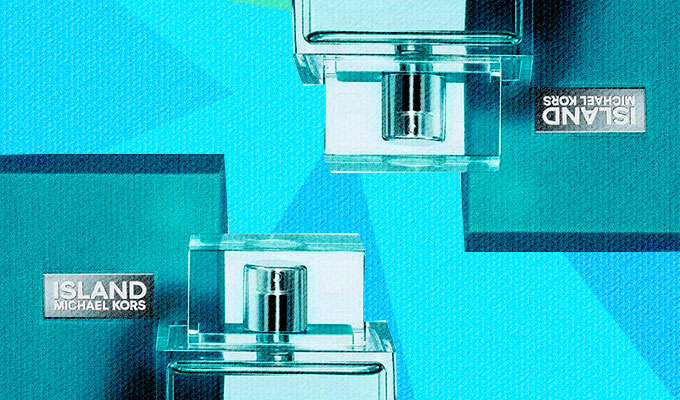 This brand-new fragrance from Michael Kors is another tropical transporter. The aroma of succulent island fruits (such as kiwi and honeysuckle) combine beautifully with soft scents of tropic florals to create a subtle — yet perfectly perceptible — summertime perfume.
Key notes include Chinese kiwi, honeysuckle, parrot tulip, ginger lilies, champaca flowers, white bark accord and driftwood.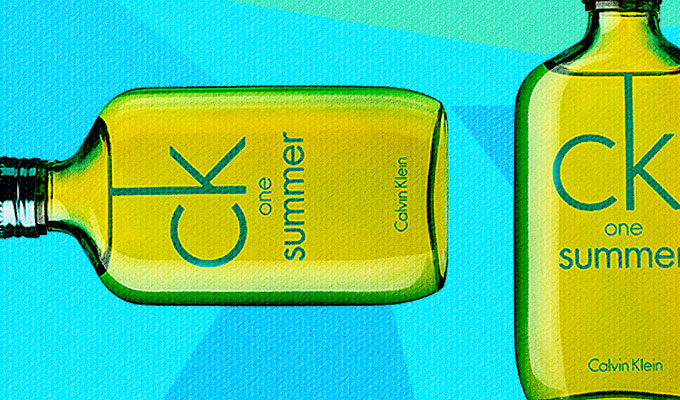 If you love a good beach party, this is perhaps the perfect summer scent for you. Its combo aroma of fresh citrus and seaside air is refreshing, fun and flirty. One spritz is instantly invigorating, and we wouldn't be surprised if you felt the urge to duck out of work early, hop a plane, and land just in time to sip some evening cocktails by a beachside sunset.
Key notes include frozen lime, grapefruit, melon, white freesia, tequila accord, cedarwood, crushed sugar.
FLIRTY AND FLORAL FRAGRANCES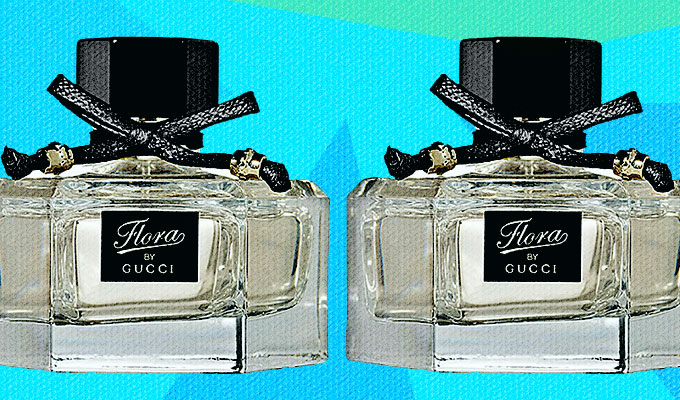 Over-the-top and overwhelming: Two things you never want a floral fragrance to be, especially during the summer. Thankfully, Gucci Flora is far from heavy — in fact, the perfume is so subtle that it may not be enough for some scent seekers. But we think it's perfect — a hint of playful peony and other fragrant flowers that could be mistaken for your skin's true scent.
Key notes include citrus accord, peony, rose pink pepper, sandalwood.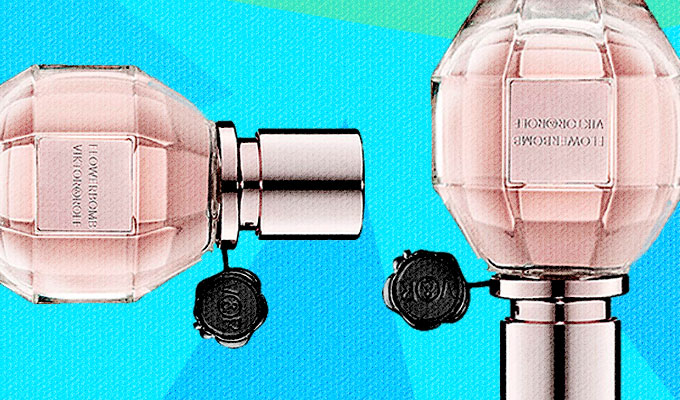 Flowerbomb-s away! We love this fragrance simply for its explosive name alone. But of course, we also love the scent's happy and upbeat orientel-garden-vibe, which immediately puts us in a good mood upon application. Plus, the pretty pink bottle is a lovely addition to any vanity or dresser.
Key notes include jasmine, freesia, patchouli, cattleya orchid.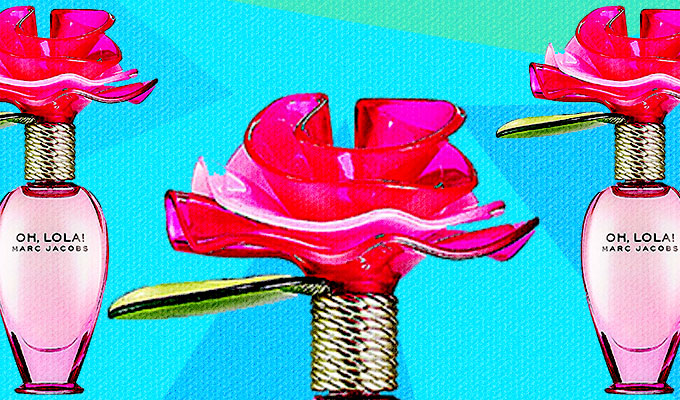 If you want to talk beautiful and unique perfume bottles, look no further than Marc Jacob's Oh, Lola! We love everything MJ, so one of his fabulous scents was bound to make our list, and we love Oh Lola! because it's playful yet elegant, flirty yet sophisticated. Essentially, your personality is infused with the scent, and not the other way around. Oh, Lola, how we love you!
Key notes include raspberry, vanilla, peony, cyclaman.

---

Susan is a freelance writer, born and raised in NYC and currently based in Brooklyn. She's the senior beauty editor for Meets Obsession, and also writes for online publications such as Mamasarollingstone.com, TueNight.com.
and The Huffington Post. Susan had a serious candle hoarding issue that she has no plans to address. She's currently obsessed with Marc Jacobs' new beauty line, her black Zara moto jacket, and Aaron Paul.
All author posts