Here at Obsessed, we like to celebrate the official start of summer by changing up our beauty routine to work with the heat. The pool is open, the beaches are crowded and bikini-wear is in full swing—the last thing you want to do is pull out a mirror under the burning sun to touch up your makeup or hair.
Since summer is all about ease, we've got four simple suggestions for switching and maintaining the most effortless skin, hair and makeup routines as possible.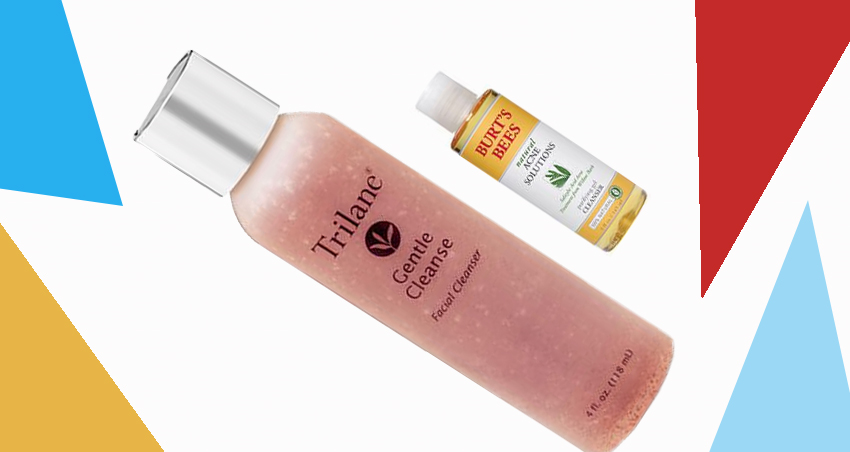 1) Try a gel cleanser.
Move over cream cleansers! A gel cleanser is an excellent option for those with oily skin, especially during the summer. It will helps control oil production on the face and will leave you feeling clean and refreshed.
We recommend Trilane Gentle Cleanser ($20). It's a light-weight gel cleanser that soothes and nourishes the skin while it cleanses and exfoliates. It also contains anti-aging and anti-inflammatory properties as such squalane and jojoba esters, aloe vera and chamomile.
Tip: Carry this bottle when you travel to the beach in case your face gets sunburned. The anti-inflammatory ingredients willi help soothe the burn.
We also like the Burt's Bees Acne Wash ($10). This is a great product for the summer if you have acne-prone skin since it helps to fight blemishes before they start.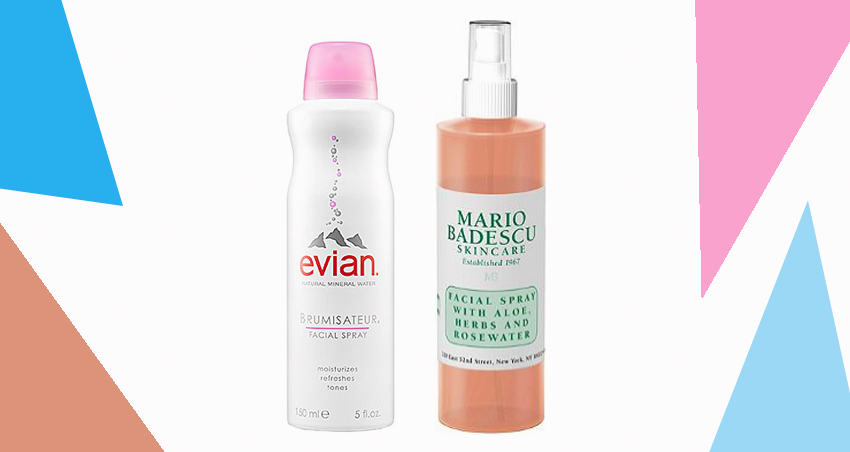 2) Use a facial spray throughout the day.
Let's say you are outside on a super hot day, catching up with some friends on your lunch break. Your early morning makeup application is starting to feel like it's melting off, and your face is becoming sticky to the touch. Instead of continuing on your day with a sticky, icky-feeling face, all you really need is a hydrating mist. A mist spray is just a cooling product that's packed with vitamins and antioxidants to help your cool your face and keep it hydrated. Most sprays come in travel sizes, which makes it perfect for on-the-go.
We recommend trying the Evian Mineral Water Spray ($12) or the Mario Badescu Facial Spray ($7). These products might just be your new BFFs this summer. They can remove perspiration, harmful salt and chlorine, as well as instantly soothe and rehydrate sunburned or chapped skin. They are also gently enough to use on sensitive skin, and you're left with a beautiful, radiant complexion.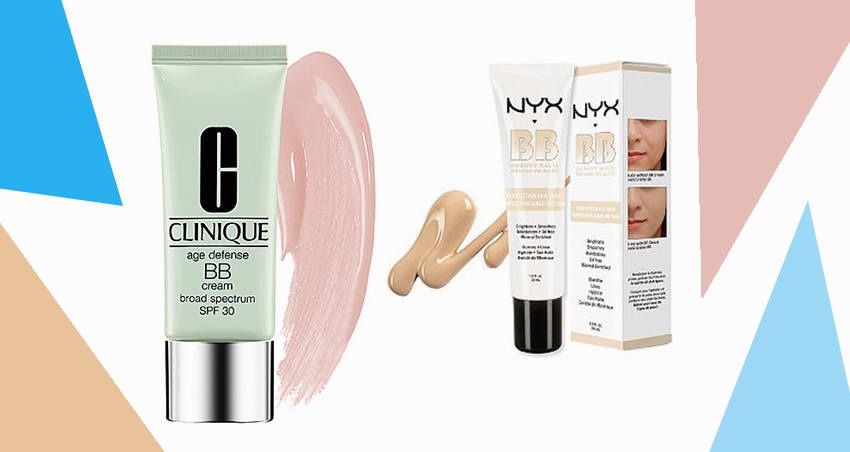 3) BB cream is the new foundation.
There is nothing more annoying than feeling like pimples are growing underneath your makeup. The summer heat has no sympathy for acne, which is why it's important to not wear too much makeup. Too much foundation, concealer, and powder will clog your pores and prevent them from airing out, which causes pimples to form. It's crucial to remember to let your skin breathe, so we recommend using a BB or CC Cream instead of foundation, because it is lightweight, vitamin/mineral infused, hydrating, offers sun protection, and last longer throughout the day.
We recommend Clinique Age Defense BB Cream with SPF 30 ($37). This product is perfect for your everyday makeup routine and a little goes a long way. To cover up any blemishes or dark circles, dab a little bit of your concealer where it is needed.
An alternative to the Clinique BB Cream is NYX BB Cream ($13). It is an oil-free product that hydrates and primes the skin for makeup. The best way to apply this product on the face is to use your hands for a natural-looking appearance.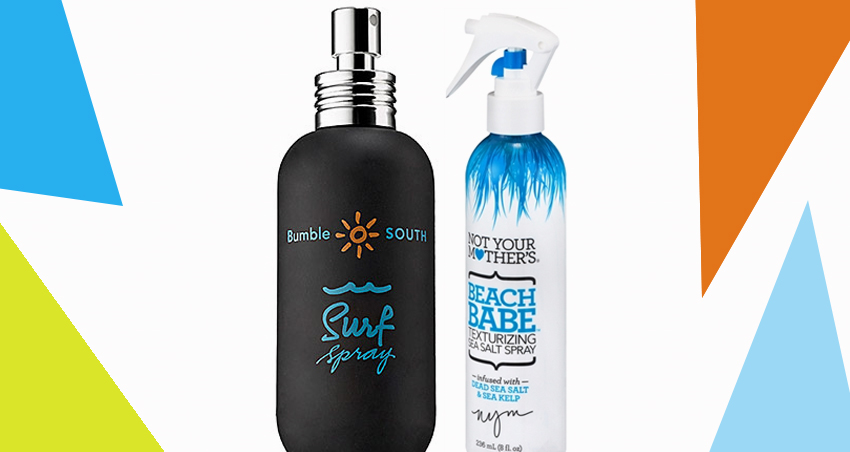 4) Rock the surfer-girl do.
Creating perfect curls or achieving that pin straight hair look takes so much work during the hot and humid summer. A surfer-girl hairdo, however, is one of the easiest styles to achieve, and you don't even need to use any hair tools! Here's how:
1. Before bed, section off your hair into manageable pieces and braid them.
2. In the morning take out your braids and flip your hair over while loosening up the waves.
3. Use a salt spray, or a texturizer spray like Bumble and Bumble Surf Spray ($26) and spray it all over the hair. We also like Not Your Mother's Beach Babe Salt Spray ($6) for thicker hair.
4. Use your hands to scrunch the hair to create volume, and you've got a head full of sexy, surfer-chic hair.
---

Maggie is a beauty/fashion enthusiast from Washington DC and has recently left home to be in San Francisco for a change of scenery. She graduated from the George Washington University with a BA in Organizational Sciences. She has worked with DC Fashion Week, Fashion Fights Poverty, Fashion Night Out, Big Brother Big Sister and Alchimie Forever Skincare. She enjoys photography, making videos, drawing, dancing and food. She is currently suffering from a severe case of wanderlust and dreams of working/living in Singapore in the near future.
All author posts