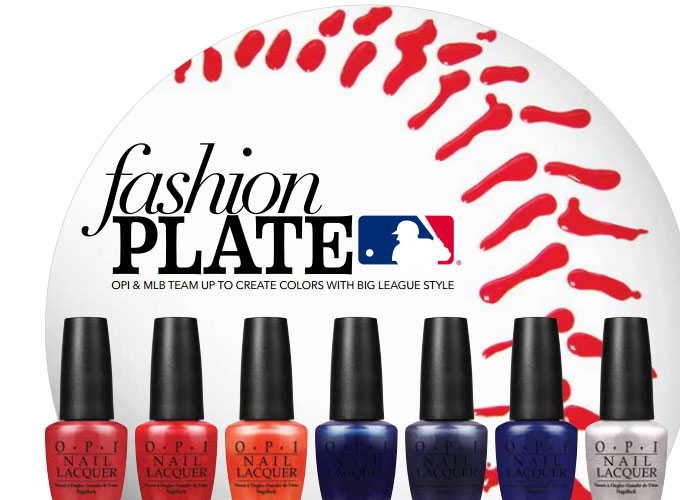 It's a first for O.P.I. The nail lacquer company struck a sweet deal with the MLB, just in time to hit the stadium and show off the shades while eating snacks and drinking beer (or a refreshing soda, of course).
We know these gorgeous shades will be a huge hit right out of the park.
O.P.I. created seven brand new, limited-edition colors for the collection, all in gorgeous shades of red, orange, white and blue.
As we've come to expect from O.P.I., the shades are named in a clever, cheeky fashion, and for baseball fans, they're particularly fun. We've got: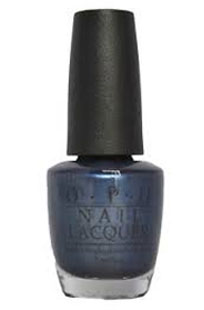 7th Inning Strrretch
A grey blue beauty that's perfect for a day at the ballgame.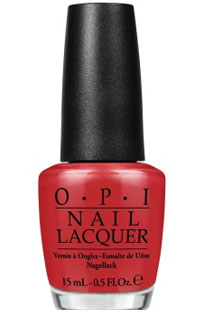 Short–STOP!
A red, raring-to-go read.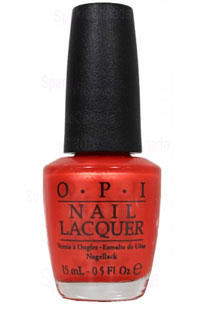 Orange You Going to the Game?
Orange is the new fun, bright shade for baseball.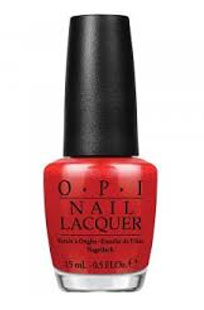 Love Athletes in Cleats
A shimmery red that will gleam as the sunlight hits the stadium.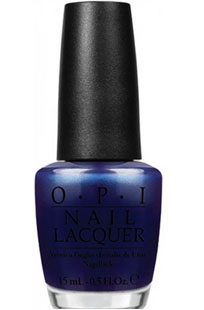 Right Off the Bat
A navy blue that's a definite home run.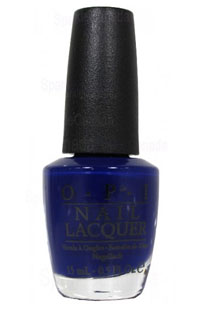 Umpires Come Out at Night
A dark midnight blue that's a winning shade for evening.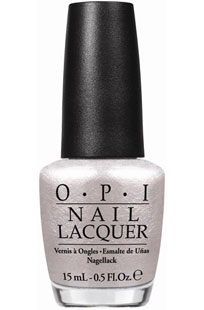 Girls Love Diamonds
A pure white that's just plain pretty.
All polishes are $9 a piece (and also sold in a package of mini polishes)—available at salons and select retailers—so go get your nails glam and take yourself out to the ballgame!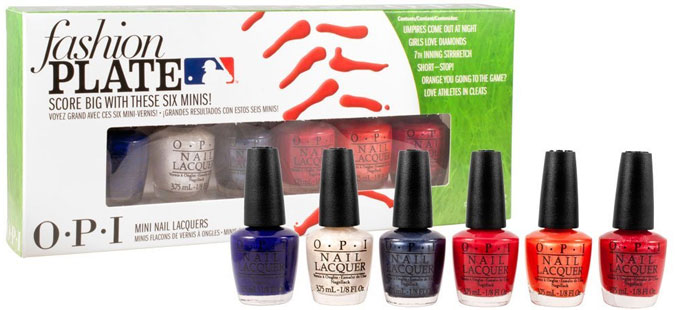 ---

Susan is a freelance writer, born and raised in NYC and currently based in Brooklyn. She's the senior beauty editor for Meets Obsession, and also writes for online publications such as Mamasarollingstone.com, TueNight.com.
and The Huffington Post. Susan had a serious candle hoarding issue that she has no plans to address. She's currently obsessed with Marc Jacobs' new beauty line, her black Zara moto jacket, and Aaron Paul.
All author posts