If you're a struggling city dweller like me, visiting France is like a sad distant dream that you only get hopeful about when you're peaking on the elliptical.
However, sampling French beauty products may be easier than you think. Birchbox can go cry in a corner, because OuiPlease puts it to shame.
This subscription consists of luxury French products only, so therefore it's sexier and you'll feel like a freaking queen sifting through the goodies delivered every other month.
Each fabulous parcel is valued at $400 worth of to-die-for items, but you can get it for only $150.
The contents of each OuiPlease box will turn anyone into a full-blown Francophile, because these items aren't just little samples.
The 11 products you get are full size, which adds so much more value to the investment. They keep the contents a secret, but I hate surprises so I'm just going to go ahead and spoil it for you (sorry not sorry).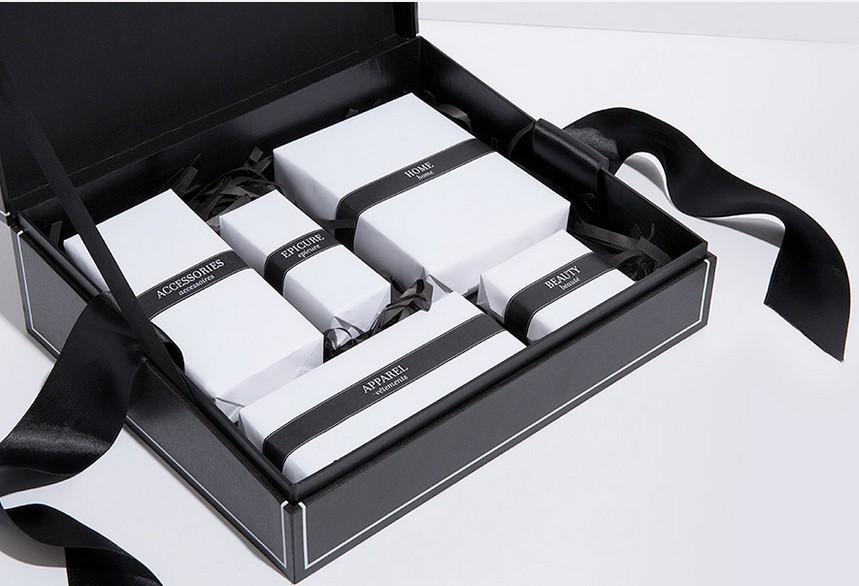 Inside you'll find things like clothing, beauty products, home goods, jewelry and gourmet snacks, all handpicked by Parisian founder Jessica Barouche.
She's an experienced luxury retailer who got her start at Hermes, so you know her taste is on point. You may get a clutch from 1951 Maison Francaise, a passport holder from Christian Lacroix, or a lotion from Sothys in one of Barouche's genius packages.
Each parcel also includes their exclusive Et Voila magazine, which features French recipes, style tips, interviews and lifestyle pieces.
Here's how to get it: Become a member here, and review each type of membership. You can sign up for a single parcel purchase ($175), a month-to-month membership ($150), or an annual pre-paid ($650).
It's inevitable that you'll fall in love with the products you'll receive.
Luckily, membership grants you access to the OuiPlease boutique. Here you can re-purchase any and all of the goodies featured in your box. The next box is Valentine's Day oriented for February, so sign up ASAP for a Valentine's Day that'll be très chic.
---

Sara is a student at The George Washington University. She loves sharing her need-to-know beauty and fashion tips, and thinks everything should come in leather. She can't live without NARS bronzer, Voluspa candles or her four cats.
All author posts