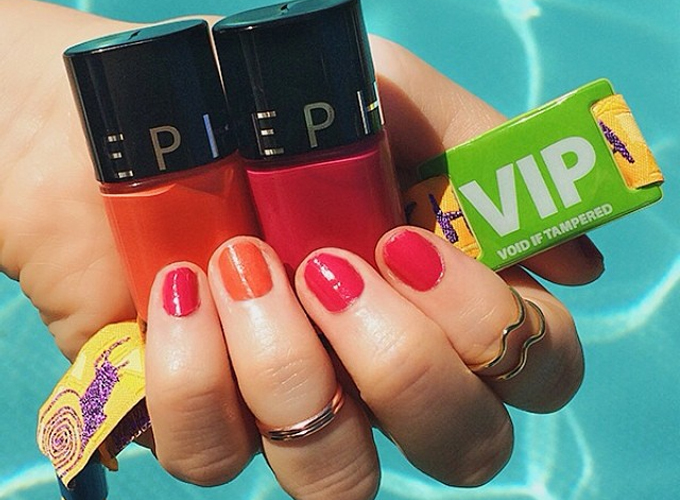 Even though the spotlight has always been on the musical performances, over the years, Coachella has served as fashion fodder for those looking for style inspiration.
Following the two-weekend event, fashion blogs and magazines (including MO) would rush to post photos of the young style starlets that attended the festival, prompting lots of oohs and aahs — and even launching many street style trends. This annual Pinterest-heavy occasion is testament that music and fashion really do go together.
But what about music and beauty?  This year, Sephora is doubling-down on this concept.
The beauty retailer is the exclusive beauty sponsor of Coachella and, for the next two weekends at the California-based festival, will treat attendees to a hospitality Collection Beauty Studio held in a 40′ by 40′ tent.
Festival goers will be able to charge phones, get pampered and take advantage of the nine beauty stations, which will be staffed by Sephora Pro and Sephora Collection artists.
Also, tent visitors will receive a complimentary hair tie and a digital gift to redeem online at Sephora.com.
Yes, kids, it really does get better.
Music, fashion and now beauty?
Coachella, you're tempting us to drop everything and head to the California desert.