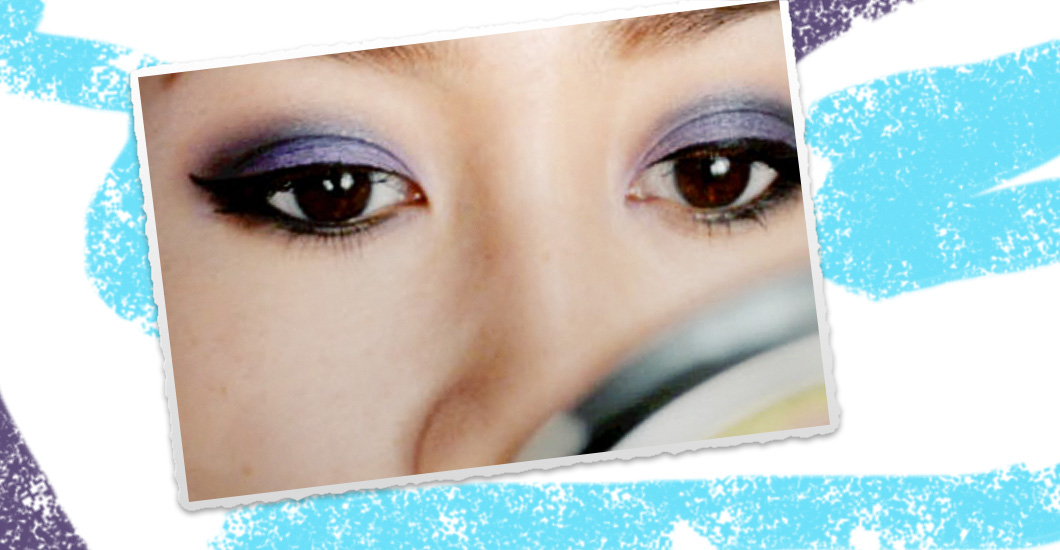 Whoever invented the "smokey-eye" is a pure genius. It's been an iconic look for decades, and it flatters practically every eye shape.
Smokey dark neutrals, such as black, grays, and browns, go as far back as 1920s. They were extremely popular in Hollywood's black and white films because they created depth in the eyes. Fast forward to the 21st century, and the smokey eye is as popular as ever. The only difference now is that the color options are endless!
We're going to show you how to achieve a classic smokey eye using purple and blue shades. So great ready for some serious color!

Step 1:

You want to start with a clean and fresh canvas when applying any eye shadow look. Begin by prepping your lids with concealer to cover any discoloration.


Step 2:
Take a purple cream shadow and apply it to your lids. This will be act as the base and will help the eye shadow last longer.
Recommended products: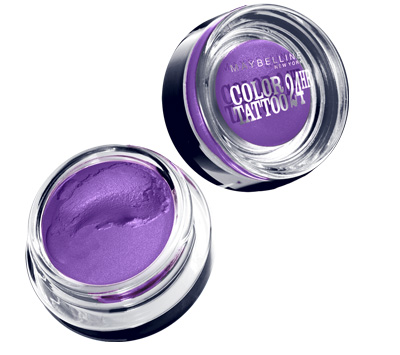 Step 3:
 Apply a purple eye shadow on top of the cream base.. Make sure to pat the color onto the lid to prevent fall-out.
Recommended Products:


Step 4:
Take a clean brush and blend out any harsh edges out toward the crease.


Step 5:
Take a small crease brush or a small blending brush and apply a dark blue shadow into the crease. Tailor the darkness of the shadow to your taste.
Recommended Products: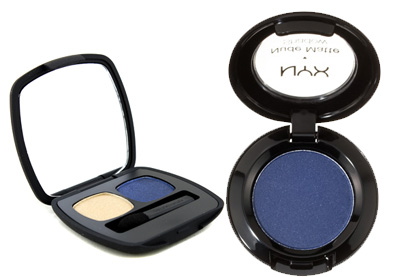 Step 6:
Take another blending brush and use the purple shadow you used in Step 3 to blend out the blue crease color applied in step 5. This should create a smooth, gradient effect of the purple and dark blue. Depending on your taste, you can go back in and add a little more of the blue shadow for a darker look.


Step 7:
Take a clean brush and apply your choice of highlighter color to the brow bone. The highlighter shadow should be two shades lighter than your own skin tone.


Step 8:
Take a liquid liner and line the upper lash line. After that, use a creamy kohl pencil to line the bottom lash line. The kohl liner will be easier to blend out for a smokey effect.
Recommended Products: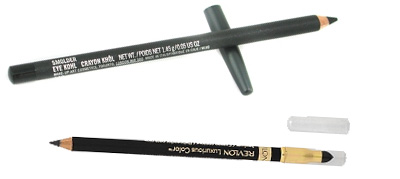 Step 9:
Take a pencil brush and apply the purple shadow you used in Step 3 to the bottom lash line. This will help blend out the kohl liner you applied in the step 8. Depending on your taste, you can go back in with the kohl liner to darken the look.


Step 10:
 Apply your favorite mascara.

Step 11:
Fill in your brows for a fuller look. And you're finished!
Recommended product: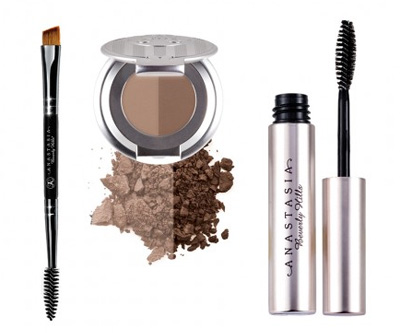 The final look is a smoldering purple smokey-eye with a hint of darkness for depth and a little mystery. You'll look smokin', pun intended!
---

Maggie is a beauty/fashion enthusiast from Washington DC and has recently left home to be in San Francisco for a change of scenery. She graduated from the George Washington University with a BA in Organizational Sciences. She has worked with DC Fashion Week, Fashion Fights Poverty, Fashion Night Out, Big Brother Big Sister and Alchimie Forever Skincare. She enjoys photography, making videos, drawing, dancing and food. She is currently suffering from a severe case of wanderlust and dreams of working/living in Singapore in the near future.
All author posts