If you're a fan of "Fifty Shades of Grey,"  you've come to the right place. The most anticipated trailer of the year was finally released and already it has over 18  million views. We couldn't help ourselves, but to give you this…
In honor of the craze over Christian Grey and Anastasia Steele, we've came up with an easy, smoldering, grey eye look that will make you look as hot as the steamy trailer! Are you ready?
Start with a fresh canvas by prepping your lids with a thin layer of eye primer or concealer.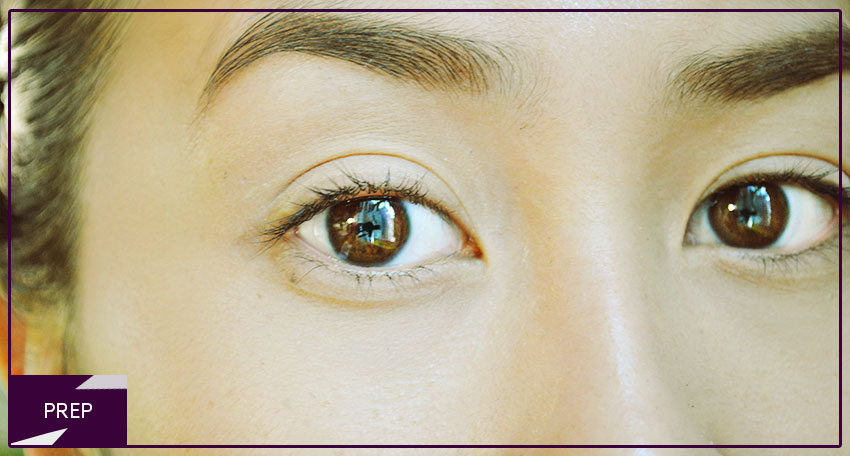 Step 1:
Use a taupe liquid/cream shadow tint and apply some on your lids. Make sure to blend the product out evenly. This will make the eye-shadow pop even more.
Recommended Products:
1. Tini Beauty Shadow Tint in 'Ambrosia' ($18.00)
2. Maybelline Eye Studio Color Tattoo in 'Tough as Taupe' ($4.00)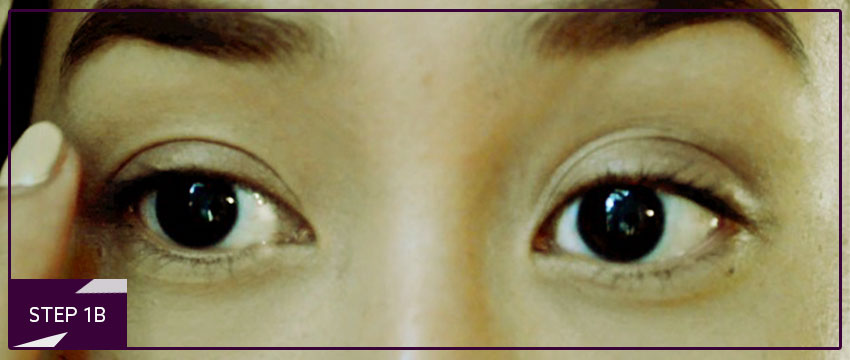 Step 2:
Take a matte light brown shadow with a clean blending brush and apply it to the crease. This will help soften up the look.
Recommended Products:
1. MAC's Eye Shadow in 'Soft Brown' ($15.00)
2. Nyx Eye Shadow in 'Naked Truth' ($4.49)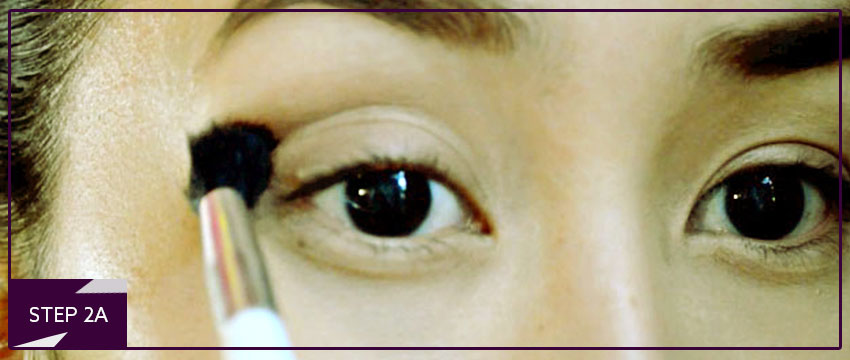 Step 3:
Use a dark gray shadow and apply it into the crease and at the bottom, along the lash line.
Recommended Products:
1. Makeup Forever Eye Shadow in 'Gray Beige' ($21.00)
2. Elf Eye Shadow in 'Pebble' ($3.00)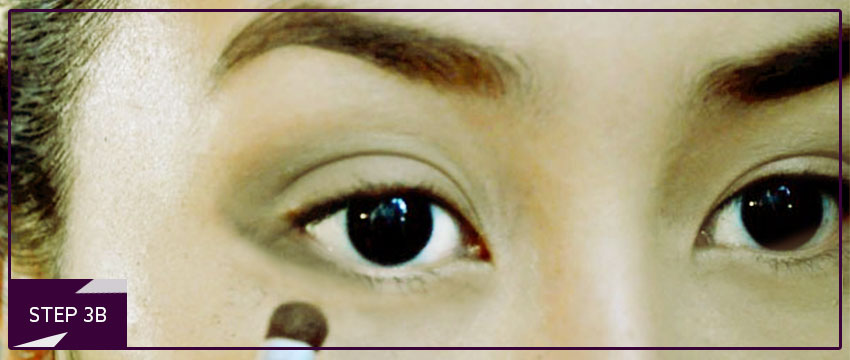 Step 4:
Go back in with the light brown shadow and use a blending brush to soften up any harsh edges.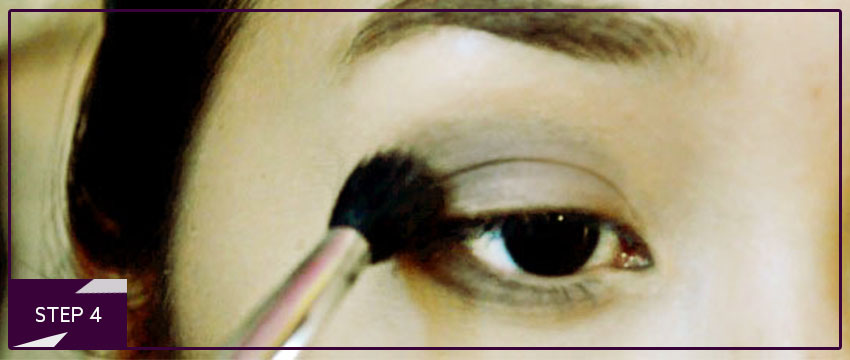 Step 5:
Use a shimmery nude toned shadow and apply that in the inner corner of the eye, as well as on the bottom inner corner. This will lighten up the look.
Recommended Products:
1. Urban Decay Eyeshadow in 'Sin' ($18.00)
2. L'Oreal Paris Infallible Eye Shadow in 'Endless Pearl' ($7.00)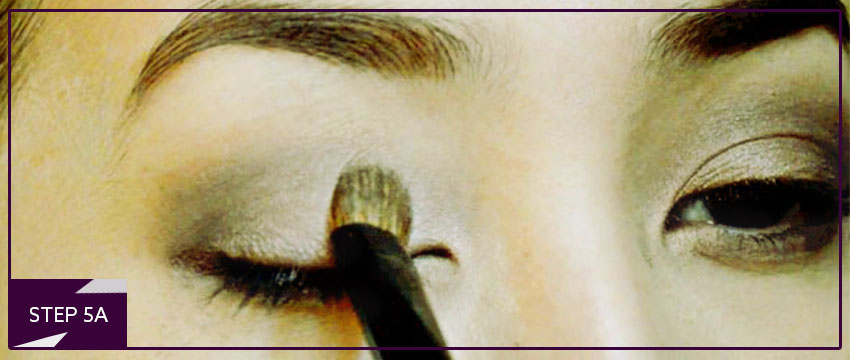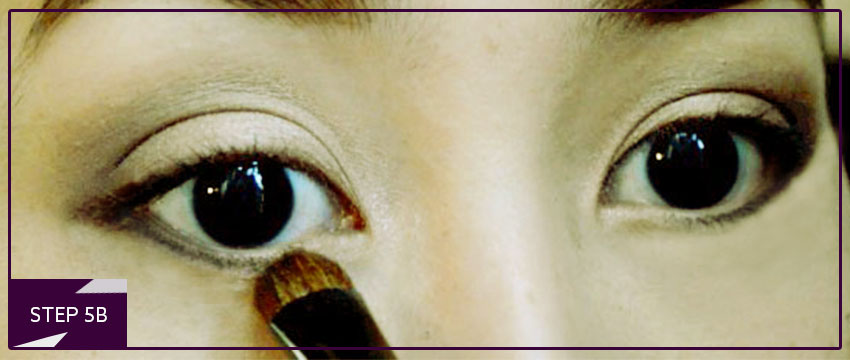 Step 6:
Use a creamy eye liner pencil to line your eyes (top and bottom).
Recommended Products:
1. Mac Kohl Power Eye Pencil ($16.00)
2. Rimmel London Eyeliner ($4.49)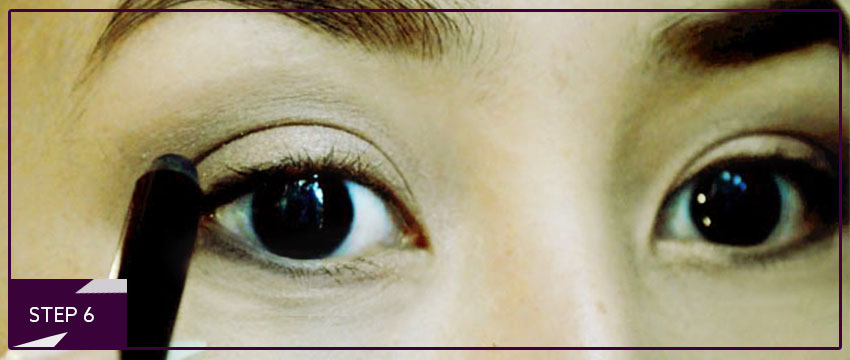 Step 7:
Apply mascara. Feel free to use some wispy falsies for a more dramatic look.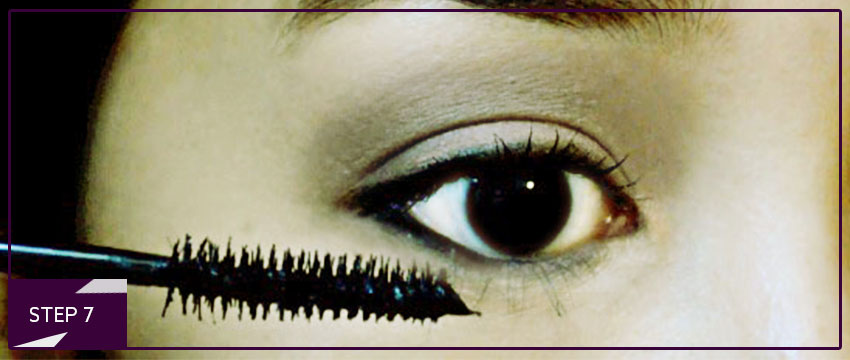 Final Look: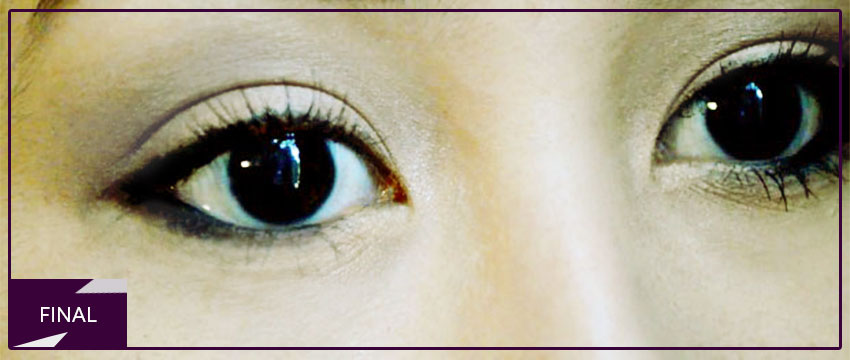 ---

Maggie is a beauty/fashion enthusiast from Washington DC and has recently left home to be in San Francisco for a change of scenery. She graduated from the George Washington University with a BA in Organizational Sciences. She has worked with DC Fashion Week, Fashion Fights Poverty, Fashion Night Out, Big Brother Big Sister and Alchimie Forever Skincare. She enjoys photography, making videos, drawing, dancing and food. She is currently suffering from a severe case of wanderlust and dreams of working/living in Singapore in the near future.
All author posts