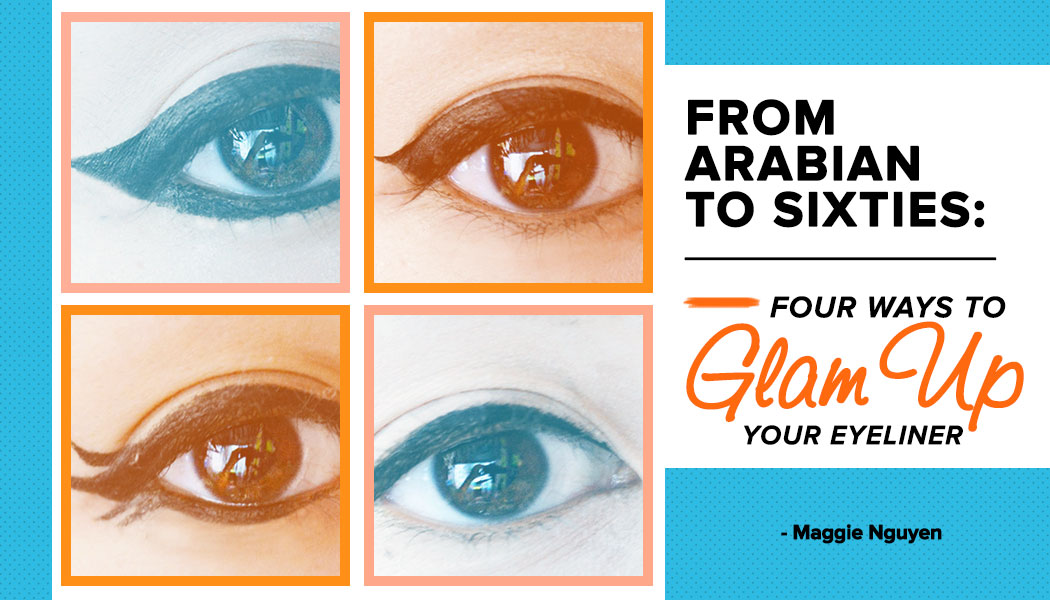 When it comes to wearing eye makeup, particularly eyeliner, many of us like to stick to our safe, "go-to" look, because it's what we're used to wearing and already know how to do easily. But have you ever wondered what you could create do with a eye liner pen?
Take, for example, the queen of eyeliner, Alexa Chung, who always manages to rock a killer cat eye. Sure, it takes a bit of courage to wear this daring (yet darling) look, but we're here to shake things up and show you four fabulous ways to change up your liner look and rock a bold, new eye.
Our recommended liners for beginners:
Lancome Artliner Precision Point Eyeliner
Maybelline Eye Studio Master Precise Ink Pen Eyeliner

THE BASIC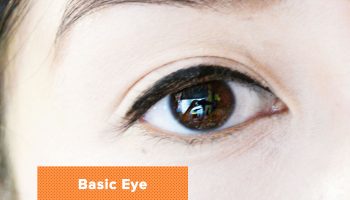 The Basic is the mother of all liner looks.
It's a simple line that is perfect for beginners, and is also used as the foundation for all the other looks to follow. So it's key that you to know how to create it.
Worn alone, the Basic is a great option for an everyday liner look, whether you're going out for a casual date or just lounging around at home and running errands.
How to achieve this look:
1. Grab your favorite eye liner pen or pencil.
2. Draw a straight line as close to your lash line as possible. This look requires no wing at the end, but if you want to create one, check out this tutorial how to create the classic wing eye liner look .

 THE SIXTIES WING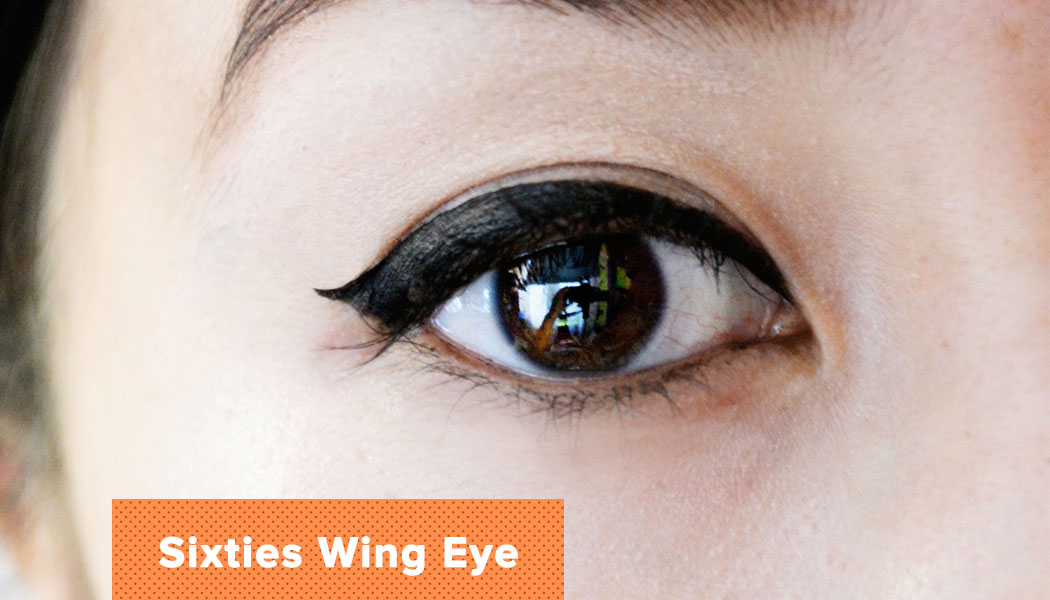 If you're feeling like showing off a little old-school style, then try this throwback-to-the -60's inspired liner look. It's slightly more dramatic than The Basic, but still very wearable.
How to achieve this look:
1. Draw your basic eye line, as described in step 2 above.
2. Once drawn, use your eye liner to thicken your line, making sure that the thickest part is set at the outer part of the eye, where you will create your wing.
TIP: Keep the wing short and simple. A good indication of how thick your liner should be is to make sure that the liner does not go past the crease of your lid.

ARABIAN

We know—this look may seem  intimidating, but don't be afraid, you can absolutely do it! If you're looking for an over-the-top look for a night out, then this should be on top of your list. It will give you a dark, sultry and mysterious pair of peepers that will turn heads all night long.
How to achieve this look:
To make sure that this dramatic look flatter your individual eye-shape, we recommend following the natural shape of your eye with the liner, and then customizing the curvature and thickness to your desired taste.
1. Create a winged liner as you would for the Sixties Wing.
2. Line your bottom lash line and then connect it to the upper liner. Both upper and lower lash liner should connect at the corner of the eye.
3.  Take your liner and line the inner corners of your eyes. Try to draw your line as close to the tear duct area as possible.
4. The last step is to elongate the line of the inner tear duct area for an exaggerated effect.
This Arabian look will take some practice to master, but we guarantee that you'll have fun experimenting!

BABY DOLL

Pretty cool, isn't it? This is another versatile and dramatic look that you can play with. Unlike the Arabian look, you can totally rock this liner during the day.
How to achieve this look:
1. Start by creating your winged liner as described in #2.
2. Line your bottom lash line and then connect it to the upper liner. Both upper and lower lash liner should connect at the corner of the eye.
3. After you've created your top and bottom line, draw small strokes at the outer corner of each eye to create doll-like lashes. (You can draw as many "lash" strokes as you'd like to achieve your desired look.)
4. You're done! And looking adorable!
We hope we inspired you to get creative with your eye liners. You never know what something will look like unless you try it first, so, get lining!
---

Maggie is a beauty/fashion enthusiast from Washington DC and has recently left home to be in San Francisco for a change of scenery. She graduated from the George Washington University with a BA in Organizational Sciences. She has worked with DC Fashion Week, Fashion Fights Poverty, Fashion Night Out, Big Brother Big Sister and Alchimie Forever Skincare. She enjoys photography, making videos, drawing, dancing and food. She is currently suffering from a severe case of wanderlust and dreams of working/living in Singapore in the near future.
All author posts