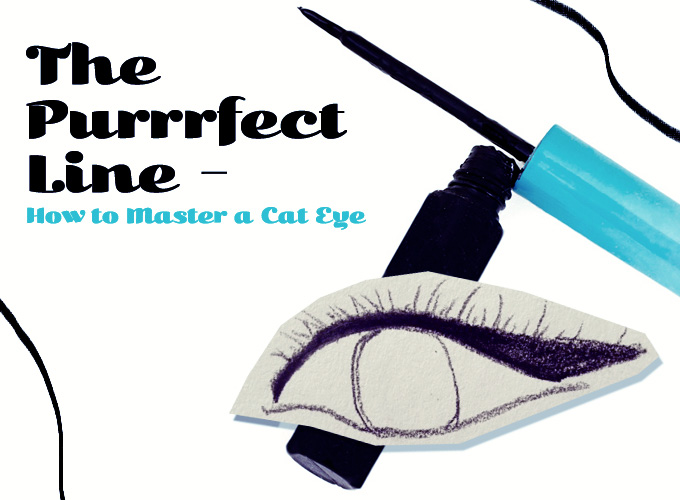 We've all seen that one person who always rocks the perfect cat-eye, and we just can't help but to be a little envious of their always-purrfect lids. Ahem,  Alexa Chung, we're talking to you.
The wonderful thing about a cat-eye is that it's flattering on practically every eye-shape and it only takes a little bit of your time to apply.
For beginners, I recommend using a liquid pen liner for more control.  This may take a couple of tries if you're just starting out, but you will master it with a little bit of practice!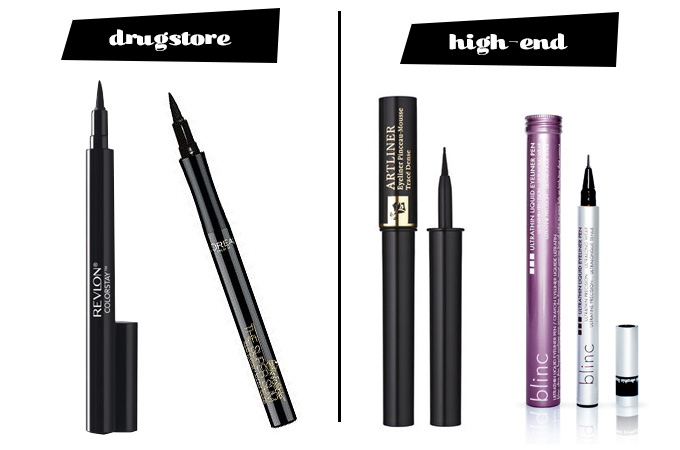 Step 1: Make sure your lids are clean and dry. Optional: You can also prime your lid with eye primer or concealer to help create a fresh canvas for the liner or to cover any discoloration.
Step 2: Take your liner and start at the middle of the upper lash line. Begin drawing a thin line as close to your lashes as possible. Remember to start thin and then go and adjust the thickness once you've created the shape that you want. For more control, you can draw the line with short strokes instead of a single stroke line.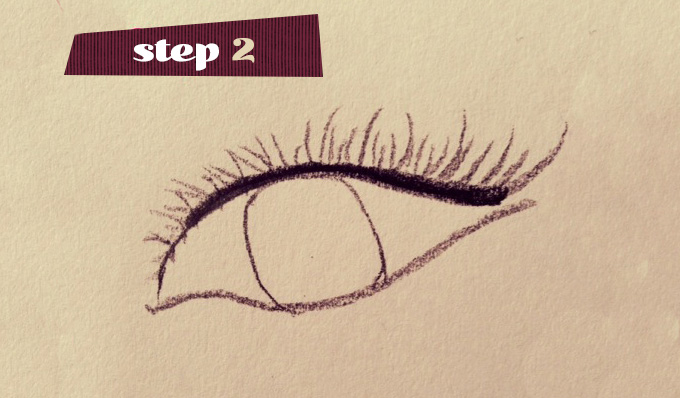 Step 3: Starting from the inner corner of the eye, use the tip of the pen liner to draw a fine line that connects to the first line. After that, you should have a finished line from the inner corner to the outer corner.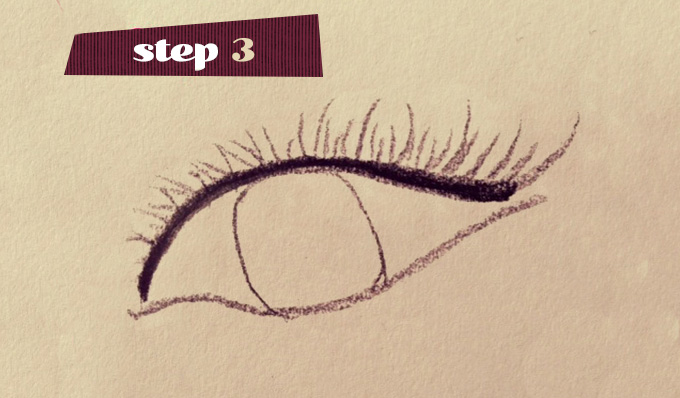 Step 4: Now, it's time to create your winged effect. Begin by drawing a line starting from the last lash outwards. You can now decide the length and angle of your liner.
Step 5: After your wing, draw a line back to upper lash line. This will create a triangular space on your upper lid. To make the liner thick, draw a bigger triangle, ending at the middle part of the lash line. For a low-key look, draw a small triangle.
Step 6: Color in the triangle space and you're done!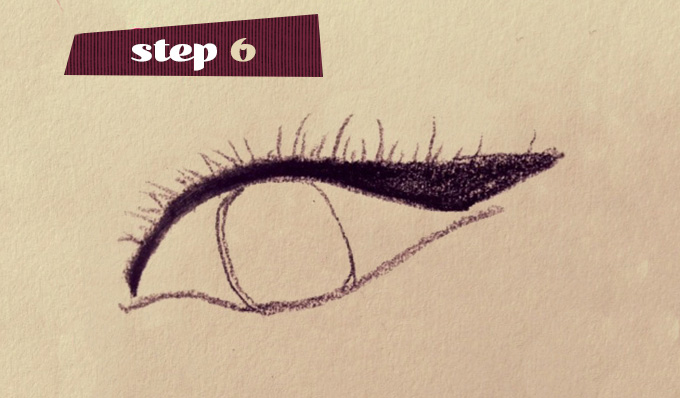 Remember to apply multiple coats of your favorite mascara and/or falsies right after for that extra 'purrrr' flair.
---

Maggie is a beauty/fashion enthusiast from Washington DC and has recently left home to be in San Francisco for a change of scenery. She graduated from the George Washington University with a BA in Organizational Sciences. She has worked with DC Fashion Week, Fashion Fights Poverty, Fashion Night Out, Big Brother Big Sister and Alchimie Forever Skincare. She enjoys photography, making videos, drawing, dancing and food. She is currently suffering from a severe case of wanderlust and dreams of working/living in Singapore in the near future.
All author posts