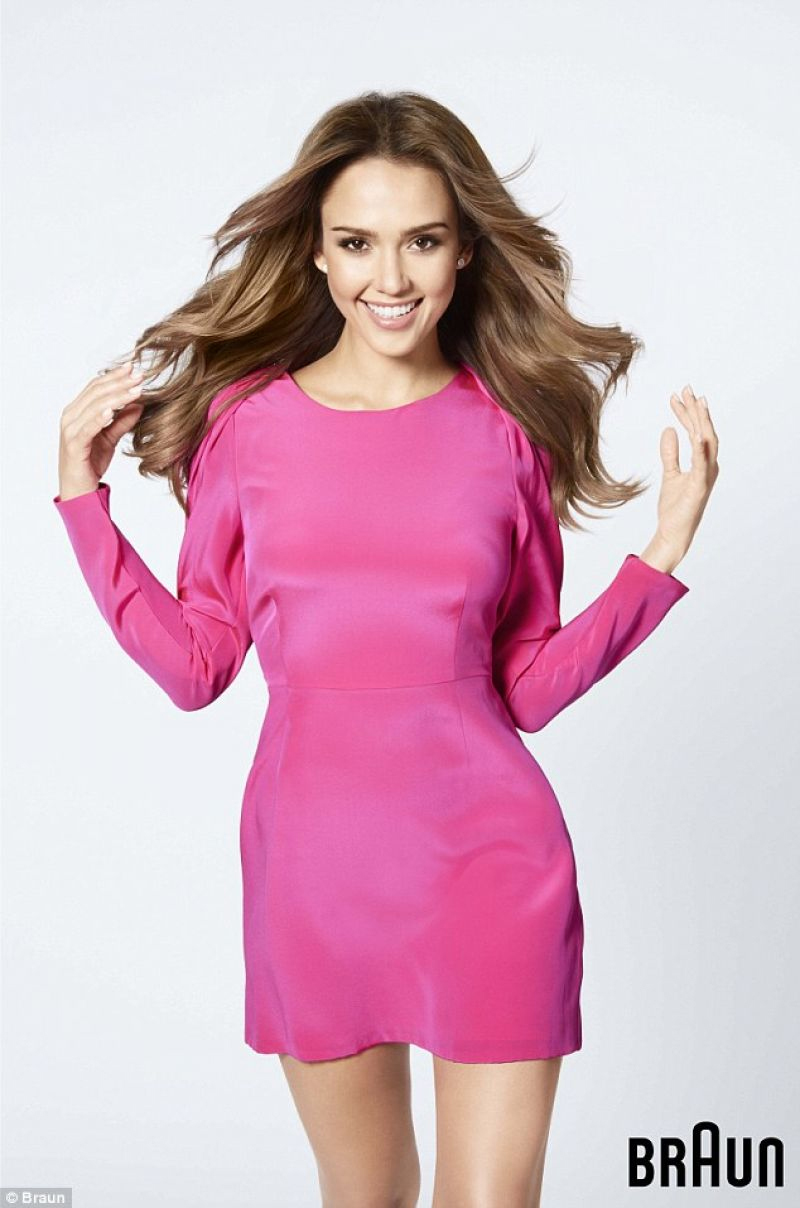 Beauty, brains and now Brand Ambassador! We may be used to seeing Jessica Alba on the big screen, but this beauty has something new in store.
Still a style icon for many, the beautiful actress, mother and entrepreneur of the e-commerce site Honest.com, has signed on to be the beauty brand ambassador for Braun.
The German company known for its products, such as hair dryers and straighteners, is thrilled that Jessica has agreed to sign on. Braun says that Alba has a passion and love for others and they know that she will represent the brand well. Cheers to you, Jessica!
TV, print, online and in store campaigns will begin this month.