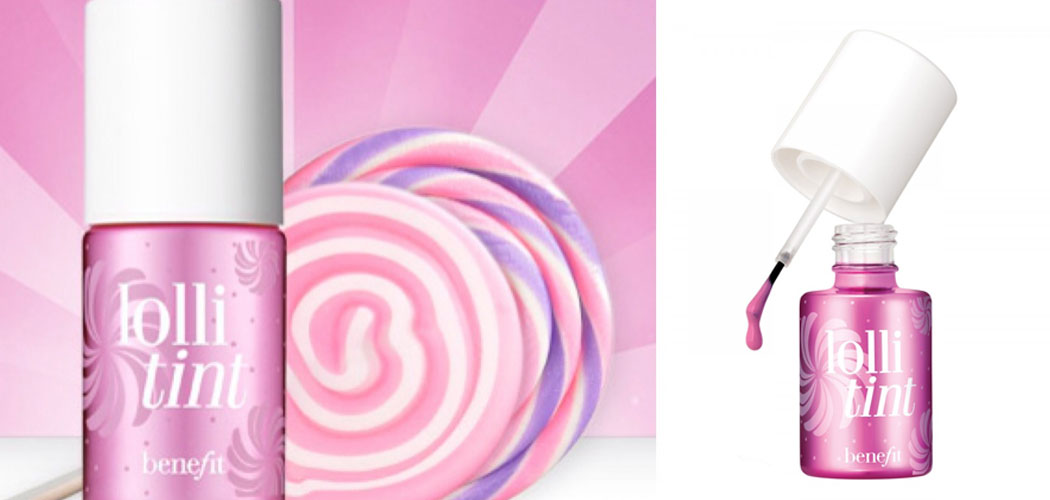 Almost all beauty lovers—especially fans of Benefit—know about their super effective and best-selling Benetint. Rose-colored, sheer, non-sticky and smudge-proof, it was the brand's first lip and cheek stain, and has since spawned many equally fabulous shades, such as Posietint (a poppy-pink color) and Chachatint (a fun, flirty coral).
The newest edition to the line is Lollitint, and I'm absolutely obsessed. It's a light-pink/orchid shade, which can really vary in color depending upon how much you put on. Right now I'm loving it on my lips because it's light, playful and really naturally looking—like bitten-by-winter smackers after they've been out of the cold. Perfect for the chilly season, and since the formula isn't drying, it's also perfect for my often chapped lips.
Pucker up, ladies. This one's a must-have!
---

Susan is a freelance writer, born and raised in NYC and currently based in Brooklyn. She's the senior beauty editor for Meets Obsession, and also writes for online publications such as Mamasarollingstone.com, TueNight.com.
and The Huffington Post. Susan had a serious candle hoarding issue that she has no plans to address. She's currently obsessed with Marc Jacobs' new beauty line, her black Zara moto jacket, and Aaron Paul.
All author posts