Peripera is a South Korean beauty brand that has recently become more popular in the U.S. thanks to Urban Outfitters, which now carries most of the brand's makeup online.
If you love adorably packaged, off-the-charts cute beauty goods, you'll be a sucker for Peripera. I'm currently obsessed with the line's incredibly sweet — and potent — lip products, named Peripera Peri for the Mari-Kim-designed Parisian fairy that adorns the each product. Here are five of Peripera Peri's lip stuffs that we absolutely love.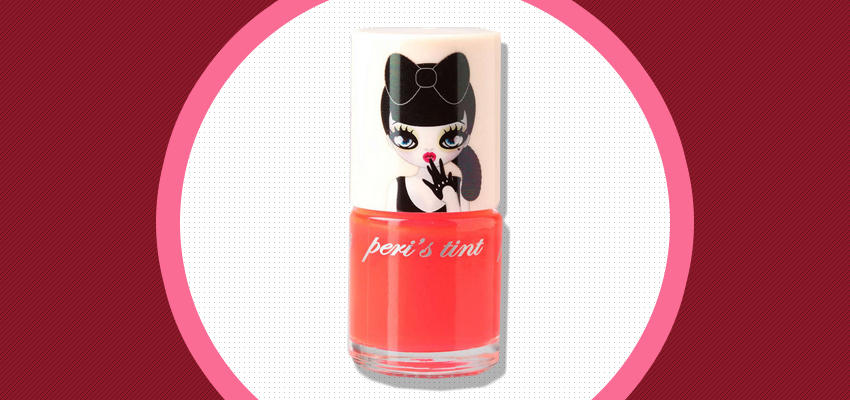 Tint Water in Candy Juice, $12
This juicy lip stain produces a bright red tint that keeps your lips colored for hours.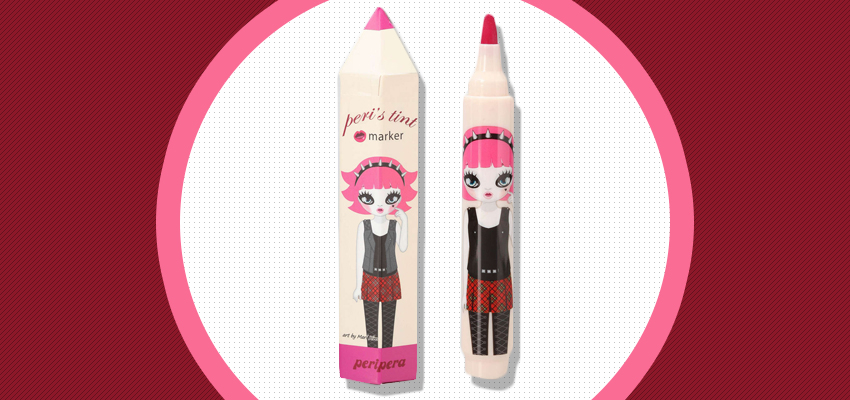 Tint Marker in Plum Stain, $16
If you prefer a pen, this felt-style marker stain is easy to apply and just as potent. The plum shade is nice and deep, perfect for fall.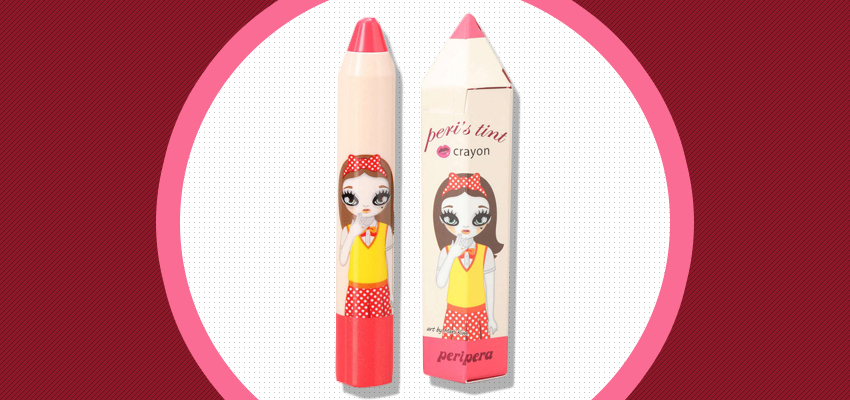 Tint Crayon in Fruity Love, $14
This creamy crayon is light, hydrating and leaves a glossy red hue. Peri's polka dot outfit on the tube is beyond adorable.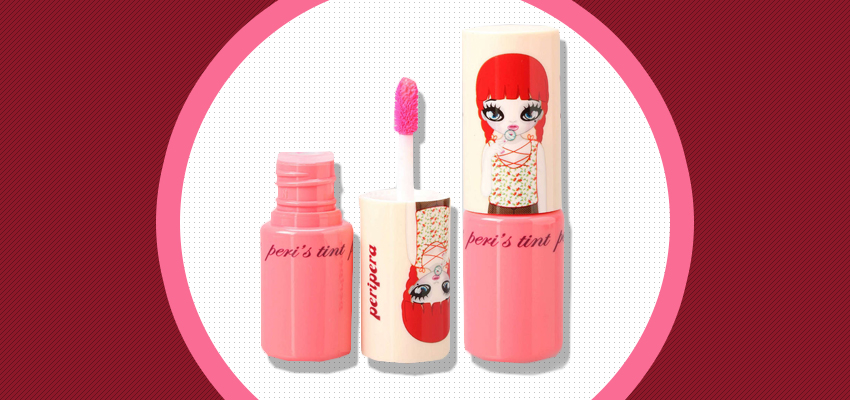 Tint Milk in Milky Pink, $12
A lip gloss in bright pink that's as playful and pretty as the red-headed Peri that's painted on the wand.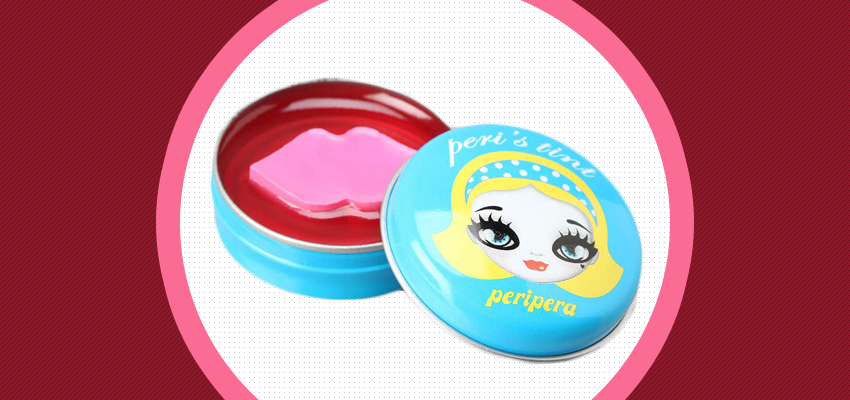 Tint Lip Balm in Cherry Pink, $12
A mega-moisturizing lip balm that leaves just a hint of pink behind, along with a subtle shine. Perfect to pack in your purse or pocket.
---

Susan is a freelance writer, born and raised in NYC and currently based in Brooklyn. She's the senior beauty editor for Meets Obsession, and also writes for online publications such as Mamasarollingstone.com, TueNight.com.
and The Huffington Post. Susan had a serious candle hoarding issue that she has no plans to address. She's currently obsessed with Marc Jacobs' new beauty line, her black Zara moto jacket, and Aaron Paul.
All author posts