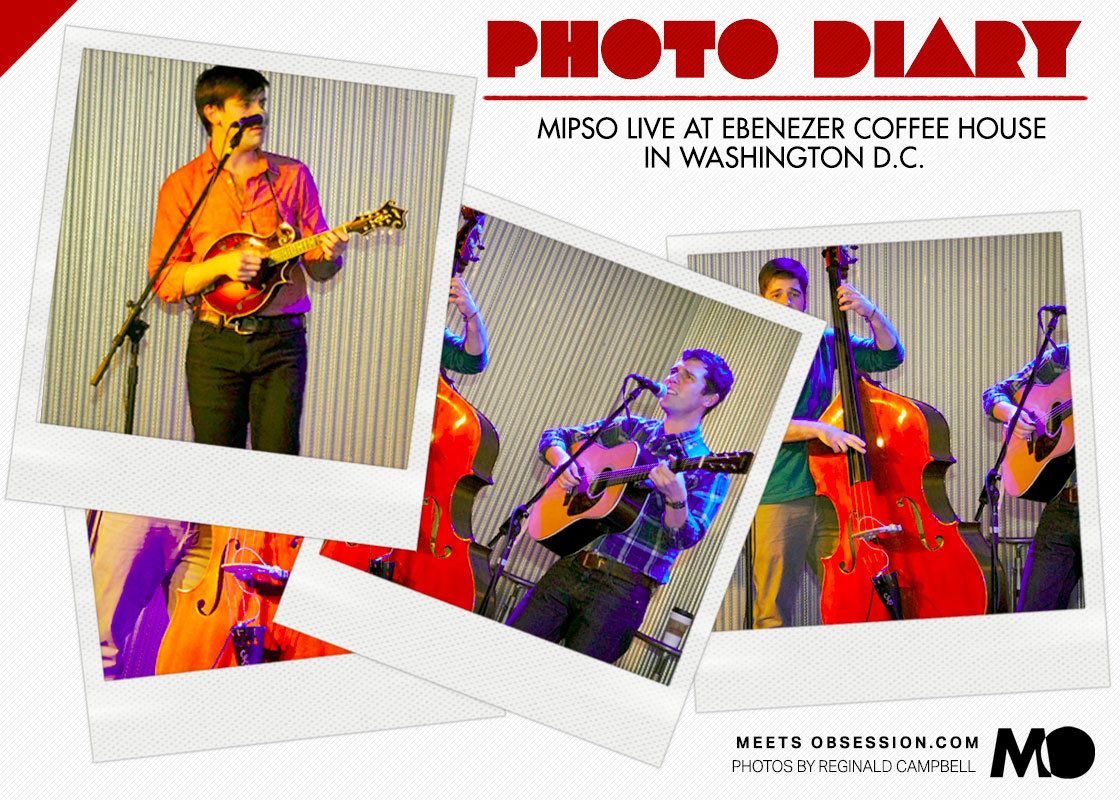 Last week we stopped at DC's Ebenezer's Coffeehouse to catch an intimate performance by bluegrass trio Mipso.
The North Carolina-based band, comprised of Joseph Terrell (guitar), Jacob Sharp (mandolin), and Wood Robinson (upright bass), filled the small room with Appalachian-influenced music and southerly charm that one could easily forget that they were in the middle of a bustling, noisy city.
See all the photos from the performance below.
……………………….
photography
……………………….

[justified_image_grid flickr_user=95100483@N08 flickr_photoset=72157641660700044]