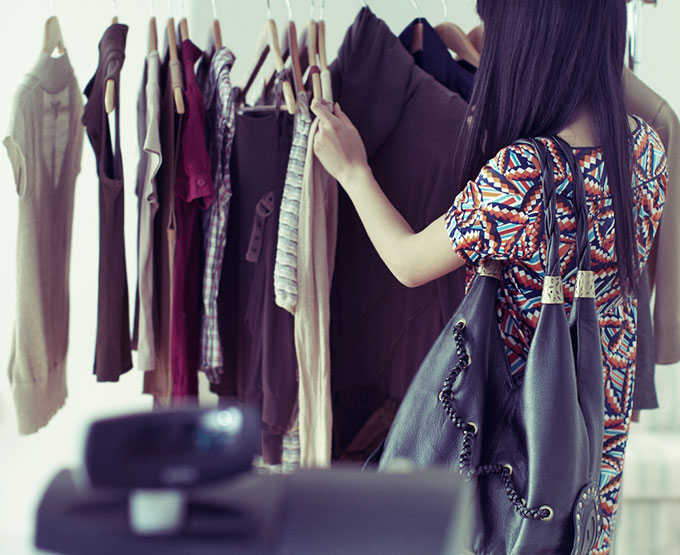 You've got oodles of fashion design talent with a season's worth of pieces that you've managed to sell exclusively online. But when it comes to having a brick-and-mortar retail store, you're nowhere close. Having your own storefront could cost you thousands of dollars in utilities, rent, taxes and insurance, and right now you're just struggling with the finances of a day-to-day online operation. So what's an aspiring brand to do?
PopInShop, a new online matchmaking tool for designers and stores, might just have the answer for you.
A Match Made in Design Heaven
It's like a Match.com, but instead of finding creepy, sometimes questionable dates, it gives designers the opportunity to network with stores that have temporary, affordable space to host a pop up event.   Designers and stores may register on the popinshop.me website for free, and either a match is made by a recommendation through the website or a store may select a designer by browsing through profiles.  Once a match has been made, both designer and store will plan a pop up event.  The hosting store may charge the designer a per day fee or, alternatively, opt for a revenue share.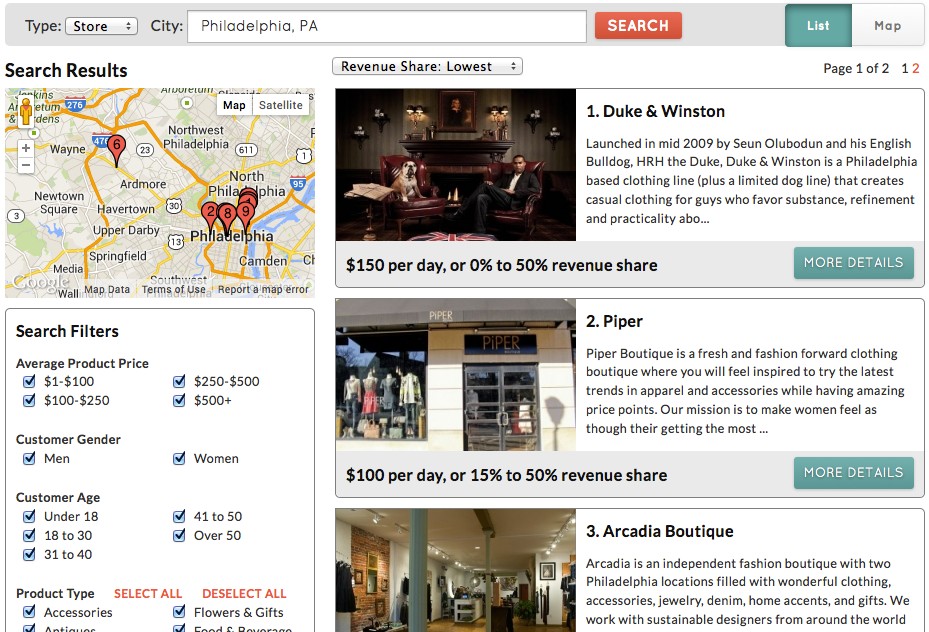 If proven successful, this concept could be a win-win for everyone. The store doesn't pay for inventory and can offer their customers new and exclusive merchandise while smaller brands are able to get reasonable retail space that they wouldn't otherwise be able to afford.
This is what it looks like when fashion and technology work harmoniously together.
Tags:
PopInShop