Best Dressed:
Diane Kruger in Elie Saab Couture at the 2014 Critics Choice Awards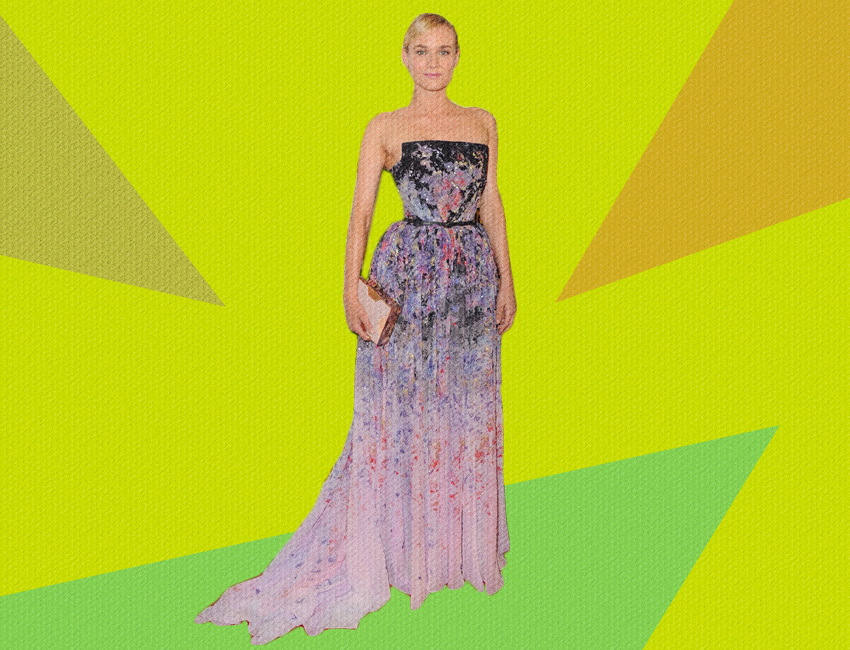 Always looking perfect while still taking risks,  Diane Kruger remains a best-dressed favorite, and her exquisite Elie Saab Couture dress does not disappoint. The reverse floral ombre design fades to a beautiful blush train, which gives this dress a romantic, vintage feel. Elie Saab and Diane Kruger for a beautiful win!
Best Use of Color:
Emmy Rossum in Monique Lhuillier at the 2014 Critics Choice Awards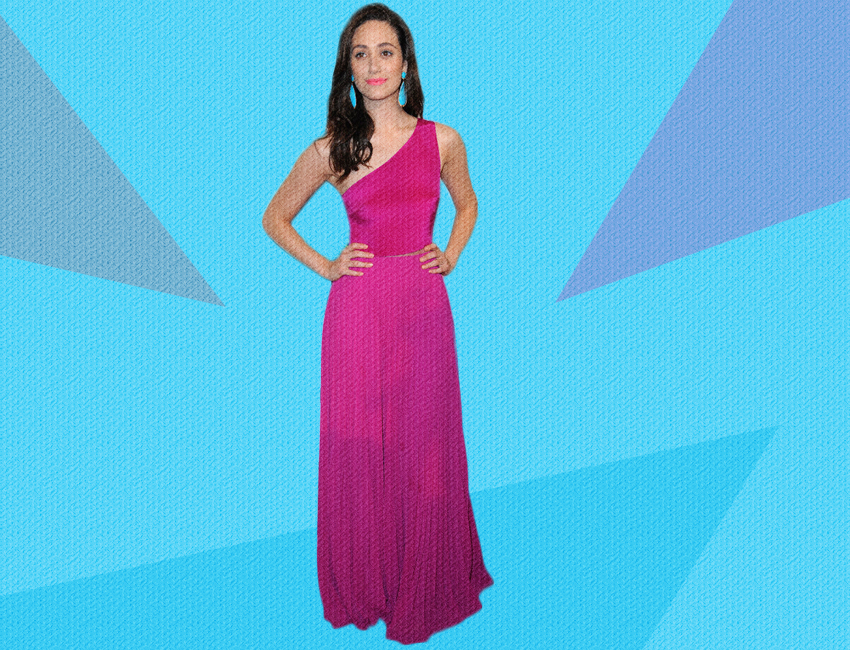 Wearing a beautiful fuchsia Monique Lhullier gown with cutout detail and custom dyed fuchsia Stuart Weitzman "Nudist" sandals, the best part of Emmy Rossum's outfit is the gorgeous teardrop turquoise earrings. The use of color is perfect, and the choice of statement earring compliments the gown's color beautifully.
Best Crop-Top:
Taylor Swift in Aqua for Bloomingdales, out and about in NYC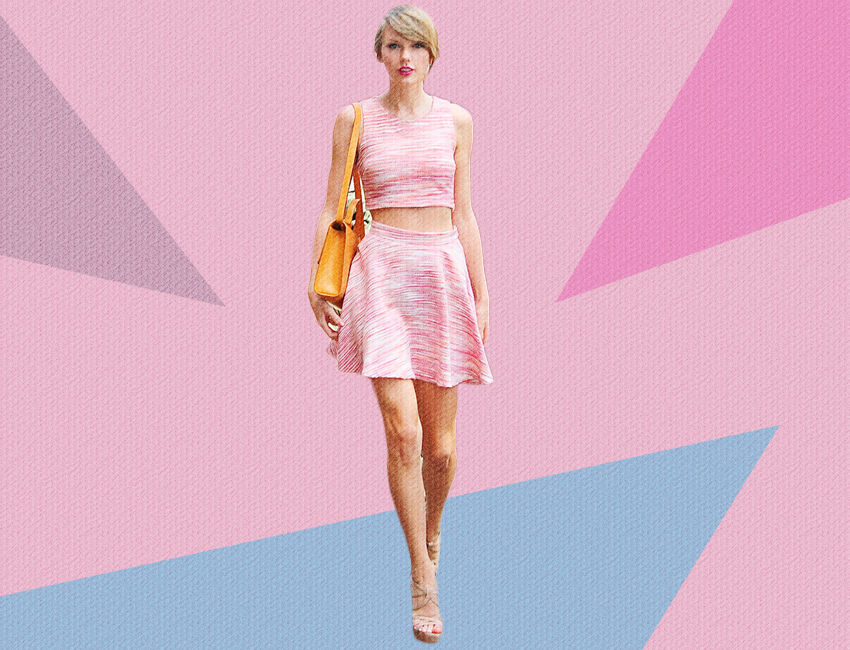 For a woman who normally dresses very conservatively in her daily life, this crop-top ensemble is a risk that paid off.  Taylor Swift has the perfect physique for this outfit, and it is complemented perfectly with nude sandals and  a cross-body bag. Are we sensing a change in Miss Swift's style? Yes, please. We are sick of all the florals and peter pan collars.
Best Accessories:
Naomi Watts in Burberry dress and Bulgari snake necklace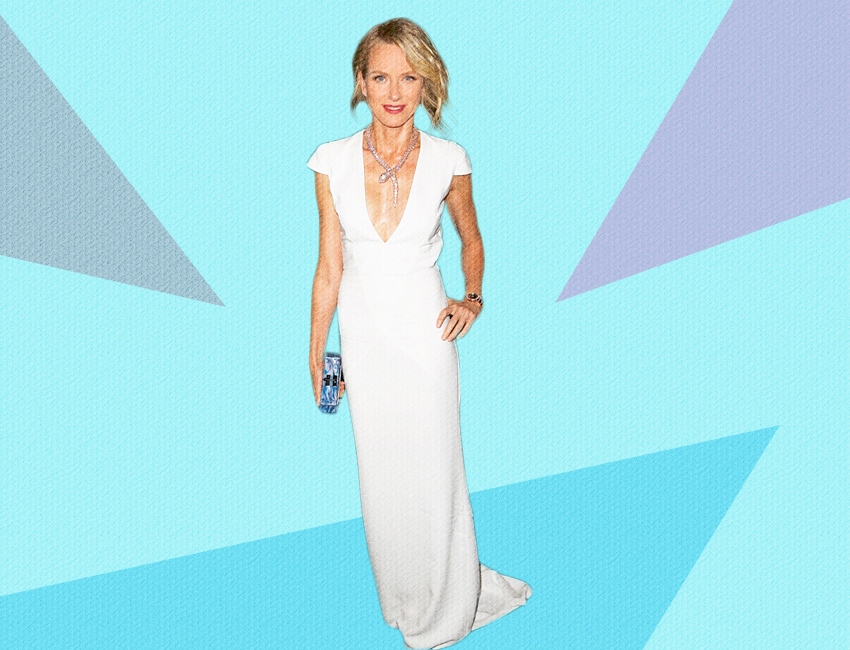 Naomi Watts look sensational. But it's not her gorgeous white Burberry column dress that catches our eye, or even her blue Edie Parker clutch, but rather that stunning Bulgari snake necklace perfectly framed by the plunging neckline. Can you say statement necklace? Makes the whole outfit flawless.
Best Layering: 
Olivia Palermo in Tibi at the "Yves Saint Laurent" New York City Premiere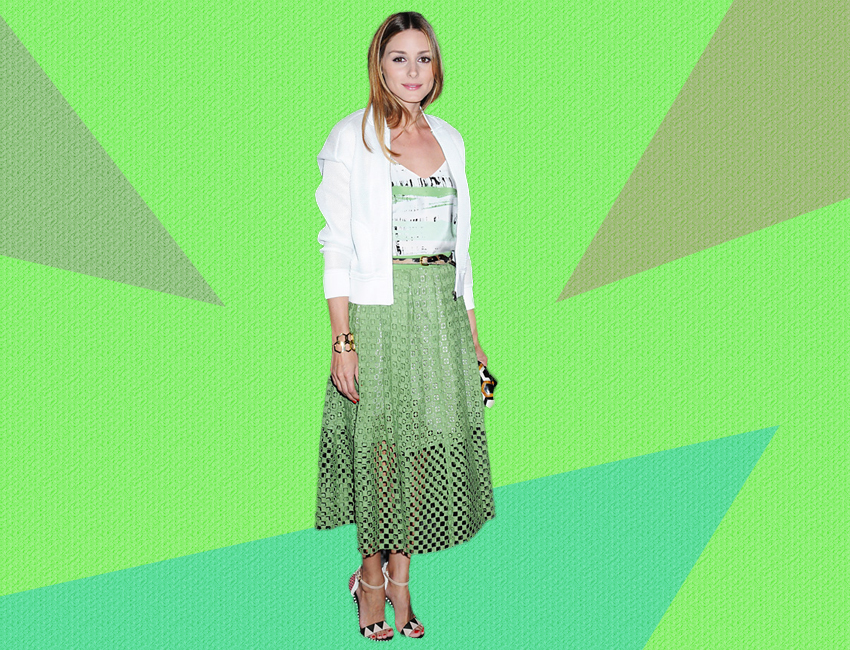 Olivia Palermo should be titled the queen of layering, and we would love nothing more than for her to come into our closets and show us how she puts together her outfits. Why wear a dress to a movie premiere? Olivia Palermo would prefer to wear a shirt, top, jacket, belt and sandals and still puts everyone else's outfits to shame.
Best New Comer: 
Nicola Peltz in Prada at the "Transformers: Age of Extinction" World Premiere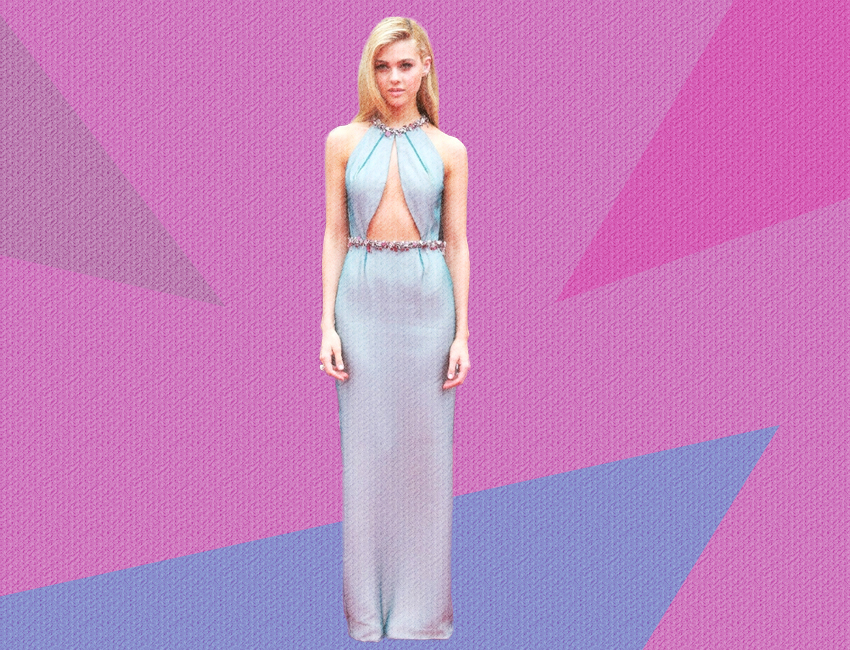 As the leading lady of the latest "Transformers" installment, Nicola Peltz wore a gorgeous cutout bejeweled Prada dress to the World Premiere. Stepping into the shoes of Megan Fox and Rosie Huntington-Whiteley, it is no surprise that this girl knows how to dress. As her promotion tour for the movie continues, we expect to see some great looks from this blonde beauty.
---

Lindsey is a writer based in Washington, D.C. She is currently in her third year at The George Washington University studying Business Administration. Lindsey enjoys spending time working at DC's famed Georgetown Cupcake, and in her spare time watches anything that smells like an Oscar nomination. Lindsey is currently obsessed with Skyping with her dog, listening to Avicii on monument runs and making pancakes at midnight.
All author posts