Can't afford TopShop? Don't live near a Zara? But do you still have high-quality taste?
No need to fret, because this season, ubiquitous underdog H&M is making its way up the fast-fashion totem pole.
Despite its "cheap thrill" reputation, the retailer's fall/winter 2014 studio collection emphasizes quality and taste level.
For women, the overall aesthetic is sleek and edgy, with a glamorous, downtown feel. Think slinky slip dresses, fur coats, and lots of leather. The color palette is comprised of many neutrals and dark tones, with the occasional pop of color such as a sea foam turtleneck and some red pleather pants. Interest is added to the rest of the collection with fun animal prints, lace trim, and shimmery details.
For men, think chic black car coats and motorcycle jackets, grey crewneck sweaters, quirky button-downs, and not-so-basic jeans. Cool, modern accessories will help transition into fall. Choose from wool baseball caps, wing-tip oxfords, and minimalist motorcycle boots. Throw in a classic knit scarf and hat, and you will be golden.
Overall, the men's collection is casual, yet fashionable. These pieces are extremely versatile and are appropriate for men of almost any age. Each item is just as much an everyday staple as it is an investment piece.
Ladies and gentlemen, get ready to look effortlessly cool. This luxurious, rock & roll-inspired collection ranges from $50-$250 and will only be available at select H&M stores. Starting September 4th, you will be able to channel your inner Kate Moss or Mick Jagger. Start saving your money now, because this is one fashion experience you won't want to miss.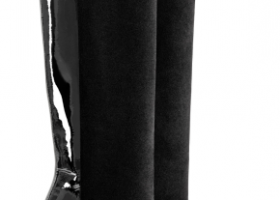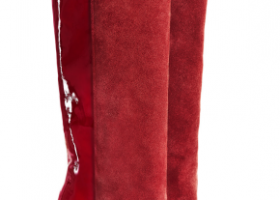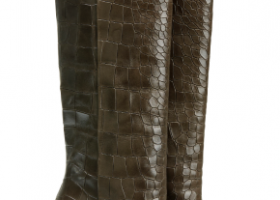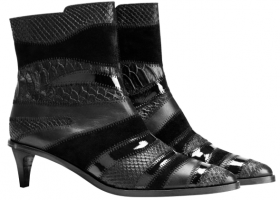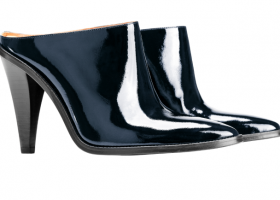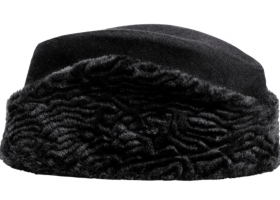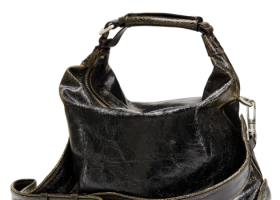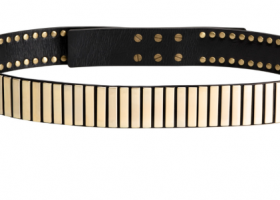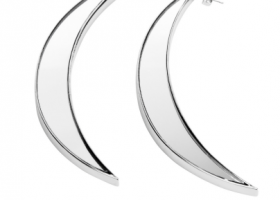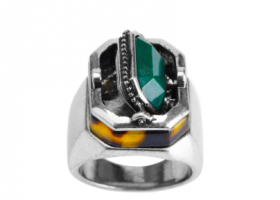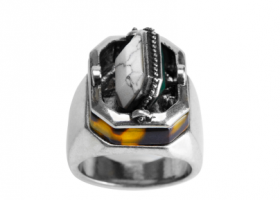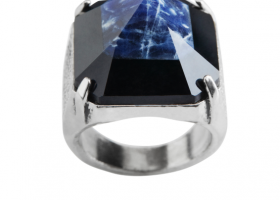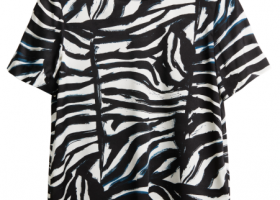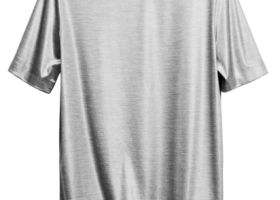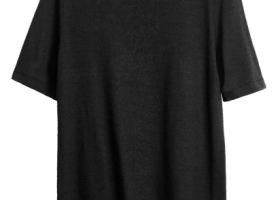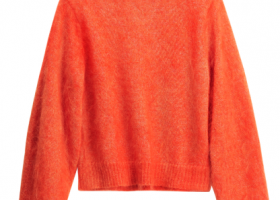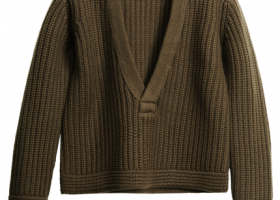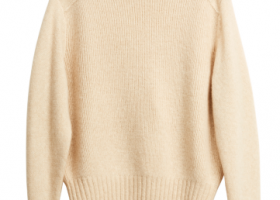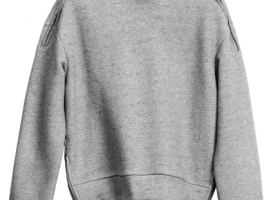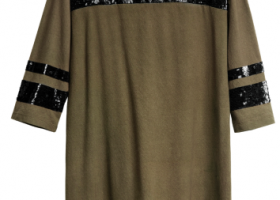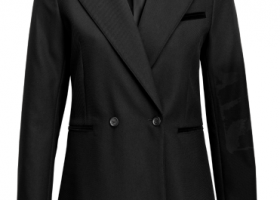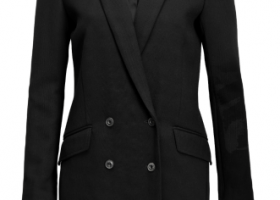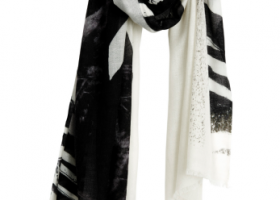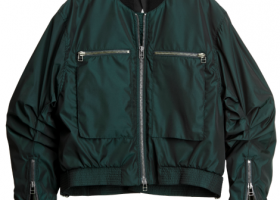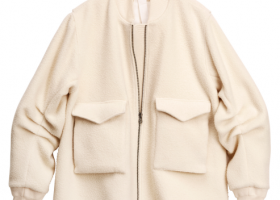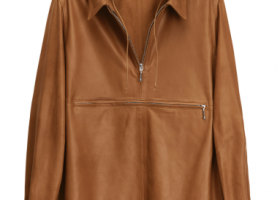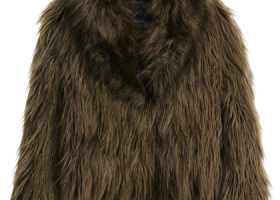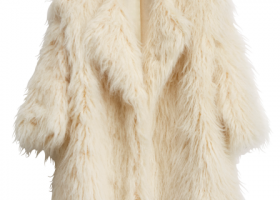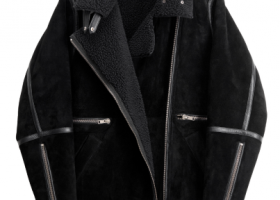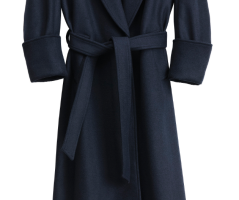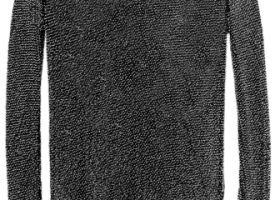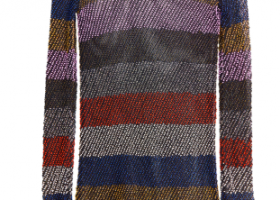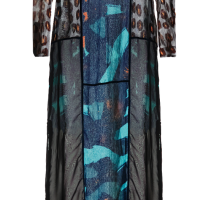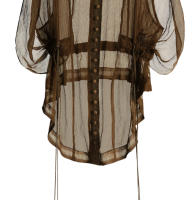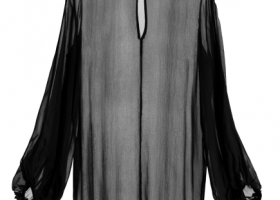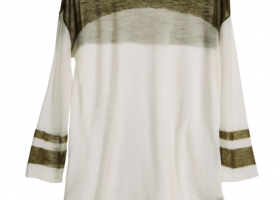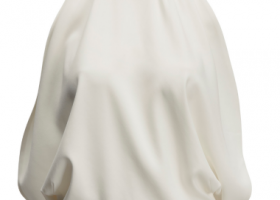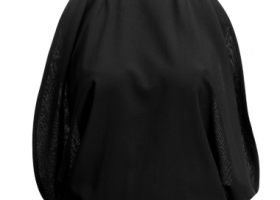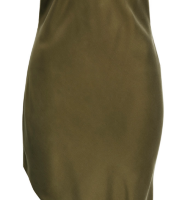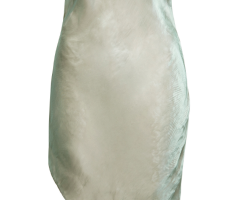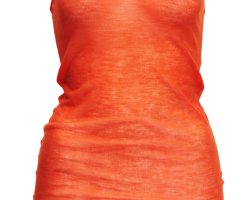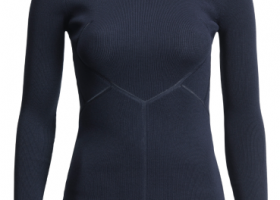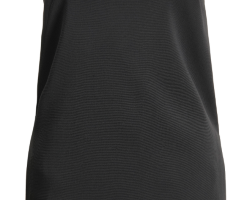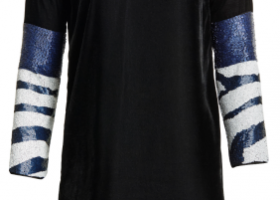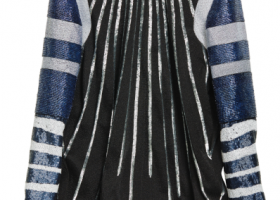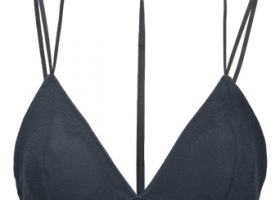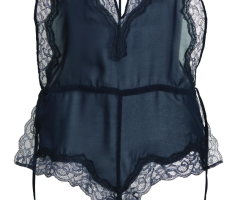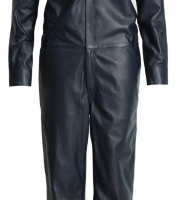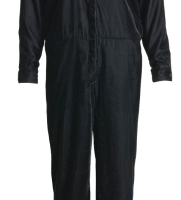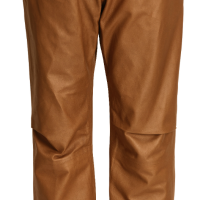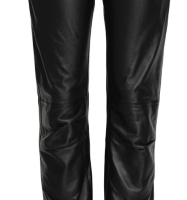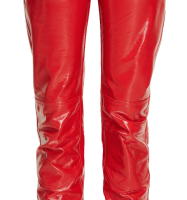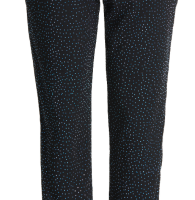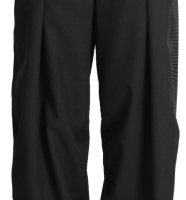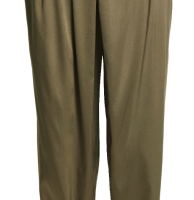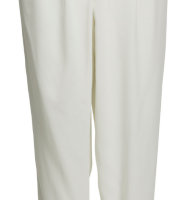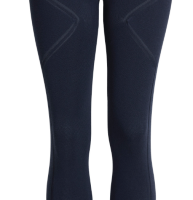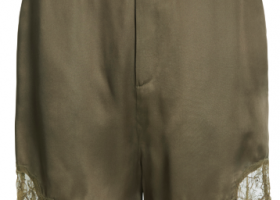 ---

Hayley Lind is a rising senior at Philadelphia University with a major in Fashion Industry Management and a minor in Professional Communication. She currently serves as the blog co-editor for her college's fashion publication, Styleline. She hopes to one day write for a fashion magazine in New York City. Hayley is currently obsessed with outdoor yoga, thrift store shopping, and avocados.
All author posts