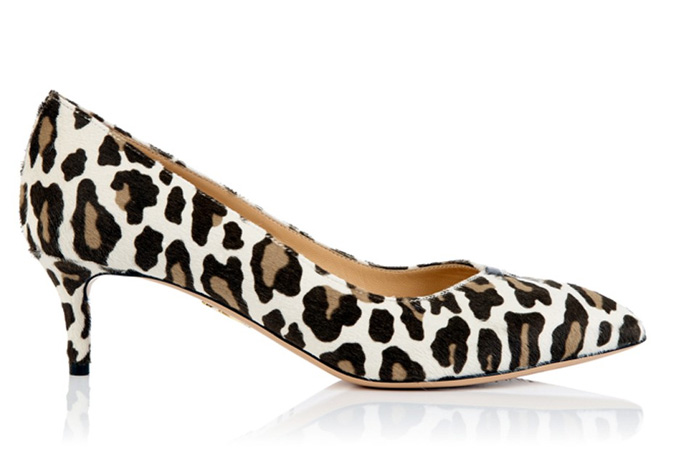 Charlotte Olympia, the quirky line sought after and adorned by many of fashion's and Hollywood's biggest names such as Olivia Palermo, Blake Lively and Sarah Jessica Parker, is definitely not known for their practical, every day wear.
Season after season designer, Charlotte Dellal has graced us with her creative signature design of statement platforms with memorable themes like ice cream, Miami and school spirit. Suffice it to say that it takes a bold fashionista with a little bit of gusto to wear Charlotte Olympia's statement-making soles.
But according to WWD, Charlotte Olympia may be trading in some of their quirkiness for practically. The fashion daily announced that founder Dellal will be introducing a new and unexpected collection that will be  focused on sensible design with the professional woman in mind.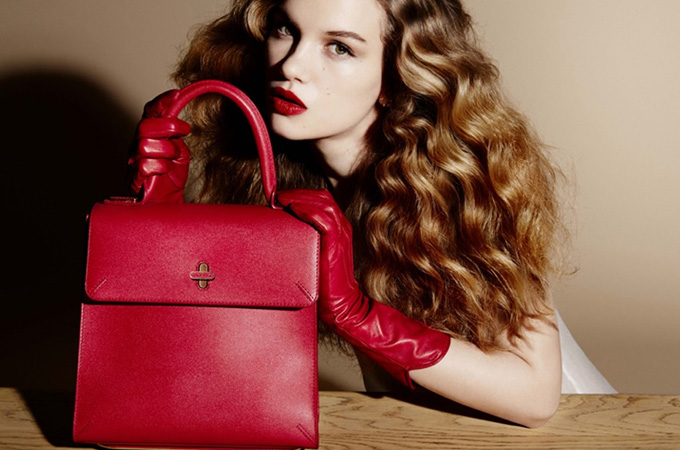 Much more conservative than previous collections, the range will include leather handbags and pointed toe pumps. But what we love most is the adorable packaging. Each pair of shoes will come in a box shaped like a briefcase and the packaging will also include a complimentary pair of pantyhose. Yup, free pantyhose, ladies.
With the handbags ranging from a pricey $1,195 to $2,995, and the shoes from $635 to $896, we working women certainly appreciate the gesture of complimentary products.