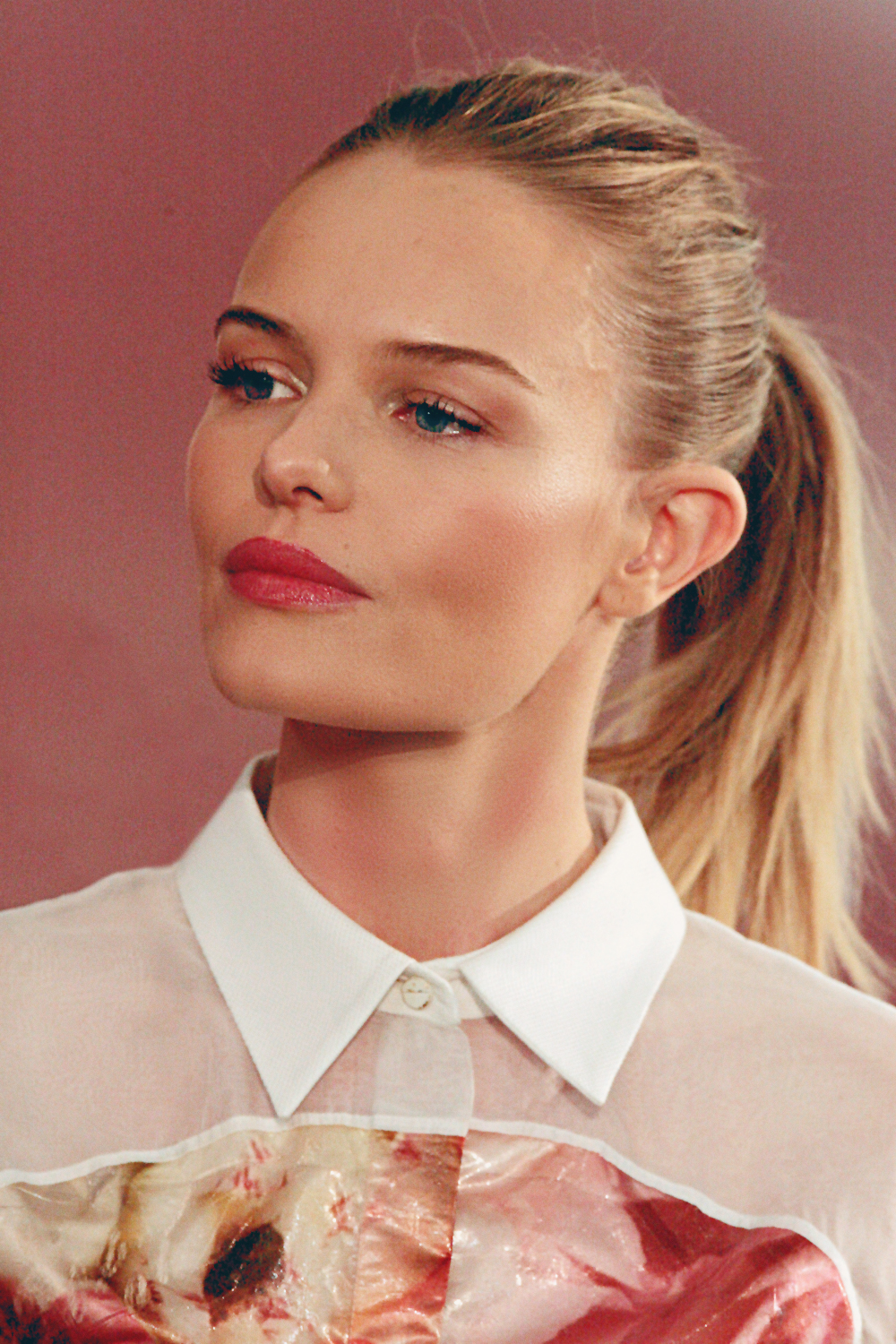 If you've been following Obsessed, you'll know we've been attentive to Kate Bosworth's effortless California style for some time now. So much that we even gave our readers an in-depth breakdown on her sartorial signature.
When it come to the actor's style, music festival season is the time during the year when we're constantly asking ourselves, "We wonder what Kate is wearing."  Really, no one can do festival style better than Kate, which is why her newest venture seems like the collab she was born to do.
Partnering with shoe brand Mattisse Footwear, Bosworth is launching a collection of 10 shoes styles, which will consist of boots and sandals.  Inspired by the festival season, the collection will launch just in time for Coachella, and each pair will retail from $295 to $505.
"My intention for the collaboration was to create directional designs that are wearable… This is the type of footwear I respect and appreciate in my own wardrobe — designs that are thoughtful, exciting and mindful of everyday wear,"  Bosworth said in a statement to  WWD in explaining her approach to designing the collection.
And excited we are, Kate.  Count us in for kicking up our style for festival season in your rad hot shot boots.