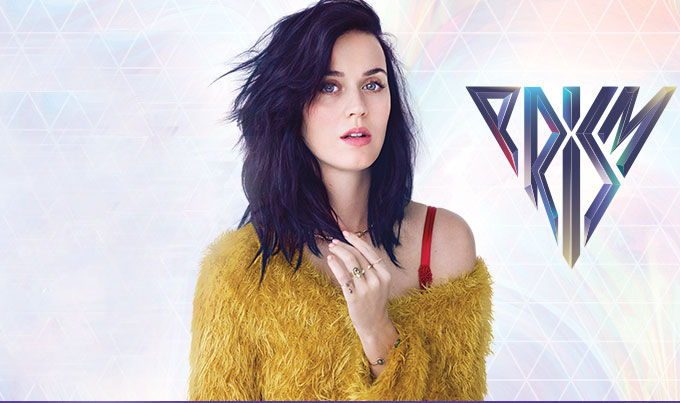 Katy Perry, by far one of the most interesting, quirky, yet adorably cute songstresses, is about to have fans across the world living the "Teenage Dream" and infiltrating a mall near you!
The "California Gurl" has announced that she will be collaborating with teen fave jewelry store, Claire's, to launch a line of fashionable, affordable and, of course,  Katy Perry-inspired jewelry and accessories.
A style icon with a talent for pulling off playful girly gear such as big colorful wigs and Candy Land bustiers, Katy's style doesn't go unnoticed, which is why we're getting all giddy imagining the playful possibilities.
And unlike most celebrity lines, Katy is said to be heavily involved in the design process.
The countdown and wait begins, as Katy's collection will not be launched until May of this year. The great news is that this collaboration will be continuing through 2016.
Yay for all things cute and Katy!